All free promo codes for free gold and items
To make your life a bit easier in the free-to-play MMORPG Tower of Fantasy, development studio Hotta Studio regularly gives you new codes that you can redeem for gold and other in-game items – but you have to be quick. Here we summarize the current codes for you and explain how you use them in the game.
Important: This article will be updated regularly as new codes are added, so check back regularly.
Last updated August 19: Unfortunately, the code TOFNEMESISTH can no longer be redeemed and has therefore been removed from the list.
These are the currently valid codes for Tower of Fantasy
Although there is no expiration date for codes in Tower of Fantasy, they are not valid indefinitely. There are only a limited number of codes per server, which means that only a certain number of players can use them. If the codes have expired, you will receive a corresponding message when redeeming them. Here are the currently valid codes:
ILOVETOF (1 Gold Core, 5 Weapon Batteries II)
TOF666 (8,888 Gold, SR Relic Shard Chest)
TOF888 (8,888 gold, 1 black heart, 10 crispy grilled fish)
This is how you redeem Tower of Fantasy codes
Although there is no "Redeem Code" button in Tower of Fantasy, once you know your way around the menu it's not that complicated. To access the code redemption window:
Start Tower of Fantasy
Click on the gift icon at the top right of the screen
In the rewards menu, click on "Rewards" at the bottom left
Here you click on "Redeem" and enter the code in the "Redeem by code" box
Confirmed and already the rewards end up in a mailbox
You can access the mailbox from the game menu. To do this, click on the "Friends" button in the menu and from there on the mailbox at the top right. There you can then collect all the rewards via "collect all".
The trailer shows what awaits you in Tower of Fantasy: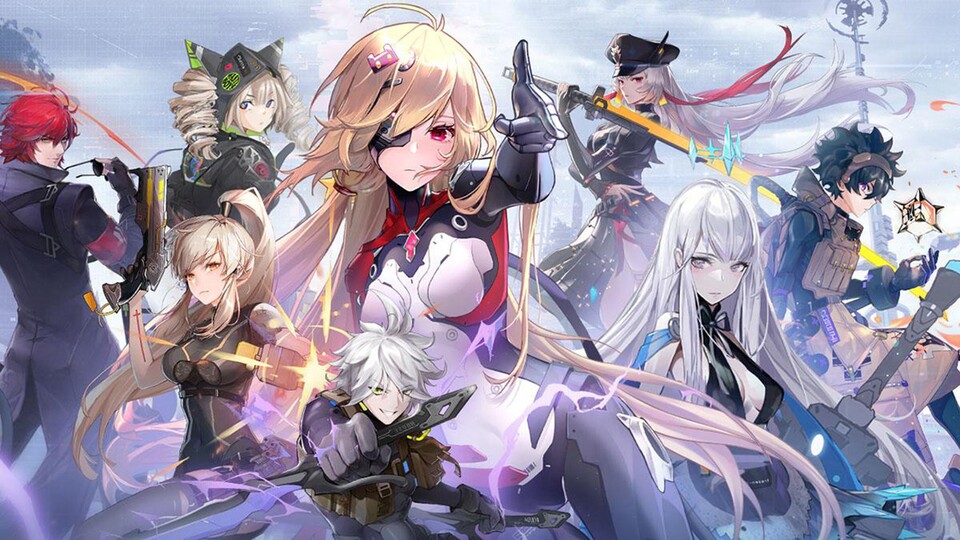 1:25



Tower of Fantasy – Free2Play MMORPG Launch Trailer
Console release still uncertain
The free MMORPG was released in China at the end of 2021 and has also been available from us for Android, iOS and PC since August 11, 2022. There is currently no console version, but it is not excluded that this will change in the future . We asked the ToF team and we'll let you know if anything changes.
How do you find Tower of Fantasy so far? Do you think it's better than Genshin Impact and similar games?