When and where can I watch the anime?
Cyberpunk 2077 is getting its own anime series, which you'll soon be able to watch with a Netflix subscription. However, the story of Cyberpunk: Edgerunners does not follow the game's characters and events, but tells its own story. Here we have summarized everything you need to know about the anime's release, story, and creators.
Where can I watch Cyberpunk: Edgerunners? The anime streams exclusively on netflix.
When does Cyberpunk: Edgerunners start? The series will air on September 13, 2022.
related to Twitter content
It's Cyberpunk: Edgerunners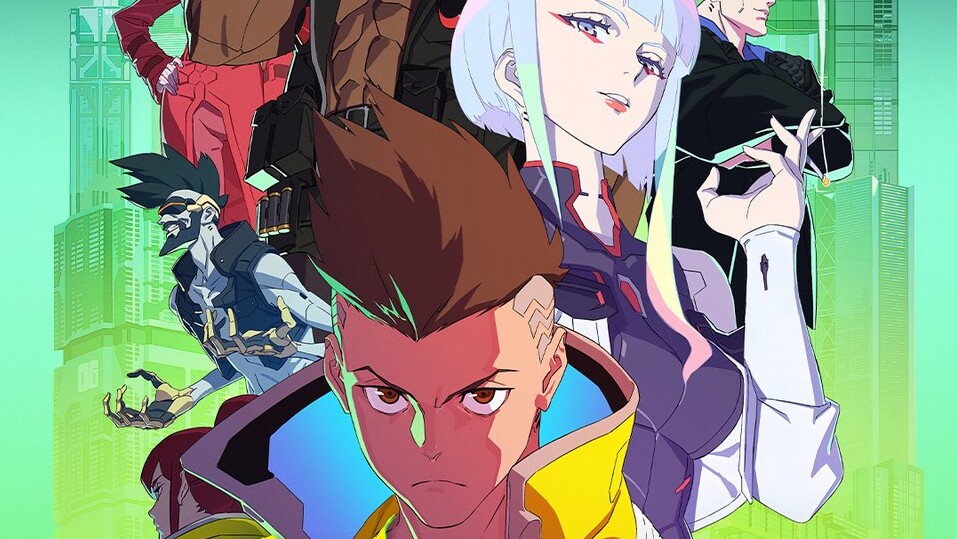 2:59



Cyberpunk Edgerunners: Netflix Series Trailer Is An Atmospheric Action Beast
That's what it's about : The anime series is set in the same dystopian world as Cyberpunk 2077, but tells an independent story with new characters. Our protagonist is the "street kid" David, who wants to become a lawless mercenary – a runner. Along with a team of other Edgerunners, he not only faces off against criminals, but also has to deal with one of the most powerful mega-corporations in the world.
The series relies on stylish animations that are not stingy with blood and brutality. The production is created by the Japanese animation studio Studio Trigger, known among others for Promare and Kill la Kill.
More Cyberpunk 2077 news:
The intro and the episodes are known
You can also watch the intro of the cyberpunk anime, the song This Fire comes from the British band Franz Ferdinand. According to Netflix, Cyberpunk: Edgerunners is set for ten episodes, but the streaming provider has yet to reveal if the series is complete or if another season could come.
What do you expect from a series in the cyberpunk universe?