These Pokemon Were Once Humans In A Past Life
The world of Pokémon initially gives the impression that ten-year-old children can walk around alone in good conscience, without exposing themselves to any danger. But as soon as something goes wrong during the trip, it can happen that a new Pokémon is created from the trainers in no time.
Because many Pokémon are created by people who have tragic accidents in their lifetime. In a Reddit thread, Pokemon fans addressed the issue and wondered which Pokemon were once human in their past lives.
These Pokemon Were Once Humans
The past fates of Pokémon are revealed through Pokédex entries. With many Pokémon, it's true that they were once humans, so trainers could theoretically even battle their own family:
Link to Reddit content
Pokemon fans cite the most prominent example Makabaya. The Ghost Pokémon is created from the souls of buried people and can even remember its past. Therefore, in some situations, he starts crying. Its mask represents the face the Pokémon had as a human.
Even the well-known Ghost-type Pokémon from the first generation have a sad fate. Nebulak consists of only 95 percent poisonous gas. The remaining 5% comes from the souls of deceased poison gas victims. And did you know that corpse was a boy with psychic powers who lost control of it?
The following horror artist shows us how scary meeting Nebulak would be in real life:
more on the subject
A Pokémon artist teaches us to be afraid with Nebulak and Alpollo
The Ghost/Dark Pokémon Kryppuk even add one more. It was created from a total of 108 spirits that sinned in their past. The Ghost/Ground Pokemon Sankabuh consists only of the soul of a deceased traveler who drove down a hill of sand.
Frosdedje is a Ghost/Ice Pokémon and comes from the soul of a deceased woman who perished in the snowy mountains. Behind the Ghost/Grass Pokemon Paragoni has an even worse fate: they are the souls of children who got lost in the forest and died.
We can be curious about the sad fates that await us in Pokémon Crimson and Purple: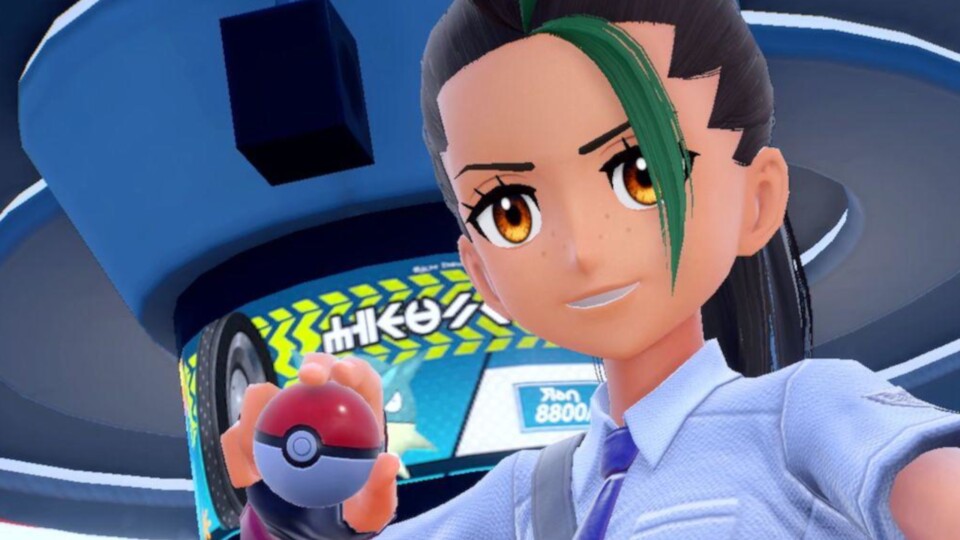 2:49



New Pokémon Crimson & Crimson trailer takes us to the Paldea region
Pokémon Mystery Dungeon Creates Its Own Myth
In the Reddit thread comments, users also mention the Pokémon Mystery Dungeon game series. In this adventure, we take on the role of a Pokémon that was once a human. It is said that Vulnona put a curse on a gardevoir. His trainer could have saved him.
However, he abandoned his partner Pokémon and was cursed to one day be reincarnated as a Pokémon. Whether it's the main character or even more Pokémon behind him that were once human, we learn in the game.
What do you think of the sad fate of Pokémon?