Circle Twitter: Circle tweet goes live worldwide
Twitter Feeds its circle function worldwide, having previously only tested. With Twitter Circle, tweets can be shared with a selected group of people, such as friends, if desired. The beta test started in May, and now everyone will soon be able to tweet to selected people. A circle is feasible, up to 150 people can be there. Who it is, by the way, is up to you.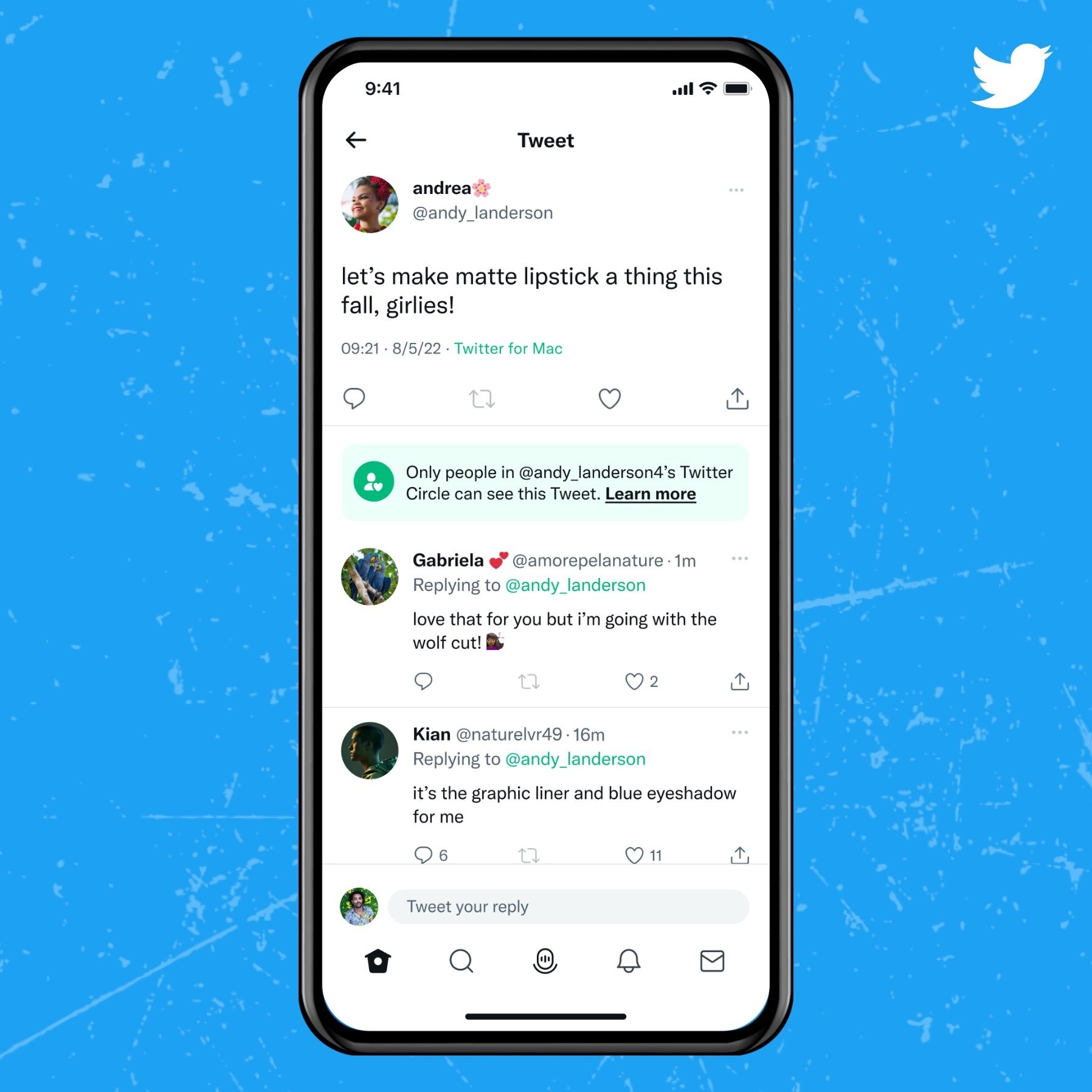 People in a circle will see a special green badge below Tweets indicating that the post is only available to that group and not to the user's public timeline. Tweets can only be seen by those you have chosen as members of your circle and cannot be retweeted or shared. Also, all replies to these tweets are private even if the Twitter account is public.
This article contains affiliate links, so we mark it as advertisement. By clicking on it, you will directly access the supplier. If you decide to make a purchase there, we will receive a small commission. Nothing changes in the price for you. Thank you for your support!