Get hundreds of PS4 and PS5 games for less than €15 now
The PlayStation Store has just launched a new PSN sale where you can get hundreds of PS4 and PS5 games for less than €15 each. Among them are some big AAA hits, albeit slightly older, that are definitely worth catching up on at this price point. The offers will continue until 1am on September 15. In this article we briefly present ten highlights, you can find an overview of all offers here:
PS Store sale: hundreds of PS4 and PS5 games on sale for less than €15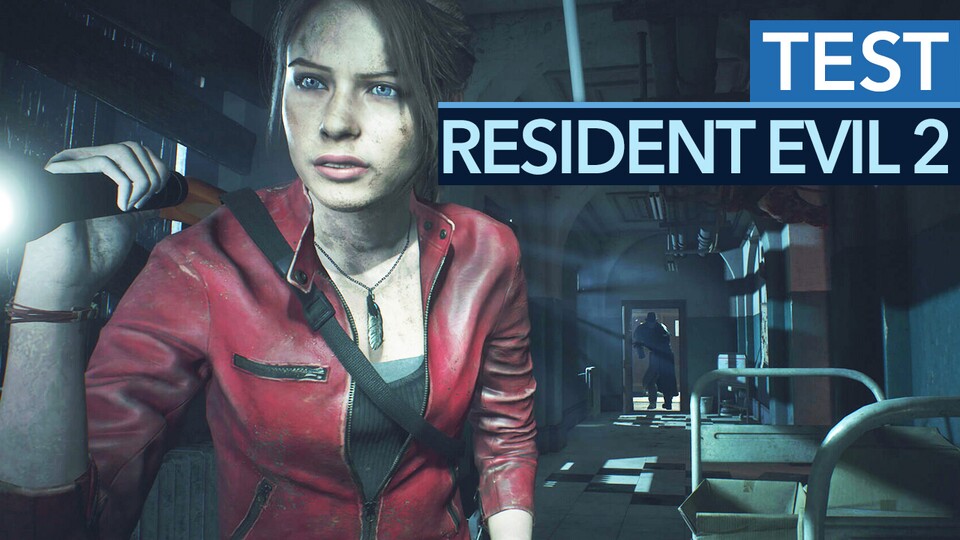 6:53



Resident Evil 2 – Horror Remake Test Video: A great example of a remake
With the Resident Evil 2 Remake, Capcom has almost perfectly mastered the difficult balance between meaningful modernization and fidelity to the original. On the one hand, the graphics have been brought up to the level of a AAA game for PS4, and the controls and camera work have been adapted to modern habits. Instead of fixed perspectives, we now control the two main characters like in a third-person shooter. On the other hand, the heart of the game has been preserved: Resident Evil 2 remains a classic survival-horror with limited ammunition and inventory space. That's why you can recommend the remake to old fans as well as newcomers for whom the original is now too cumbersome.
Resident Evil 2 instead of € 39.99 for € 11.99 on the PlayStation Store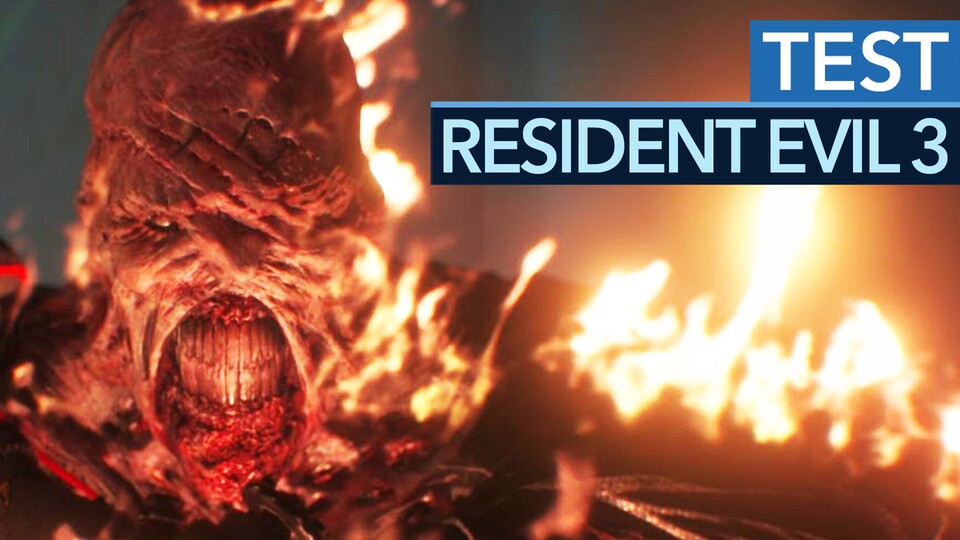 10:59



Resident Evil 3 Remake – Horror Game Remake Test Video
Resident Evil again: You can also get the Part 3 Remake for 70% less in the PSN sale. This has also been modernized from the ground up in terms of controls and graphics. However, you don't get much old-school survival horror here, although there are a few passages where we have to flee from a super-powered enemy. Most of the time, however, Resident Evil 3 feels more like a horror shooter. Capcom didn't take it too seriously with this remake either and cut a few sections, but at least we get some nice production at a high AAA level and, as a bonus, a new asymmetrical multiplayer mode.
Resident Evil 3 instead of € 39.99 for € 11.99 on the PlayStation Store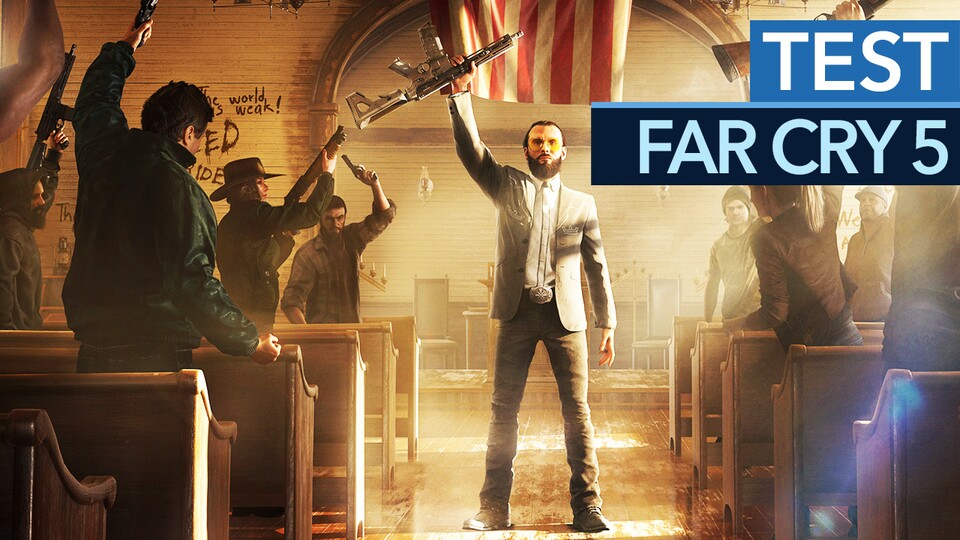 8:05



Far Cry 5 – Video test: who is the open-world shooter suitable for
In Far Cry 5, we are not sent to an imaginary state that we have to get rid of by a tyrant. Instead, we take on a charismatic cult leader and his siblings in the US state of Montana. On the landscape side, the scenario is very well implemented and the living animal world is always good for a surprise. In terms of gameplay, however, everything remains the same: when completing story missions and capturing enemy bases, we have a large arsenal of weapons and vehicles at our disposal, which gives us many different approaches. There is also a whole range of side activities such as car races or hunting missions.
Far Cry 5 instead of € 69.99 for € 13.99 on the PlayStation Store

1:38



Metal Gear Solid 5: The Definitive Edition – Full Package Launch Trailer
With Metal Gear Solid 5 Definitive Experience, you get The Phantom Pain main game, Gound Zeroes prologue, and all 46 DLCs for just $3.99. The fact that the stealth action game is as popular with critics as it is with players is mainly due to the enormous freedom of gameplay, which is offered by the large selection of very diverse weapons, items and vehicles as well as through wide and open levels that have a lot of paths ensure success. The story is unfortunately a bit confusing this time and has a few tricky sections. But the progression system motivates us to build our own base and thus unlock more weapons, vehicles and equipment.
Metal Gear Solid 5: The Definitive Experience instead of €19.99 for €3.99 on the PlayStation Store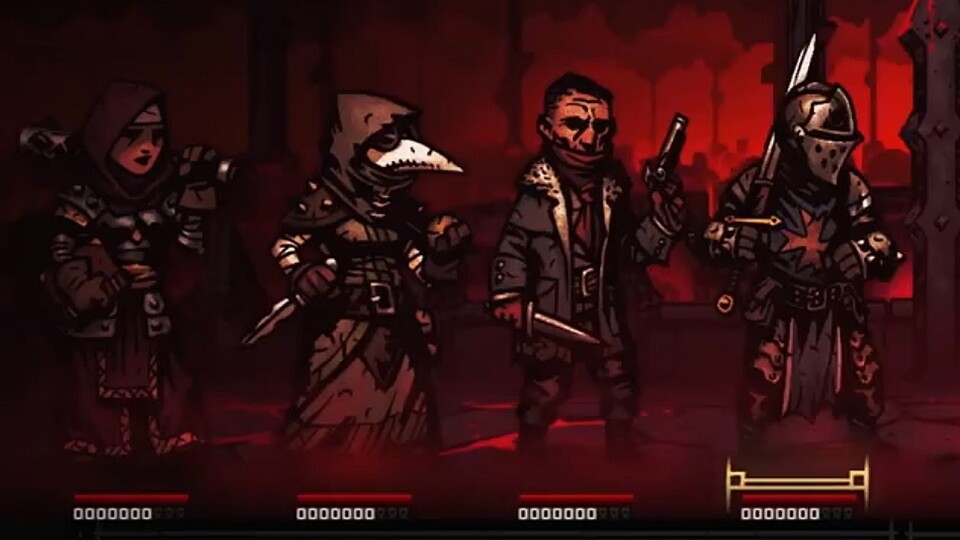 1:12



Darkest Dungeon – Launch Trailer
With the Darkest Dungeon Ancestral Edition, you get the main game plus The Crimson Court, The Shieldbreaker, and The Color of Madness expansions. Darkest Dungeon is a turn-based tactics game with roguelike elements that caused a stir not least because of its unforgiving difficulty level. When you descend into dark dungeons with a small party of adventurers in search of loot, be prepared that not all heroes will return to the surface. Even those who make it can suffer permanent physical and psychological damage. To be successful, therefore, one must learn to correctly assess risks and compensate for losses.
Darkest Dungeon: Ancestral Edition instead of € 36.99 for € 9.24 on the PlayStation Store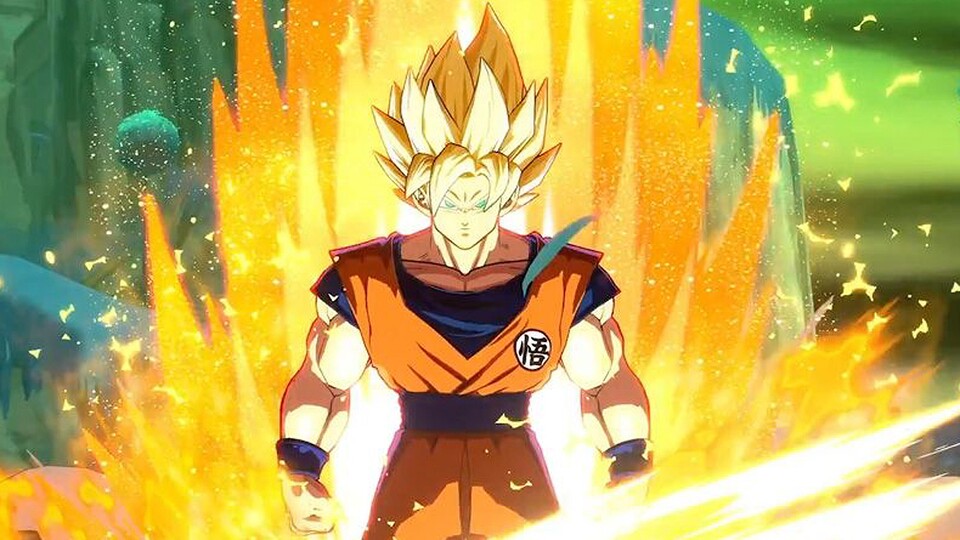 4:46



Dragon Ball FighterZ – Anime Brawler Test Video
The Dragon Ball FighterZ fighting game almost perfectly captures the appearance of the anime model, characters and animations with generally uncovered effects. However, Dragon Ball FighterZ also has gameplay qualities that make it interesting not only for fans of the model. In addition to numerous combos and special abilities, three-character tag teams provide complexity. In order to perfectly counter the attacks, you must always switch to the right character at the right time. As usual in the genre, multiplayer is at the heart of the game, but there is also a single-player campaign where we can choose our own path to the fight against the final boss.
Dragon Ball FighterZ instead of € 69.99 for € 9.79 on the PlayStation Store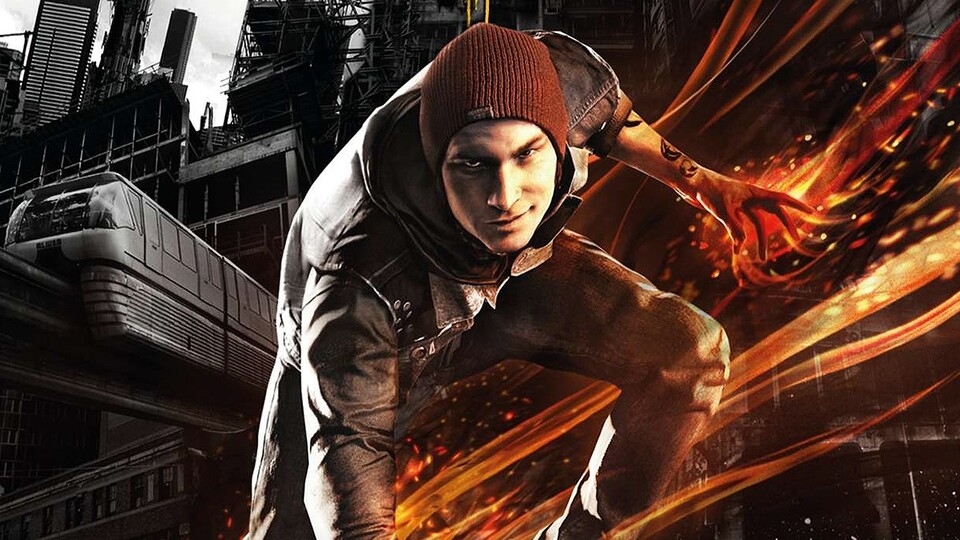 7:24



inFamous: Second Son – PS4 Superhero Show Review Video
inFamous Second Son may not be brand new anymore. But it's still worth catching up with the open-world game that was one of the first big PS4 blockbusters. In this installment of the superhero/villain series, we play a Native American who suddenly discovers that not only is he a super-powered mutant, but he can also steal other mutants' superpowers. However, this calls the leader of dubious authority to the scene, who attacks our tribe. We then engage in combat, by which we can decide whether we proceed morally correctly or with brute force. The variety of superpowers makes inFamous Second Son much more varied than its predecessors.
inFamous Second Son instead of € 19.99 for € 9.99 on the PlayStation Store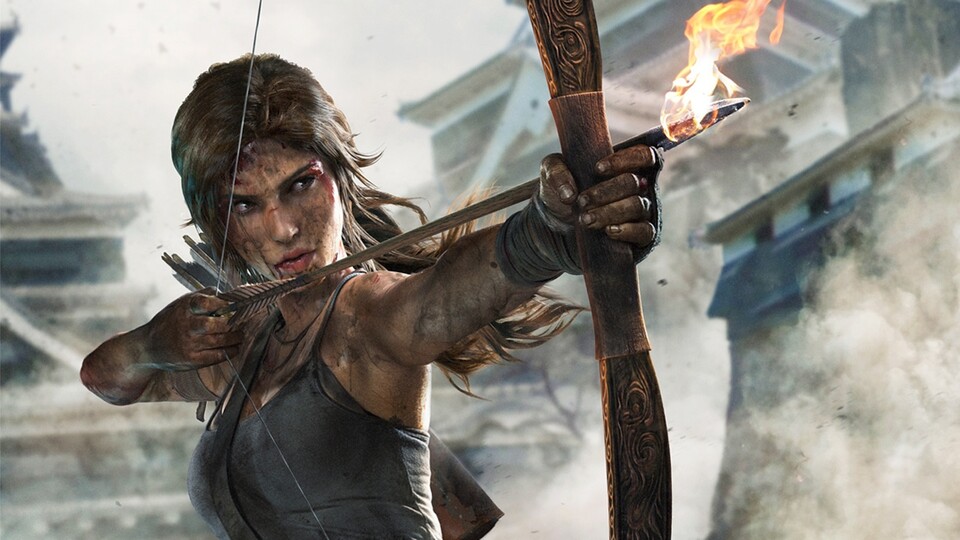 03:19



Tomb Raider: Definitive Edition – New Edition Test Video for PlayStation 4 and Xbox One
For the ridiculous price of €2.99 you get the highly acclaimed reboot of the Tomb Raider series, in the technically enhanced Definitive Edition including all DLC. Here's how Lara Croft became the hard-nosed adventurer we know. As a young archaeologist, she finds herself stranded on a seemingly deserted island after an expedition gone wrong, where she soon must fight for her survival against members of a mysterious cult. The action-adventure has a lot of gunfights and therefore plays almost like a third-person shooter at times, and it also adds new survival elements such as hunting wild animals. Climbing takes a back seat.
Tomb Raider: The Definitive Edition instead of € 19.99 for € 2.99 on the PlayStation Store

For €3.99, the Castlevania Collection brings you seven classics from the series that co-founded the Metroidvania genre, from the original 1986 Castlevania to Castlevania: Bloodlines, released in 1994 and originally known in Europe as Castlevania: The Next Generation. appeared. The platformer series owes its success mainly to the dark look inspired by horror movies and the action-packed, sometimes very demanding gameplay, as well as the non-linear and interlocking level design. As a bonus, you get the never-before-seen Kid Dracula and a Castlevania history digital book.
Castlevania Anniversary Collection instead of €19.99 for €3.99 on the PlayStation Store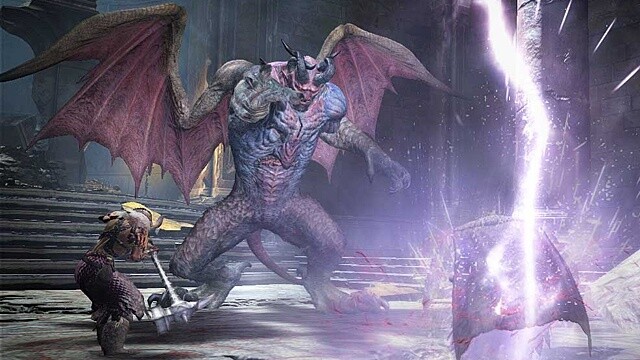 1h30



Dragon's Dogma: Dark Arisen – Dungeon Expansion Launch Trailer
Dragon's Dogma 2 was announced a few months ago. The PSN sale now gives you the chance to catch up on the first part of the open-world role-playing game at a bargain price, in a technically improved version including the Dark Arisen expansion, which brings a new island with around 15 additional hours of gameplay. In addition to its gloomy atmosphere, Dragon's Dogma is characterized above all by its fast real-time battles, in which we mainly fight small groups of opponents, where we are supported by several AI companions. The difficulty level is quite high and the save points are sometimes quite far away, which is why you will have to bring some resistance to the frustration.
Dragon's Dogma: Dark Arisen instead of €24.99 for €4.99 on the PlayStation Store

This article is a sponsored story that was created on behalf of a Webedia advertising partner. It was created by a freelance writer who is not a member of GamePro's editorial team. The listed offers are provided with so-called affiliate links.