Immortality is one of the best Xbox games of 2022 according to Metacritic and in full Game Pass
With Immortality, a real highlight of the rather unusual game was released for Xbox One, Xbox Series X/S and PC. Here, as in titles like Her Story or Telling Lies, the story is embodied by real people.
Admittedly, the principle is a bit atypical at first glance, but this shouldn't put you off. Because, as the average review score of 90 on Metacritic impressively shows, behind this rare full-motion video game lies a true highlight of 2022. (Rating status: August 31, 2022 at 8:00 am CET).
What game is Immortality?
Immortality is an FMV game which is basically based on movie footage with real actors and real environments. It's the latest work from Sam Barlow, who previously developed Her Story and Telling Lies, which also use this rather rare style.
The plot revolves around late actress Marissa Marcel, who starred in three films that were never released: Ambrosio (1968), Minsky (1970) and Two of Everything (1999).
Our job is to examine footage from the films, including behind-the-scenes footage, so that we can unravel the mystery surrounding Marissa Marcel. We have a Moviola device at our disposal for further examination, with which we can also pause the recordings, for example to select a table, which shows us other related scenes. In this way, we receive more and more information and gradually piece together the puzzle.
The Immortality trailer shows what it looks like in action: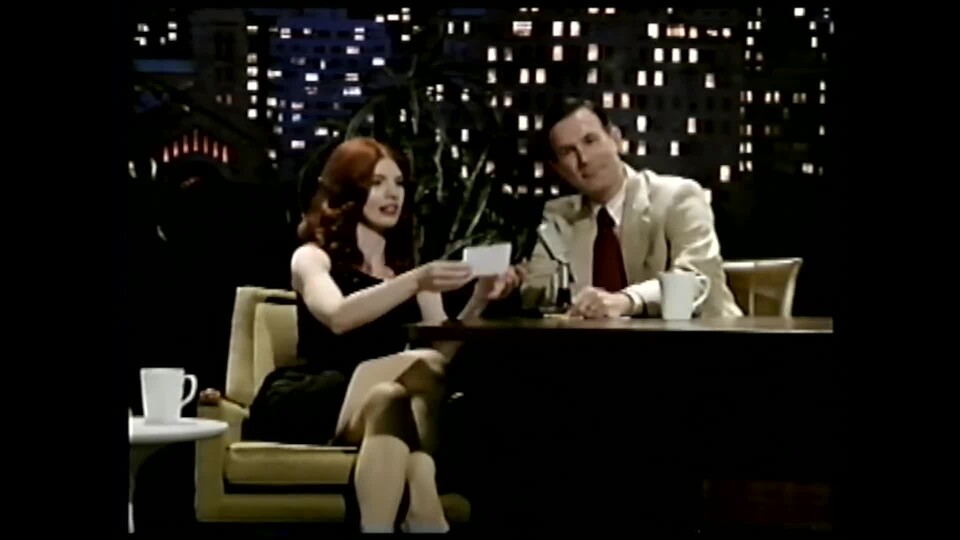 1:20



In Immortality you have to solve the disappearance of a movie star
What's so good about it? According to critics, several aspects of the game combine to create an overall thrilling experience: an interesting cast, great texts, a successful interaction system and a captivating story about Marissa Marcel, behind which there seems to be much more than we didn't initially think. Sam Barlow would have even surpassed the already good Her Story with Immortality, which is an announcement.
In addition to being available in Game Pass for Xbox Series X/S and Xbox One, Immortality can also be played on PC via Steam and GOG.
What do you think of Immortality? Are you going to play it now because of the good ratings?