Cyberpunk 2077 has more players than it has in a long time
Cyberpunk 2077 sci-fi role-playing game has received a lot of attention since its release. The development team at CD Projekt Red is bringing all sorts of new content to the game, and Netflix has even launched its own series called Cyberpunk Edgerunners. It is therefore not surprising that the title is again on everyone's lips at the moment. This is now also reflected in the number of active players.
Cyberpunk 2077 is getting popular again
According to the SteamDB database, more people are currently spending their time in Night City than in a long time. In the past 24 hours (as of September 18, 2022), there have been 68,394 playerswho played the PC version of Cyberpunk 2077.
A similar image is likely to reoccur in console versions. The trend shows that the maximum has not yet been reached.
Is it a lot? For comparison: about a year ago, 16,804 players were playing Cyberpunk 2077. Cyberpunk 2077 saw another revival in February 2021 with almost 60,000 people when update 1.5 was released.
More gamers could only be bound to Cyberpunk 2077 for the release. For the release of the title it was about 1 million people.
The following trailer shows us what awaits us in the new Phantom Liberty DLC: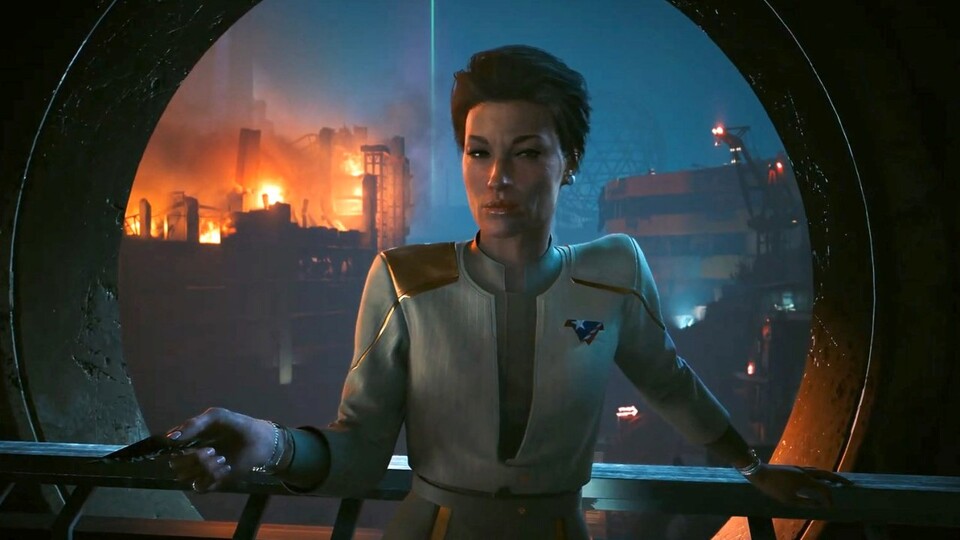 0:58



Cyberpunk 2077 is enriched with an addon! – The Phantom Liberty expansion will be released in 2023
More Night City news can be found on GamePro:
Reasons for the new summit
Why is Cyberpunk 2077 so popular again? There are several reasons why Cyberpunk 2077 is currently experiencing its second spring. New fans are being won for the universe with the Netflix Cyberpunk Edgerunners anime series, which launched a few days ago.
Additionally, the recently released 1.6 mega update brought back many old players. With the update, there is finally a Trangsmog system, cross-save functions and much more. Additionally, the announcement of the Phantom Liberty story expansion ensures that many players will resort to the title again.
Unfortunately, Phantom Liberty will remain the only story expansion. But even after the big DLC, there should be more content. We'll tell you what they are in our Cyberpunk 2077 roadmap.
Are you going to take a trip to Night City soon?