After the Rose DLC, winters are over
Winters have been with us for two games of Resident Evil now. In RE7, Ethan Winters was searching for his wife Mia, in Village he attempted to free their baby Rose from the clutches of sinister characters. At the end of the game, we see Rose as a teenager and step into her role in the DLC story, coming October 28th.
No more winters
Everything revolves around this: IGN Japan spoke with the Resident Evil Village development team at the Tokyo Game Show (via ign.com). Director Kento Kinoshita has revealed that the Shadows of Rose expansion is meant to complete the story of the Winter family. This probably means that Ethan as well as Mia and Rose – at least as main characters – had their day.
The exciting question is of course: What happens afterwards? Will the next Resi project bring back former "stars of the show" like Claire, Leon, Chris or Jill? Or will we meet entirely new characters? Unfortunately, the development team is still silent on this point. Producer Masachika Kawata said it was not yet possible to comment on the new plans.
You can find more Resi articles here:
The Shadows of Rose expansion appears as part of "Winter's Expansion". This also includes a third-person mode for the main game. In the interview, the development team also commented on the effort that has gone into this shift in perspective. Kinoshita explains:
Compared to previous games in the series, Resident Evil Village offers a particularly large variety of actions. You can block, you can move while crouching, and there are plenty of items to examine. We've made tweaks throughout to make sure these unique animations look completely smooth and flow at a good pace.
Check out the latest trailer for Winter's Expansion below: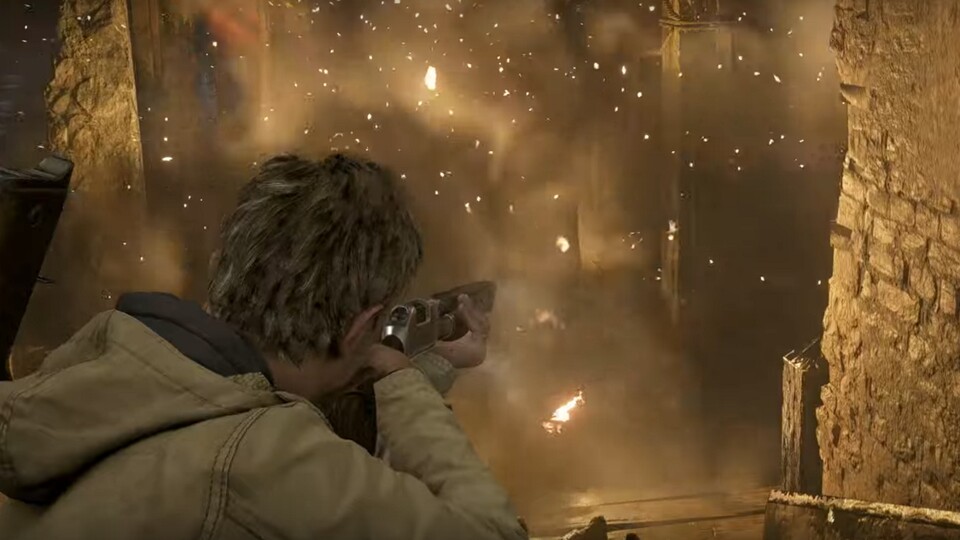 2:38



Resident Evil Village – The horror hit is very different in third person mode
The main game was released in May last year and was originally, much like its predecessor Resident Evil 7, an ego horror title. But many fans of the series should be happy that third person is returning. We also take issue with the Rose DLC from this perspective.
Is it enough for you after the DLC with the Winters or would you have liked to accompany them more? Which main characters would you like to see in the next project?