Diablo 4 Beta Announcement – Only the Most Experienced Among You Enter
The release of Diablo 4 is getting closer, next year the first open-world version of the series will be launched on consoles and PC. As developer Blizzard announced in a new blog post last Monday, you can, as usual, embark on the journey to Sanctuary in a closed beta. Learn more about how it works, why only a few of you can participate, and what content is included.
Participating in the Diablo 4 beta, here's how
Visit Battle.net or launch the Battle.net Launcher
Click on your username, then on "Account settings"
Click on "privacy"
Ensures that the menu item "Battle.net News and Offers" is activated
And after? If you followed the steps above, you don't need to do anything else. According to its own information, Blizzard will send an email with a corresponding beta invitation to all participants no later than November 18, which will be sent from the [email protected] account.
Beta invites are very limited
According to Blizzard, only the most experienced players should be admitted to the beta. Specifically, you must have thoroughly played the endgame of Diablo 2: Resurrected, Diablo 3, or Diablo Immortal. Blizzard uses saved game data to decide who has access.
You weren't chosen?there will be further public beta phases until the release of Diablo 4, which is expected to start in early 2023.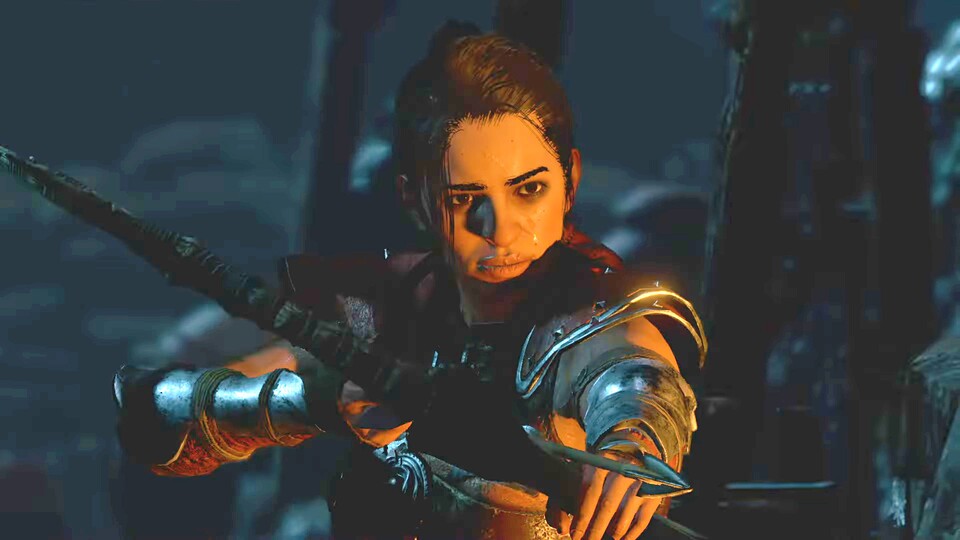 4:44



Diablo 4 Reveals Five Minutes of All-New Gameplay and Release Schedule
Diablo 4 beta content
Beta content is for Diablo 4 endgame only. Among other things, you can play Helltide Eventswhich requires you to reach World Tier 3 on Nightmare difficulty later in the game. are also playable Nightmarish Dungeonsthe quest line whispers of the deadwho called the PVP zones fields of hate and also the Paragon Boards for characters from level 50 are already unlocked.
Other recent Diablo 4 news:
After GTA 6, Diablo 4 was also affected by the leak
After a total of 90 GTA 6 gameplay videos were released last Sunday, a day later many Diablo 4 documents were illegally made public. Among other things, you can see 40 minutes of gameplay with the Barbarian and a first look at Diablo 4's in-game store.
Will you be signing up for one of the betas, or will you be watching the game for release (if any)?