Google Tasks: new features are coming
Is the hell freezing and Google getting its mess of notes and tasks under control? At least try again.
In short, we will simplify task management solutions by using Assistant and Calendar reminders about Google Tasks migrated.
This means that users (should) now have an easy way all your tasks in one place view and manage from Google Tasks, whether they create them with Assistant or Calendar.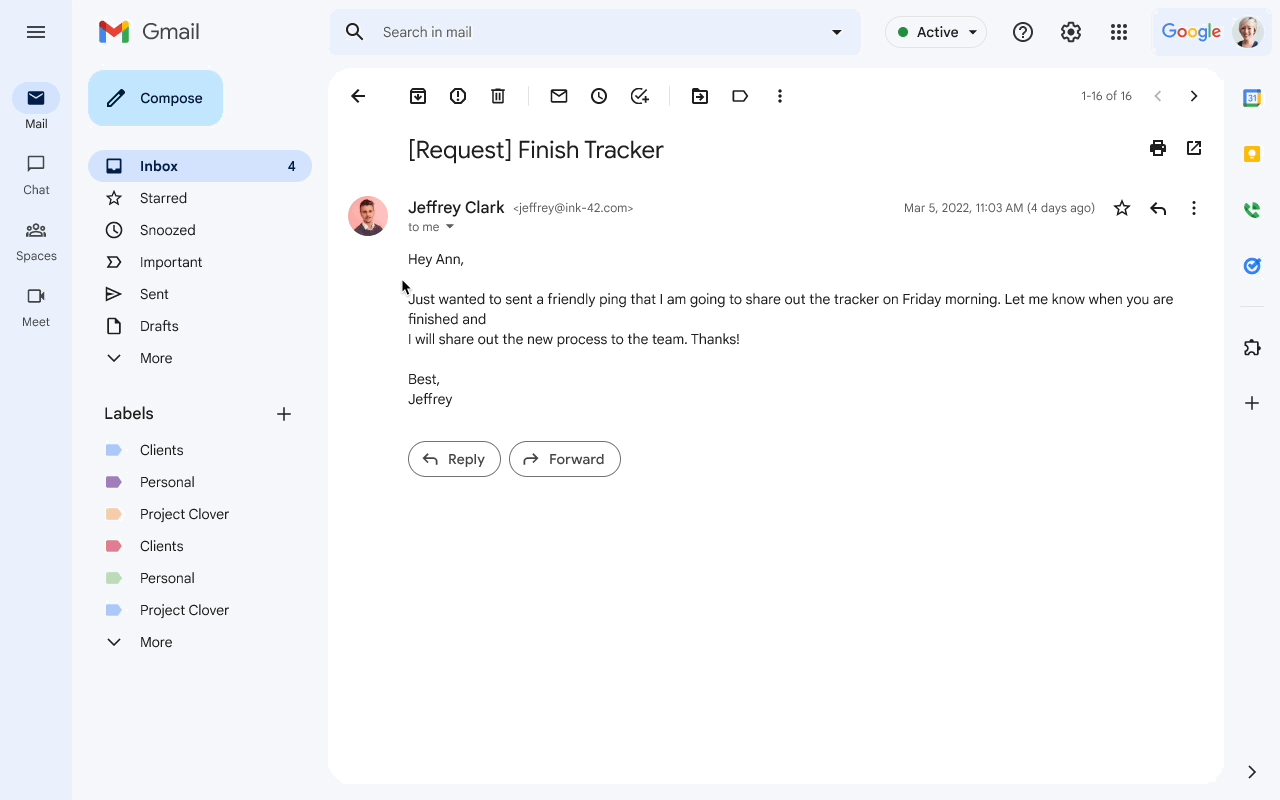 Sounds good, but from my point of view that's only half the battle – because Google Tasks deserves more than a little love, there's a lot missing for a solution that people love to use – to My opinion. According to Google, they want to continue investing in Google Tasks and expanding the app's functions.
This article contains affiliate links, so we mark it as advertisement. By clicking on it, you will directly access the supplier. If you decide to make a purchase there, we will receive a small commission. Nothing changes in the price for you. Thank you for your support!