New trailer probably already in October
Producer Naoki Yoshida has announced that Square Enix plans to release a new trailer for the long-awaited Final Fantasy 16 as early as next month, possibly in a larger Playstation showcase, according to new rumors. The development studio had already released some story and setting information this year, but now we can expect a lot of new information and a release date soon after.
New FF 16 trailer with new info coming soon
So far, there are still many question marks about the long-awaited game, but a new trailer could of course help. Unlike its predecessors, part 16 of the famous series will be more action-oriented, especially in combat.
Yoshida recently said that players will see exactly what this means next month and thus points to a new trailer. Due to the 16th Branch's absence from Tokyo Game Show 2022, it makes sense that new information will come out soon.
Here you can see the already released Final Fantasy 16 trailer: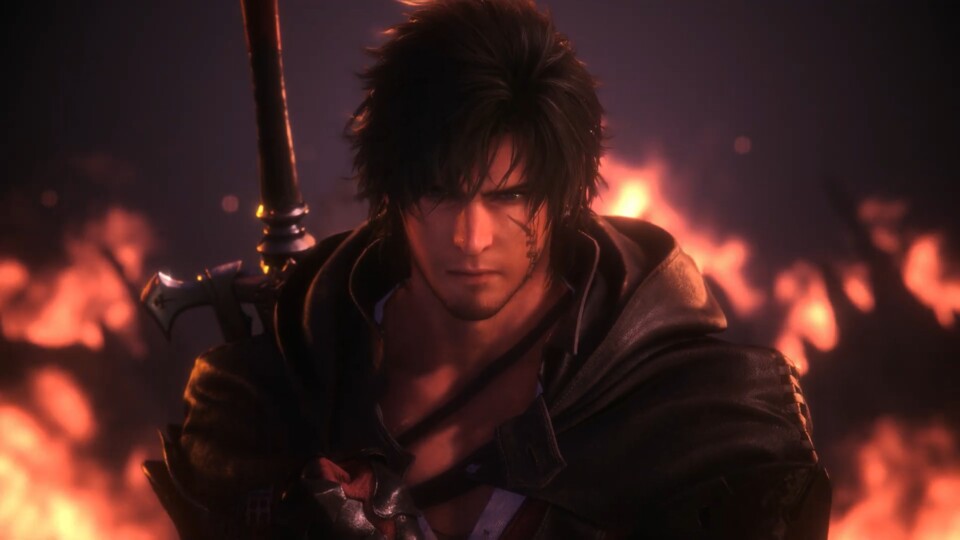 2:59



Final Fantasy 16 reveals many summon and release windows with a trailer
Playstation Showcase in October 2022?
As already mentioned, a big Playstation Showcase could be waiting for us in October, for which a new Final Fantasy 16 trailer would of course also fit perfectly. For the past few years, this showcase has always been held in September, but with all the presentations and announcements that have already been made by other companies this month, it's quite possible that Sony has postponed its event to not share the star. to have to.
With Final Fantasy 16, God Of War Ragnarök, Marvel's Spider-Man 2, and many more titles, they definitely have no shortage of material for a great detailed showcase.
Learn more about Final Fantasy:
New gameplay for a new audience
With the battle system realignment, Square Enix wants to reach out to the younger part of the gaming community with Final Fantasy 16 and bring them into their JRPG boat. Yoshida has also repeatedly stressed that he wants to fully rely on real-time combat, even if some fans had hoped for a return to the series' roots.
Along with battles, the party system will also appear in a new form. As we already know, we will mainly play Clive Rosfield, who travels the lands of Valisthea to save them. There probably won't be a fixed group of allies that we always have with us, at least not in the way we've known so far.
Final Fantasy XVI will be released on Playstation 5 in the summer of 2023 and chart a new direction for the franchise.
What do you think of the Final Fantasy 16 realignment?