Dragon Ball Z Kakarot is coming to PS5 and Xbox Series S/X with a new DLC story
Dragon Ball Z: Kakarot continues to grow: Somewhat surprisingly, another story DLC will soon be appearing for the RPG. But that was not all. This DLC only gives the starting signal for a second complete Season Pass. It then contains a total of three extensions. A proper current-gen version of DBZ: Kakarot has also been announced for PS5 and Xbox Series S/X.
Dragon Ball Z Kakarot is getting a new DLC story on Bardock
That's what it's about : Bardock is the name of Son Goku's father. This very venerable Saiyan stars in his own DLC story for Dragon Ball Z: Kakarot. It's based on the movie Bardock: Father of Goku and has now been announced with a detailed trailer which is cool to watch, which you can check out here: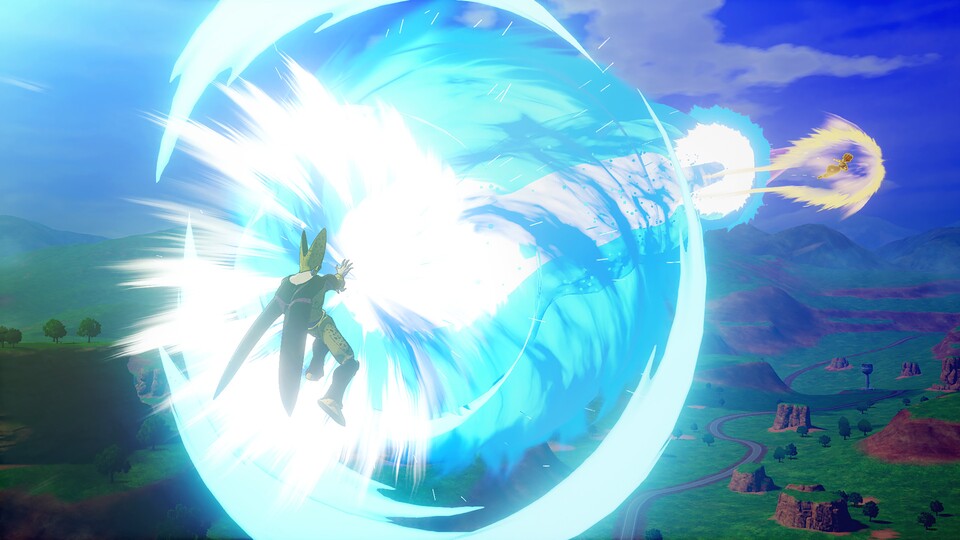 2:55



Dragon Ball Z: Kakarot – New Trailer Reveals Bardock DLC and Next-Gen Versions
As part of a 2nd Season Pass: The Bardock DLC bears the beautiful name of Bardock – Alone Against Fate and somehow heralds a new era in Dragon Ball Z: Kakarot. This means that we will soon be able to enjoy a brand new second Season Pass which will bring three parts. Unfortunately, apart from 2023, there is no exact date for this yet.
Dragon Ball Z: Kakarot returns in current version for PS5 and Xbox Series S/X
If you've been one of those who've been waiting for next-gen or current-gen versions of Dragon Ball Z: Kakarot, your time will soon come. Versions for current consoles should finally appear next year. According to Bandai Namco, they then bring "improved graphics" and "better performance". There is also the good news that Free update for everyone is who already owns DBZ Kakarot on PS4 or Xbox One.
Last but not least: All to come DLCs ​​are supposed to release simultaneously on all platforms appear. This now includes Nintendo Switch, PC, Xbox One, Xbox Series S/X and PS4 as well as PS5.
What more are you waiting for: new story DLCs or the PS5 and Xbox Series S/X versions?