The DioField Chronicle receives praise for the story and the combat system in the first review notes
The strategy RPG The DioField Chronicle won't be released until next Thursday, but the embargo has already fallen and the first test notes are coming. Pre-testers report on their impressions of PS4, PS5, Xbox One, Xbox Series X/S and Nintendo Switch. So far most of the testing has been for the PS5 version.
on Metacritic the PS5 version of the strategy RPG has so far received an average rating of 78/100 points, with currently 5 reviews*
on opencritic The DioField Chronicle currently scores 80/100 points, based on 6 reviews*
*Was standing: September 20, 2022 at 4:30 p.m.
Here are the rankings of some magazines at a glance:
| | |
| --- | --- |
| magazine | Evaluation |
| god is a geek | 90 |
| PSX Brazil | 85 |
| Comicbook.com | 80 |
| GamersRD | 80 |
| Higher level | 80 |
| Wccftech | 65 |
You can watch a trailer for the game here: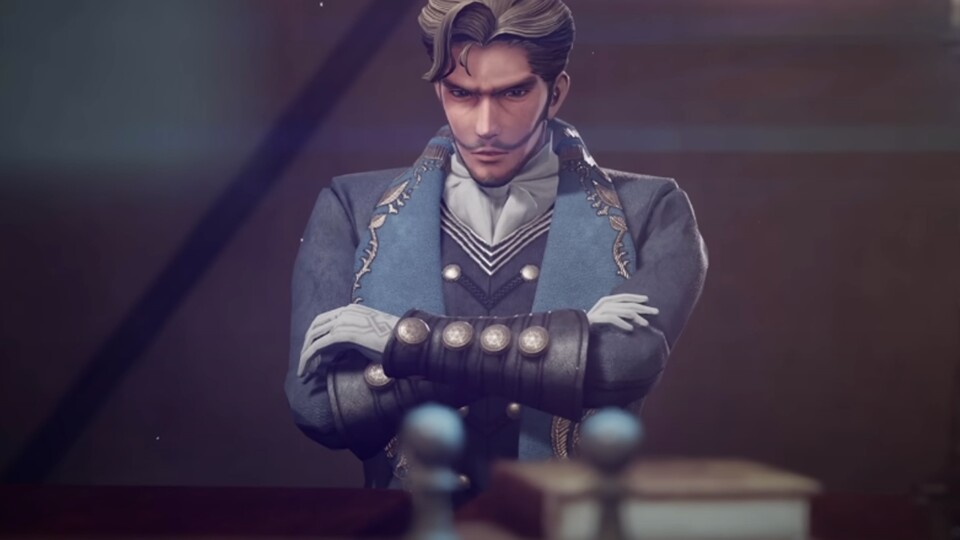 2:31



The DioField Chronicle – Square Enix's Tactical RPG Releases
So says The DioField Chronicle review
With an average of 78, The DioField Chronicle is doing well. The following aspects received from reviewers a special compliment:
innovative real-time combat system
great story
leveling system
interesting characters
special appearance
For example, Chris White of God is a Geek writes:
The DioField Chronicle is an epic strategy RPG that completely immerses you in the story and in each beautifully constructed battle. It features a detailed battle structure and an upgrade system that will force you to constantly try new strategies.
The following points are not well received:
simple progression system
The story could be better
Unlike Final Fantasy Tactics, The DioField Chronicle breaks new ground. In the world you will encounter elements of the Middle Ages, industrialization and modernity. It's all wildly mixed with magic and monsters, as it should be for a Square Enix RPG.
Units can move freely on the terrain and the camera can also rotate freely. Players can pause the game at any time to issue orders to troops. The game will be released on September 22, 2022 for PS4, PS5, Xbox One, Xbox Series X/S and Nintendo Switch.
Do you agree with this rating? Or did you expect a different rating for The DioField Chronicle?