PS Plus continues to be without day 1 releases of major titles
Microsoft is also bringing its great games to the Game Pass subscription right after release. But Sony doesn't want to do that with PS Plus Extra and Premium, and not in the future either. It's different for smaller games like Stray, but the really big fish come later in the PS Plus Extra/Premium catalog. There's a good reason for that, as Shuhei Yoshida, head of PlayStation Indies at Sony, explains.
Sony Gives Reasons For Missing Day 1 Hit Releases
The new PS Plus offers a wide selection of popular titles at the top two subscription levels that you can play at no additional cost. It's no coincidence that it's reminiscent of Xbox Game Pass, but it works fundamentally differently in one respect: Sony only brings the really big games to people later in this way. Behind this lie the following ideas:
Sony believes in premium versions: Sony's Shuhei Yoshida reports to Gamesindustry.biz that the company believes in releasing a premium title at launch. This means that the big titles are given special attention and can only be purchased individually at this time.
Life cycle management: Some time after the games have been launched, they may be published again in a different way – for example in a subscription service or on another platform. That's why games like Horizon Zero Dawn, God of War or Spider-Man only appear later on PC.
"…and maybe after six months, three months or three years, when sales of the game slow down, having it on the PS Plus Extra service can help introduce those games to a new, wider audience."
As for movies: As a comparative example, Shuhei Yoshida cites films. They are usually first shown in cinemas, then appear a little later in subscription, pay-per-view or free-to-air television and generate new sales each time. At the same time, the audience is growing.
"Some people may have missed these games when they first came out and this is a great opportunity to play and generate word of mouth. Or if there's a DLC or a sequel we can help drive that interest in increasing the franchise to a wider audience."
The same goes for God of War, which was recently released on PC and can also be played via PS Plus, ahead of the exclusive, one-time subscription-free release of God of War Ragnarök later this year: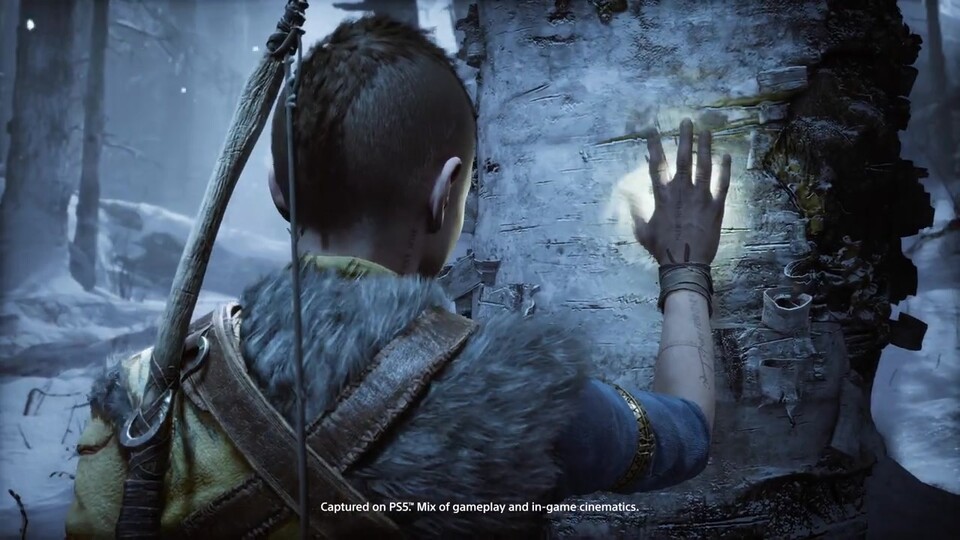 3:01



God of War Ragnarök – September 2022 State of Play Emotional Story Trailer
Learn more about PS Plus you can find it here:
If you want to know what the exact differences are between the different PS Plus subscription tiers, we've prepared a little something for you here: All information about PS Plus, Premium and PS Plus tiers, games, prices and benefits. Extra can be found in our large GamePro overview.
Would you like to see big hit titles released as part of the PS Plus Extra and Premium subscription and if not, why not?