Pokémon Crimson and Crimson are getting a cool Pokémon Snap feature
Pokémon Crimson & Crimson will receive many trailers in advance, presenting the novelties of the ninth generation of Pokémon. In the current trailer, we get a first look at innovations like the Star Route and the TM Machine crafting system. But one innovation should make many fans of the Pokémon series particularly happy.
Camera app to take selfies with Pokémon
What's new? For the first time in Pokémon history, it's possible to take selfies with your favorite pocket monsters! In Pokémon Crimson & Crimson, there will be a camera app that you can use to photograph yourself and your surroundings.
What can the camera app do? You can take the camera in your hand and take selfies with yourself and the surroundings, for example with your favorite Pokémon. You can even use filters or try out different poses to spice things up a bit. The photo taken can then be used as an in-game profile photo.
Alternatively, you can just take photos of your surroundings and capture funny moments, NPC-Pokémon interactions, or beautiful scenery to show others later. So you can see the Paldea area from a very unique perspective.
You can enjoy the full trailer here on GamePro: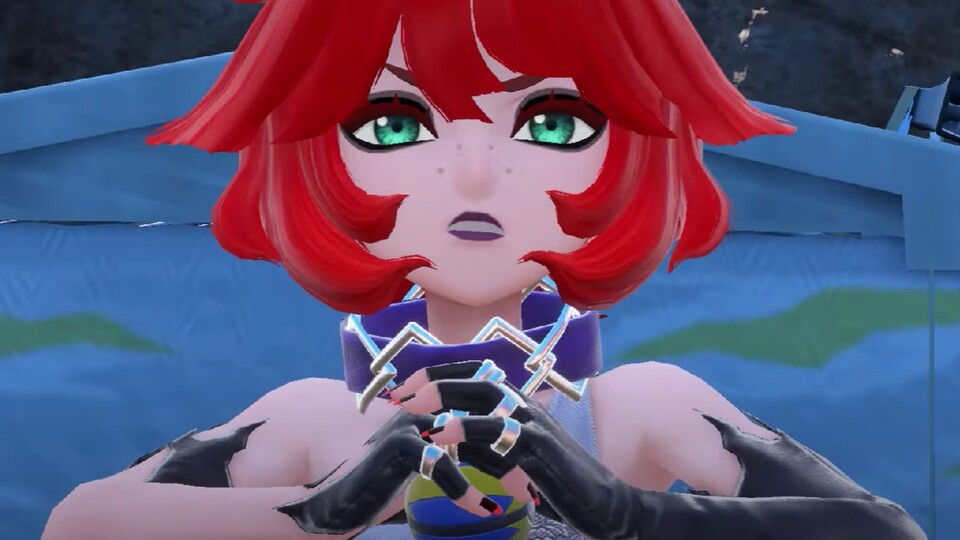 14:06



Pokémon Crimson & Crimson – A new trailer shows nearly 15 minutes of gameplay
More news from the Pokémon world can be found here:
New Crimson & Crimson Features
A good use of the new camera app is, for example, during a picnic. Picnic probably replaces Pokémon Sword & Shield's Pokécamp, where you can play with Pokémon and now you can make sandwiches for them.
The camera can also capture the latest pieces of the Crimson & Crimson open world in a single image. So if you've ever wanted a Pokemon Snap with no rails specified, you might be happy with this for now.
What do you think of the Crimson & Crimson camera app?