This is the storage space the game needs on your console
Almost two weeks before the release of A Plague Tale: Requiem is now available via the Twitter account Playstation game size know how much storage space you need for the game. So far, however, only for the two current-gen consoles, the Switch version works via cloud gaming anyway. The size of the PC game is not yet known, but should also follow in the near future.
Runes' new adventure needs so much space
On the PS5 as on the Xbox Series S/X, the storage required is quite similar:
Playstation 5: approximately 46,129 GB
Xbox Series S/X: approximately 51 GB
It's important to remember that this is the game without possible day one patch acts. So you may well have to reckon with a bit more.
When does the precharge start?
As usual, with Requiem you also have the option of pre-downloading the game so you can get started as soon as it comes out. This time, the precharge starts on Sunday October 16two full days before the release date.
So that leaves plenty of time to pre-package the game on your console. Unfortunately, owners of a PS4 or Xbox One are left out this time around, as Last Gen consoles are not supported.
This is what part 2 is about
You can watch the story trailer here: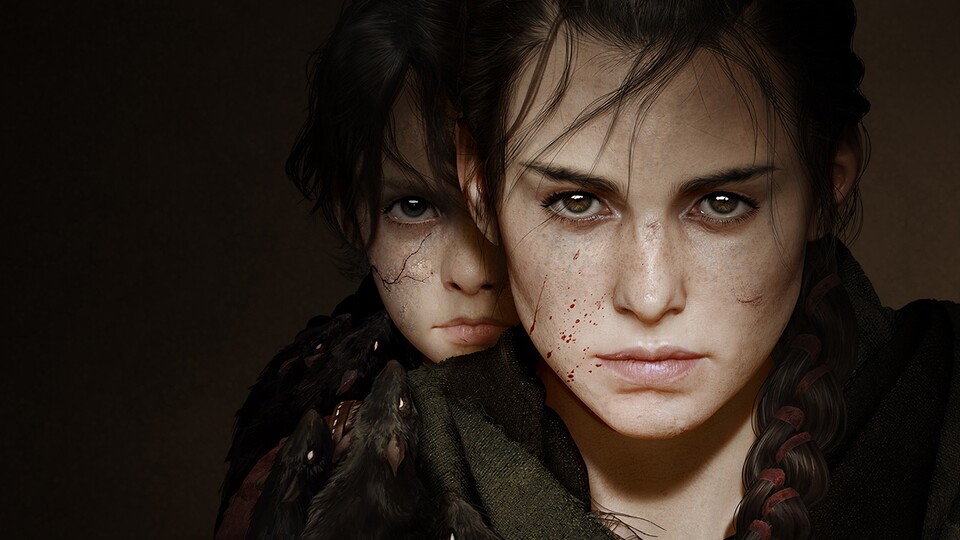 1:57



A Plague Tale: Requiem – Story trailer shows what happens next with Amicia and Hugo
As far as we know, A Plague Tale: Requiem will directly follow the events of the first installment and you will have to survive with Amicia and her little brother Hugo and learn more about his mysterious illness, which overwhelms him again and again.
In an interview, Lead Level Designer Kevin Pinson has already specified the playing time: Requiem should be around 50% longer than its predecessor. Find out more here in our article.
The sequel to A Plague Tale: Innocence will be released on October 18, 2022 for Xbox Series X/S, on which the game will be available in Xbox Game Pass upon release, Playstation 5, PC and in cloud version also for Nintendo Switch.
Have you already freed up enough storage space in anticipation?