CoD Modern Warfare 2 will likely get the best of maps, campaign DLC and footballers after release
Apparently, Activision Blizzard and Infinity Ward have plans after the release of Call of Duty: Modern Warfare 2. Meanwhile, now-notorious insider TheGhostOfHope has been kicking off a lot of rumors that swirl around the newest part of the shooter series.
Since he was right in his predictions, as was the case with the Call of Duty: Vanguard Reveal trailer, many fans are excited to see what news he has to report on Modern Warfare 2. With his new leak, he once again heats up the rumor mill and tells us what content might be coming post-launch.
Footballers, best maps and more
What content is he teasing? If TheGhostOfHope's statements are true, we could expect a DLC campaign sometime in 2023. This leak coincides with the rumor that no new Call of Duty games will be released in 2023. On the contrary, those responsible will continue to provide the title current with new content beyond the year of release:
related to Twitter content
At the same time a Pack with new maps appearing to celebrate the 20th anniversary of Call of Duty. Accordingly, there will probably be a "Greatest Hits" package, which will contain popular maps from Modern Warfare 2, released in 2009. In addition, other maps from the development studios Infinity Ward, Treyarch and Sledgehammer are to follow.
The new CoD Modern Warfare 2 trailer shows us the setting in South America: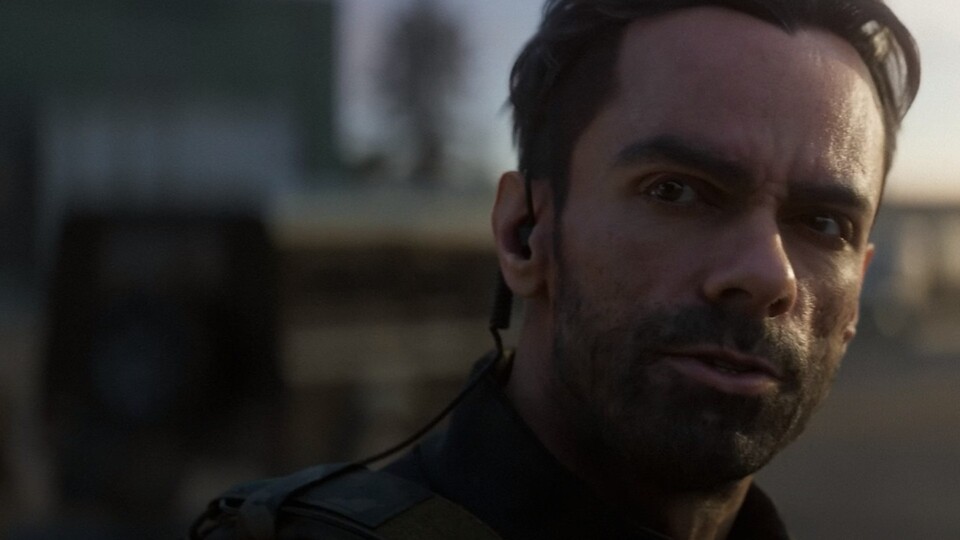 1:15



Call of Duty Modern Warfare 2 – New Story Trailer Shows South America Setting
We've listed what else TheGhostOfHope has to tell you here:
Possible football event for Call of Duty
And after? That's not all: the insider also included a list of operators that have yet to be revealed. Among them are well-known footballers such as Lionel Messi, Neymar and Paul Pogba:
related to Twitter content
This could possibly mean that a football event is planned for Call of Duty in the future, which could bring even more changes like a specially designed map. But as always, we have to be patient until officials officially announce this content.
The CoD: Modern Warfare 2 open beta recently ended. The development team promised to implement community feedback until release on October 28, 2022.
Which of the above CoD contents would you be looking forward to the most?