CoD Modern Warfare 2 campaign could already show Warzone 2's second map
Call of Duty: Warzone 2 is already in the starting blocks and initially getting one map, namely Al Mazrah, a fictional region in West Asia. However, we may have already glimpsed a second map, namely in the Modern Warfare 2 campaign. There is a suspicious map lying around in a mission. But the explanation for their presence could also simply lie in history. We'll tell you more.
Warzone 2 Easter Egg or just a story relevant item?
Everything revolves around this: Insider-gaming.com drew attention to the card. This one is located in the villa of the boss of the cartel, which you must infiltrate in chapter 11 "El Sin Nombre".
Las Almas as second Warzone 2 map? The Las Almas map, Insider Gaming notes, looks suspiciously like a battle royale map with its "densely built-up areas, rivers, elevated areas, and more." What has already been seen from this region in the campaign would provide many tactical opportunities. Insider Gaming also draws a comparison to the leaked hardware:
Last year, thanks to my sources, I got my first look at the Al Mazrah battle royale map, and this potential Las Almas easter egg looks like the same kind of concept art.
Check out our Modern Warfare 2 story campaign test video here: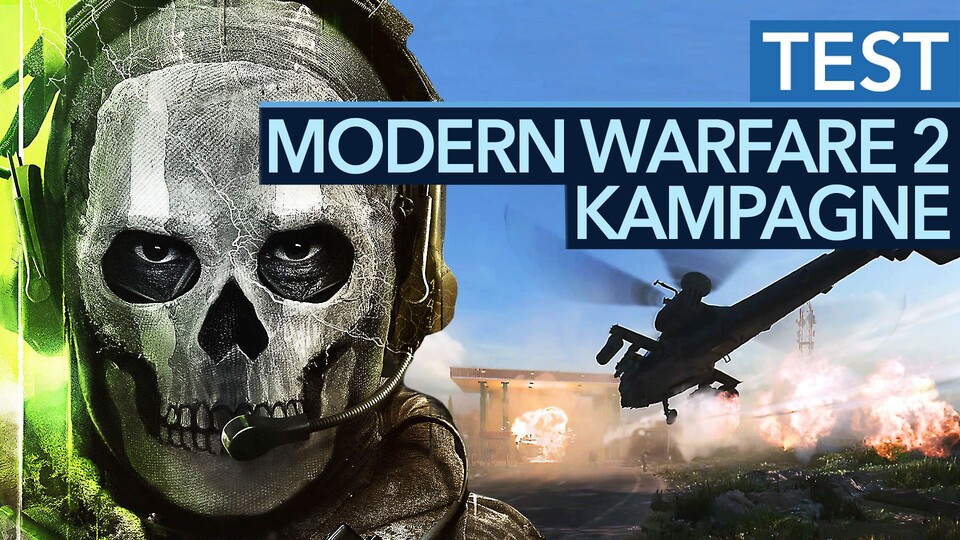 13:08



Call of Duty: Modern Warfare 2 Story Campaign Test Video
This goes against the fact that this is a Warzone 2 easter egg: The map of this vast area can be found in the house of the cartel bosses. It's entirely conceivable that he owns the card because the area is important to him, as it represents an area of ​​effect for him. It is therefore possible that it has nothing to do with Warzone 2 at all or was deliberately placed by the developers as a ruse.
Here you can read more about Warzone 2:
Call of Duty: Warzone 2 is coming to Xbox One, Xbox Series X|S, PS4, PS5, and PC on November 16. However, it could take a lot longer to see the second map and find out if speculation is hitting the mark.
What do you think: is it an easter egg or is the card just there because the cartel boss needs it?