PS Plus Premium members are annoyed by announced short-term game sales
Game libraries from subscription services like PS Plus Premium and Extra or Game Pass are handy because they give us instant access to a wide selection of titles. But the games don't belong to us, and most won't stick around forever. Over the past few weeks, we've often drawn your attention to recommended titles that will be leaving the services soon.
PS Plus Extra and Premium members now have too little time for a specific large-scale RPG, and it sparked a discussion on Reddit. The general communication on the part of Sony is also criticized, or the absence of a corresponding category on the console is noted.
The RPG's departure sparks discussion on Reddit
The role-playing game in question is Greedfall: a fantastic title in which we will act as a diplomat on a mysterious island and meet different factions. The game is leaving PS Plus Extra and Premium on November 15 and some Reddit fans feel it was announced too late. Posted by legit user-Mango2868:
There is absolutely no way for most gamers to play a 50-75 hour RPG in less than 2 weeks. It's not about FOMO [Fear of Missing Out]. I have a small list of about 30 games I want to play in the Extra catalog, but it's just impossible to prioritize one over the other when you hear about release dates like this.
The hour count is a bit on the high side, as the game's main story can be completed in just under 25 hours and "Completionist" is also granted a good 50 hours on howlongtobeat.com. Still, Greedfall is definitely a massive game.
As usual with RPGs, side quests are a big draw and the replay value comes from a variety of high-impact dialogue options. Very few members will be able to muster 30 to 40 hours in the short amount of time. We recently reported that the entire Mafia series will soon be removed as well.
Here is a trailer for Greedfall: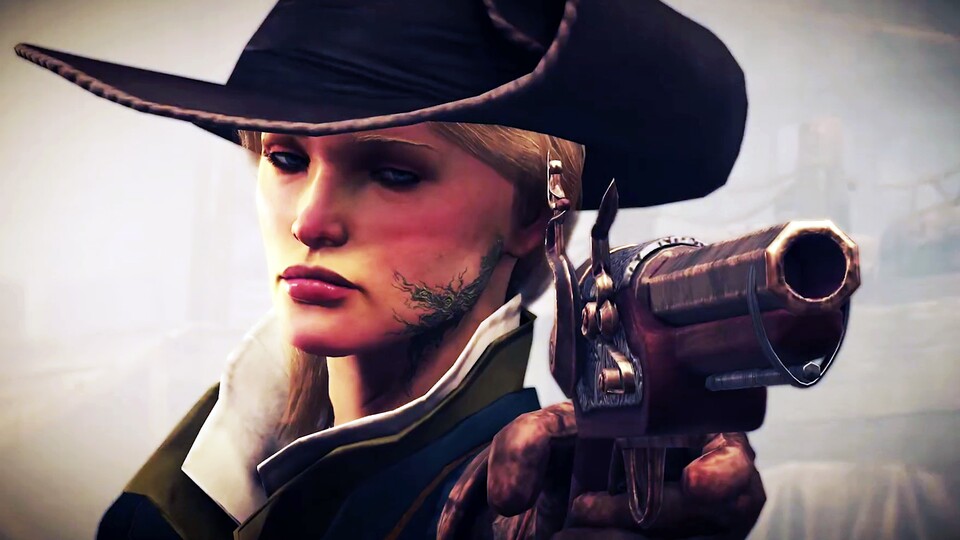 1:29



Colonial times and fantasy collide in GreedFall gameplay trailer
Criticism of announcement and communication delay
Criticism of the communication of departures: In the replies to the post, the members are not only annoyed that the departures are announced too late, but also that the departures category has disappeared from the console. Cynic_crescent asks:
How do you even notice the dates of outgoing games? The upcoming games category has completely disappeared from my console for weeks.
A suggested solution: Another user confirms this and replies that he only discovered the departure dates via Reddit. Recently, this has been repeatedly criticized by members. The category also recently disappeared for us, then came back and is unavailable again. Habsfan_76_27 offers a solution:
I think advance notice would be perfect for us and Sony. Simply add departures to their own page and update with new additions at the beginning of the month.
Learn more about PS Plus Premium:
Not all users are bothered by the topic: While some users agree and feel that the announcement date should be based on the time of play, others don't care about the short-term warning. For example, one person writes that there are always enough other games, while another speculates that contract negotiations might be responsible for the lack of early warning.
In the case of Greedfall, it is also mentioned that this game was already available for free via the old PS Plus. In principle, it is of course always possible that new members missed the title at the time. Also, most users are more concerned about how ads are generally handled.
What do you think about the subject: should departures be communicated earlier and differently or do you always find something to play with anyway?