God of War Ragnarok update 2.02 brings improvements specifically for PS4
After the last patch for God of War Ragnarök, which was only available for PlayStation 5, patch 2.02 now also fixes some bugs on PlayStation 4. And a new language has also been added for players.
It's in the GoW 2.02 patch
As already mentioned, this time it was mainly the problems of the PS4 version that were solved, which were already fixed on the PS5 a few days ago. These include the following fixes for the Last Gen console:
A rare crash that could occur after the first boss fight
A crash that happened randomly during gameplay
A crash related to the Platinum wireless headset
On the PS5, the first two have already been fixed, the last one didn't happen there at all. There are only a few small "service tweaks" left for the current console this time around.
Polish as a new language: The biggest change is probably the newly added language, namely Polish. Previously, Polish players did not have the option to play the game in their national language with the disc version. This has been fixed with this patch.
If you want to know more about God of War Ragnarök, take a look at our spoiler-free test video: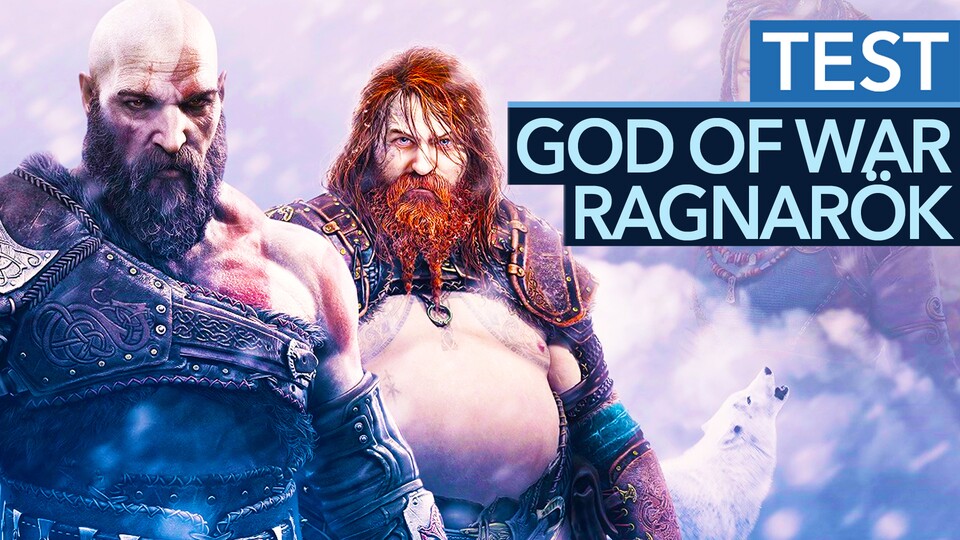 14:48



God of War Ragnarök – Review Video: This Masterpiece Has Only One Old Weakness
Difficulty bug still not fixed: Again and again, voices are raised from players who cannot change the difficulty level of Ragnarök because their settings are not saved there. This patch didn't fix that either, at least according to the notes.
Santa Monica Studios doesn't specify the size of the patch in its report, but it was around 66MB on our PS4, so it should install quickly on your console.
The full patch notes for version 2.02
[Game Version 02.02]
PS5 specific
PS4 specific
Stability and performance
Fixed a rare crash that could occur at the end of the first boss fight.

Already fixed for PS5 in patch v02.01

Fixed a crash that could appear randomly during gameplay.

Already fixed for PS5 in patch v02.01

Fixed a crash when using the Platinum Wireless Headset.

Issue not applicable for PS5.
Polish language support
Added Polish audio support for players who purchased the game on disc in Poland.
Note: Please make sure the game is fully installed from disc or network and updated to version 2.02 before enabling Polish language in spoken language settings.

If the game is not fully installed, there will be no audio or subtitles for the game dialog.
To fix, please close the application and restart once the game is fully installed and the patch installation is complete.