England won their 2022 World Cup opener 6-2 against Iran – but manager Gareth Southgate is still not entirely happy with the performance.
The World Cup got off to a good start when Jude Bellingham scored with a header early in the game after Iranian goalkeeper Alireza Beiranvand was injured following a collision with his own defender. Beiranvand's decision to initially continue was called "embarrassing" by pundits.
Before too long, the Three Lions were three goals clear after two ends. First, Bukayo Saka made it 2-0 before a third goal was added by Chelsea star Raheem Sterling, scoring his first World Cup goal after featuring in the 2014 and 2018 competitions.
Saka and substitute Marcus Rashford scored the fourth and fifth goals either side of an Iran consolation, before the sixth was added by Jack Grealish, who dedicated a celebration to a young fan. England conceded a late penalty after John Stones pulled back into the penalty area. The match ended 6-2.
Despite this phenomenal display up front, Southgate said England could still improve.
"It's a good start but we're going to have to be better," said the manager. "We lost our focus but when we play at a slower pace we're not as efficient.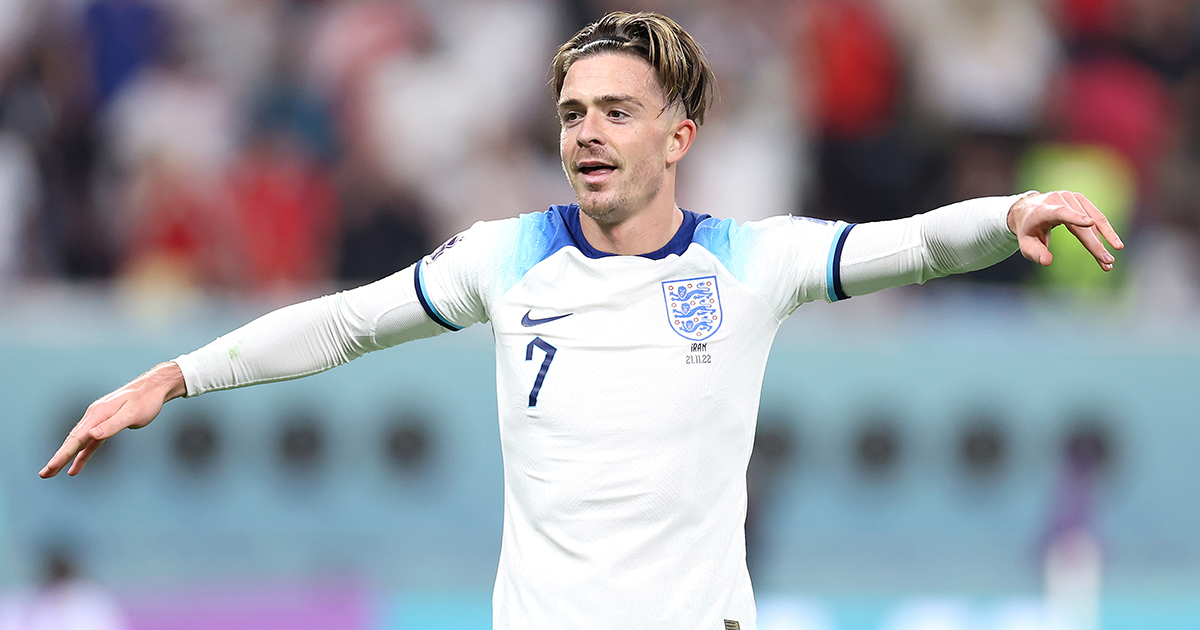 "Our defense in the first hour controlled the game. The midfield was excellent both Declan and Jude and our forwards looked threatening.
"I'm a miserable so-and-so, I should be more excited but I have to keep this team on track!"
Kieran Trippier has confirmed to the BBC that the whole team is "on the same page". Wales take on USA tonight in Group B.