Sony apparently wants to ban many Light Platinum games from the PlayStation Store
Low-quality games that guarantee you platinum trophies within minutes have been a headache for Sony for a while. PlayStation fans are crowded in the store, which makes it difficult for them to find interesting games. Developers, on the other hand, are annoyed by the lower visibility of their titles. Both parties can breathe a sigh of relief now that Sony appears to have set new guidelines to declare war on lightweight platinum games.
Duplicate games and spam should be excluded
As the DexDotExe site reports, Sony has written to developers to address the problem of cheap trash games with trophies that can be unlocked very quickly.
Especially the multiple versions with slightly modified graphics are a thorn in the side of the PlayStation manufacturer. Sometimes we have to bounce tacos, brownies or other food, sometimes we have to pet small animals. A button is often enough for this.
Adjustments are easy to make, meaning a veritable glut of such titles end up in the store. Usually even doubling down with a PS4 and PS5 version. Not only does the value of platinum degrees suffer, but also the visibility of other indie and full-price games, that's why the sorting of the "Recent Releases" section has already been changed with (at first) moderate success:
more on the subject
Sony tries to bring platinum-light games out of the limelight, but fails miserably
Sony finally goes further: In the letter, the company notes that duplicate content on the PlayStation Store will be identified and its creators will be punished. Measures range from visibility restrictions in the store to complete removal or rejection during the publishing process.
Here is the full list of all penalties:
Exclude games from curated lists
Visibility on the PlayStation Store is limited
Content is no longer automatically listed under "New Games".
Games will no longer be listed on the PlayStation Store
Titles can no longer be found via search, but can only be accessed via direct links from the website or mobile app
The "CertOps" process is reinforced, this is the management of Sony's database in which games, patches and downloaded content are certified
Content cannot be published until the policy violations complained of have been corrected
Fewer review slots are available (but not clear if this is due to the availability of download codes for game testers or the certification process by Sony)
Content can be completely deleted
Existing content may be removed from PlayStation Store until policy violations are resolved
The Game Studios account may be frozen or terminated, either immediately or after multiple game rejections or removal from the store.

Frozen accounts can no longer submit games, but published content will remain in the store if it meets the guidelines
A terminated affiliate account means that all publisher content will be removed from PlayStation Store
Lots of lightweight platinum games would be affected
The measures taken are therefore quite drastic. The games that violate the guidelines are very clear from the letter:
Products whose features and/or assets (i.e. textures, character models, etc.) are copied or have not been significantly modified from previously released products are considered spam or duplicates, regardless of publisher history.
Many series of lightweight platinum titles that have been reissued with marginal changes fall under this description.
Sony also describes a solution that is unlikely to be welcomed by platinum hunters: If a studio wants to release multiple product variants with minimal differences in features and assets, they should do so through small updates to a single product. However, updates and downloadable content are excluded from platinum trophies.
Light Platinum games will not be banned in principle, but massively curbed
A big advantage for unwanted game developers was that they could theoretically continue their work indefinitely without fear of consequences. The production effort was very low, the output was high due to the collecting mania of some fans.
Now they are encouraged to put effort into their games to avoid being considered duplicate content. Maybe in the future we'll find some wonderfully weird games like My Name is Mayo, where at least one fun story is hidden in the trophy texts.
Don't worry, you'll see this mayonnaise jar in the store in the future: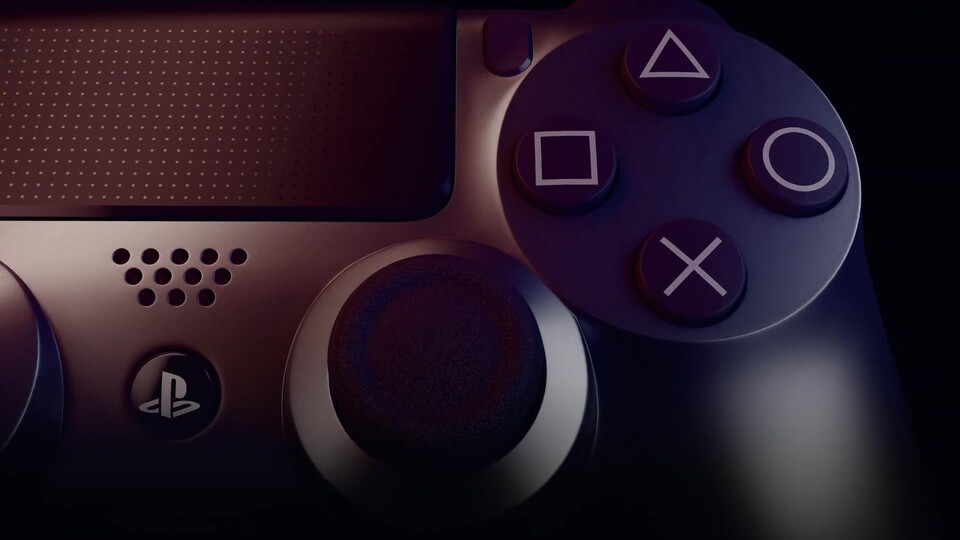 0:42



My Name is Mayo 2 – Basic Platinum Trophy Gameplay Trailer
Because one thing is certain: Easy platinum games will continue to exist, the demand from trophy hunters is too high. In all likelihood, however, they will only be available for purchase in limited quantities once the guidelines come into effect.
Are you happy that Sony wants to clean up the store?