The release of the Toy Story update is now fixed and it is very soon
Disney Dreamlight Valley fans are eagerly awaiting the game's next major update, which will include the world of Toy Story. So far there has only been talk of fall 2022, but developer Gameloft has finally announced the exact date. And it's not that far.
When is the Toy Story update for Dreamlight Valley released? The next major update will go live on December 6, 2022.
It's in the Toy Story update
The complete content of the update is not yet known, but we already know of many innovations. Coming to the game with the December 6 update:
New Kingdom: With the update, the Kingdom of Toy Story returns, where we can explore Bonnie's room reduced to the size of a toy.
new character: Woody can move into our village as a new character. Although Buzz Lightyear has yet to be confirmed as a villager, he has been seen in trailers.
New clothes: In line with Toy Story, new clothes also come into play, so you can put on cowboy hats or jetpacks, for example.
New Star Path: As before, there will again be a new stellar path on which you can earn items such as furniture, pets or clothes for a limited time.
Here you can also see the well-known content from the Toy Story update in the trailer: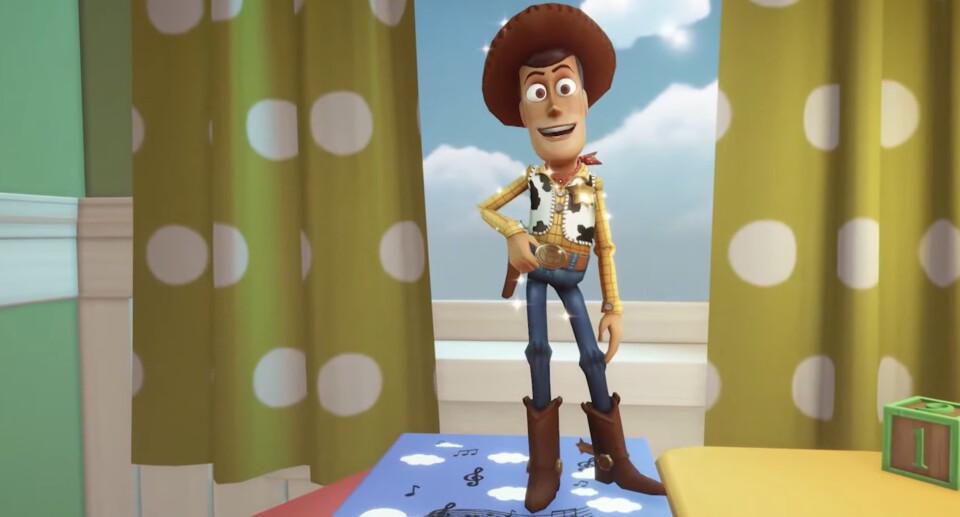 1:19



Disney Dreamlight Valley is getting a Toy Story update soon
Learn more about Disney Dreamlight Valley:
More updates will follow
Disney Dreamlight Valley is currently in early access, with the full game slated for release in 2023. The developers have already promised free updates for next year, but there are no concrete details on the content yet. But at least we know that a cooperative mode should appear for the game. You can read here what Dreamlight Valley multiplayer should look like.
What else do you expect from the next Dreamlight Valley updates?