A new patch fixes the game's most annoying bug
We can't blame the God of War Ragnarök tech much, but a few bugs have crept in nonetheless. For example, in rare circumstances, the title of the action could crash in certain menus or during certain quests.
These issues have now been largely resolved, but the latest version 2.04 update fixes another bug: It is finally possible for all players to change the difficulty level during the game!
Details on today's 2.04 patch for PS4 and PS5
The update to version 2.04 is now live on all current PlayStation consoles and is small at 64.36MB on the PS4 and 221.4MB on the PS5. The following two fixes are included:
Stability and performance:

Fixed a rare crash in the Weapons menu.

General:

Fixed a bug that sometimes prevented the difficulty level from changing in-game.
For many fans, one of the most annoying aspects of the otherwise awesome PlayStation Exclusive was the bug fix that prevented the difficulty from being changed in-game. For example, if some of you started with a high level of difficulty, it may not be possible to change to an easier level. Since God of War Ragnarök isn't exactly short, it might cause some frustration.
On the other hand, there was also a chance that you wouldn't be able to select a major challenge once you relaxed into Kratos' Norse God Crush. This should no longer happen, you should now be able to change the difficulty anyway. Apart from the very hard "God of War" level, logically, if you go from this level to a lower level, it is no longer possible to come back to it later.
So far, God of War fans haven't faced any major technical issues with Ragnarök, During our test, we were therefore able to fully concentrate on the hard-hitting action and superb staging of the latest PlayStation highlight: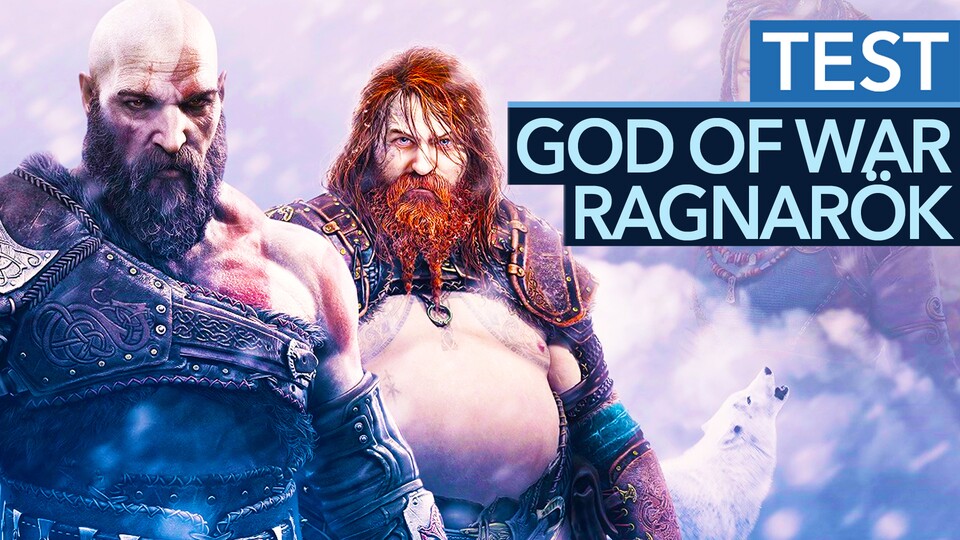 14:48



God of War Ragnarök – Review Video: This Masterpiece Has Only One Old Weakness
If you've already played in the title and need help, you can also take a look here:
We're excited to see what the upcoming God of War Ragnarok updates will bring. For example, the game still lacks a New Game Plus mode, which was also added later on the reboot. As well as a photo mode, which hackers have already discovered in an unfinished version in Ragnarök, to take funny photos of Kratos without a beard.
Have you been affected by the difficulty bug?