Former Scotland striker Ally McCoist has admitted he enjoyed the on-air row between Roy Keane and Graeme Souness during ITV's World Cup coverage.
When Saud Abulhamid coached Leandro Paredes for an eighth-minute penalty in the 2022 World Cup match between Saudi Arabia and Argentina, Keane and Souness – both ITV team pundits – had opinions very divergent.
When presenter Laura Woods asked him if he thought it was a penalty, Souness replied: "Certainly. [the Saudi Arabia defender] don't know where the ball is. He is only interested in the Argentine player. I think it's a penalty."
"All of this will only encourage diving," Keane retorted. "He [the Argentina player] pull him down."
"Roy, you're not listening to what Laura said," Souness replied. "It's a guideline for the referees. It's not a matter of opinion, it's a fact that the guy wasn't looking at the ball."
"I listened to what she said, in my opinion it's not a penalty," replied the former Republic of Ireland captain.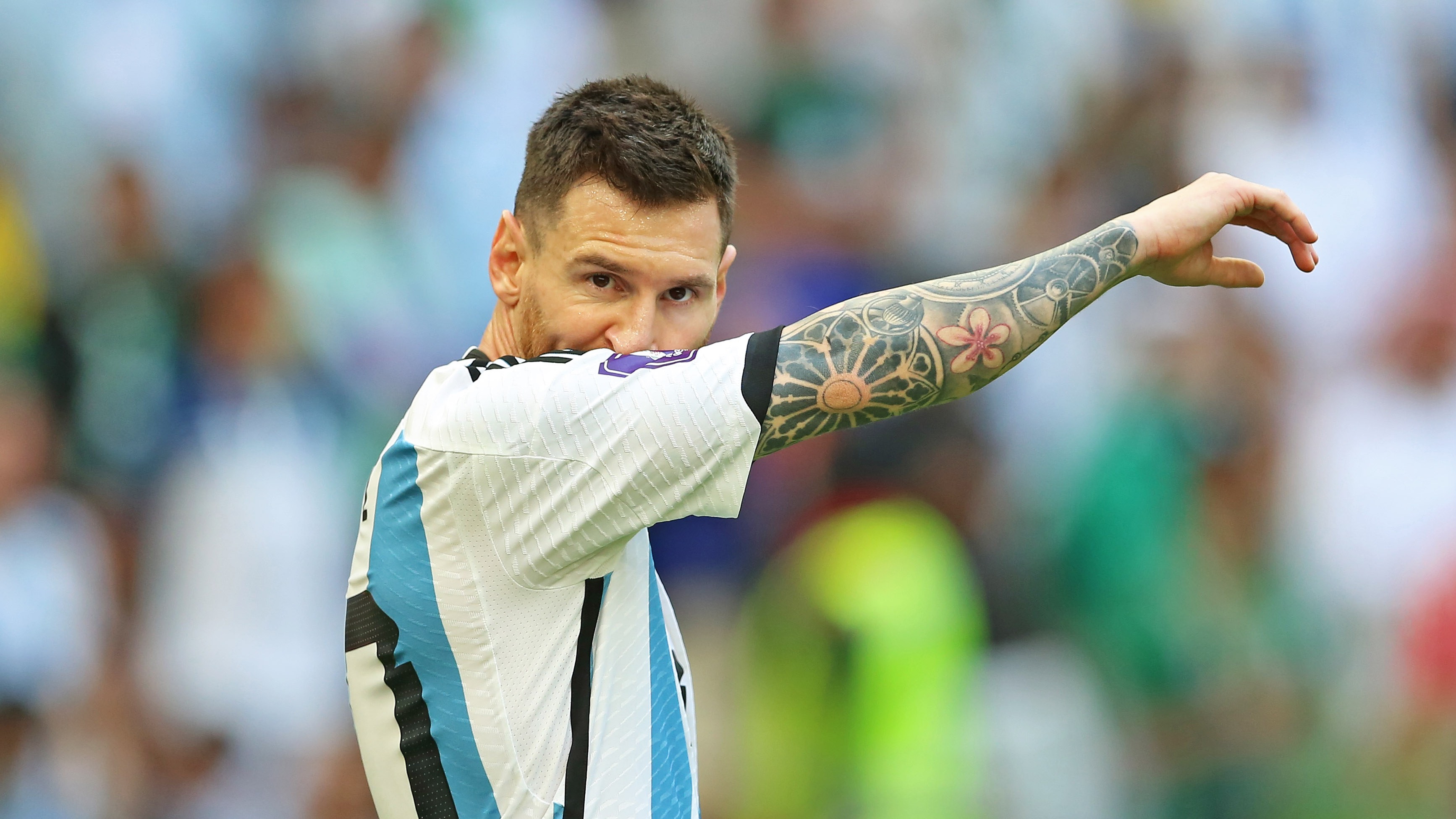 "It's not about opinion, it's about the laws of the game," Souness argued, with Keane asking, "Why am I here to give my opinion then?"
"I've heard you say it ten times," said the Scotsman. "Do you want to say it again? Let someone else do the talking. You'll learn a lot more if you listen rather than talk all the time."
Souness v Keane: The gloves are off! 🧤The two experts clash over Argentina's sanction decision… 😬#ITVFootball | #FIFAWorldCup pic.twitter.com/htLxuWiHHtNovember 22, 2022
See more
The discussion took place online, with Twitter users picking a side of either former midfielder. Ally McCoist, however, refused to back a horse, saying he loved it during Germany v Mexico commentary.
"I watched it 17 times," laughed McCoist, adding "It was for Joe Cole that I felt sorry," referring to the former England star's role as the third pundit on the line in listening to Souness and Keane bicker.
ITV is broadcasting coverage of the first three games of the World Cup from November 23.