Start time and preload for Palace and Standard Edition
With Need for Speed ​​Unbound, the next installment in the popular racing game series will be released on November 2. In order to be able to hit the streets of Lakeshore City in time, publisher EA revealed information about the game's preload and start time in a blog post.
Need for Speed ​​Unbound start times
In Germany, Austria, and Switzerland, Unbound will be released as part of Early Access (included in the Palace Edition) on November 29. If you haven't purchased early access, you can start playing the standard version on December 2.
Here are the exact times:
Palace Edition: November 29 at 8:00 a.m.
EA Play version (Pro): November 29 at 8:00 a.m. (EA Play 10-hour trial only)
Default edition: December 2 at 8:00 a.m.
Save time with preloading
The option to preload and install the game is also divided:
Xbox Series X/S: November 24 at 5 p.m.
pc: November 24 at 5 p.m.
PS5 Palace Edition: November 27 at 8:00 a.m.
PS5 Standard Edition: November 30 at 8:00 a.m.
However, on various social platforms such as Reddit, players are reporting that they can load the game even earlier. So might as well try.
The following trailer shows you more about the Palace Edition, with which you also get early access: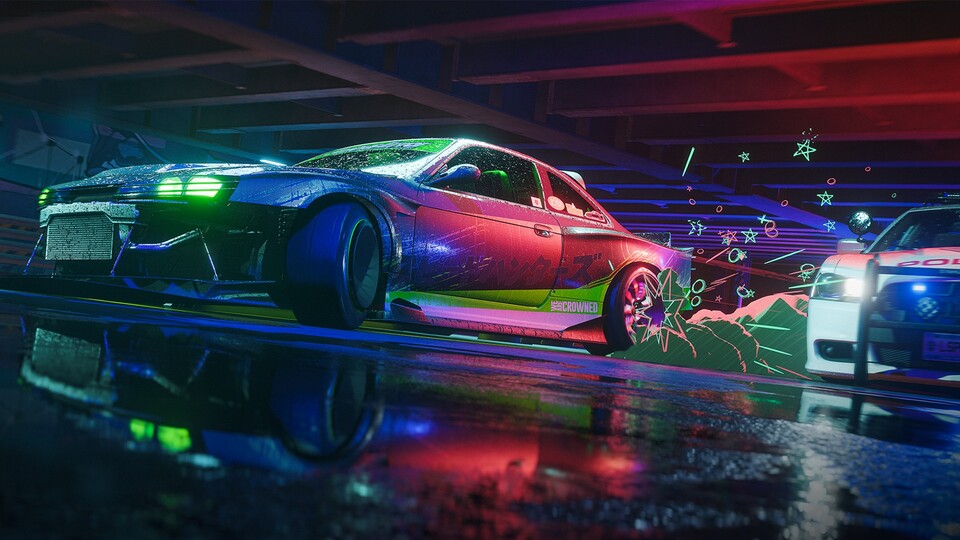 1:05



Need for Speed ​​Unbound – Trailer Showcases Palace Edition Content and Shows Gameplay
Even more new information about NfS Unbound
EA shared a lot more information about Need for Speed ​​Unbound in the blog post. Cross-platform cross-play has been confirmed, but may also be disabled. Additionally, the game will run in 4K at 60fps on PS5 and Xbox Series X, while Xbox Series S will run at 1280p and 60fps. You can find the full blog post here.
A complete overview of NfS Unbound, including important trailers, can be found in the "Everything You Need to Know Before the Runner Releases" article.