Big free update brings long-awaited cars, new track and feature
Gran Turismo 7 fans can be happy: the latest update doesn't just bring new cars as usual. This time there are even more and it's free. Above all, a new function should be particularly welcomed: you can finally sell cars and earn money.
Latest Gran Turismo update brings four new cars, a new track and more
That's what it's about : The free Gran Turismo patch 1.26 introduces some major improvements. In the future, you will finally be able to sell cars, drive on a new racing track and on top of that you will get three new cars and a very special set of wheels. Details follow.
It's inside:
Four new cars:

BMW M2 '18 Competition
Ford Sierra RS 500 Cosworth '87
Nissan Silvia K's Aero (S14) '96
Gran Turismo Red Bull X2019 25th Anniversary (Available between November 24 and January 3 via the "Gran Turismo 25th Anniversary" banner in the upper right corner of the world map).

New race track: Michelin Raceway Road Atlanta
New function: You can now sell cars from your Garage.
Additionally, patch 1.26 also features some minor revisions and bugfixes. For more update details and patch notes, visit the official Gran Turismo website here.
when is it coming The free update or patch 1.26 was released today, November 24, at 7 AM. So you should already be able to download the content to your PS4 and PS5.
Here is the download size: Unfortunately, this is not stated on the official Gran Turismo website or the official PlayStation blog, and we were unable to verify this ourselves at the time of posting this news. However, the download should not be too large.
look at him Trailer of the big free update for Gran Turismo 7 on: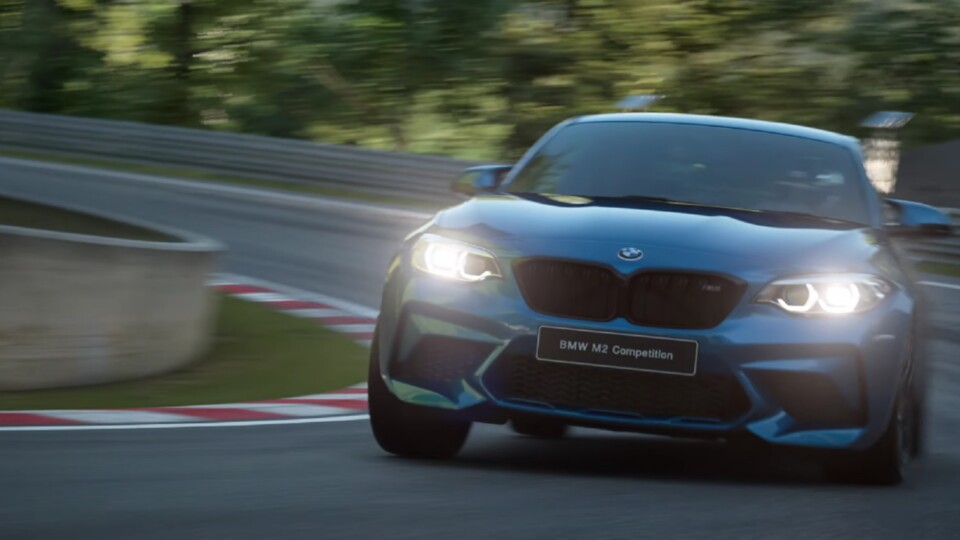 0:30



Gran Turismo 7 – November Update Brings New Cars and Track to USA
For Gran Turismo 7, free updates with new content appear regularly since its release in March. These are mostly many new cars. If you want to see an overview of all the vehicles in the PS4 and PS5 racing game, you can find the list in this GamePro article here.
Do you like new cars? What do you think of the new course?