First Next Gen gameplay shows tons of quality of life improvements
The Next Gen version of The Witcher 3 will be released in just under three weeks. Until now, fans had to settle for statements from the developers, but now the first gameplay can finally be seen in a development stream of almost 30 minutes. It not only shows off the polished graphics but also lots of quality of life improvements.
Here you can watch the trailer that aired after the stream: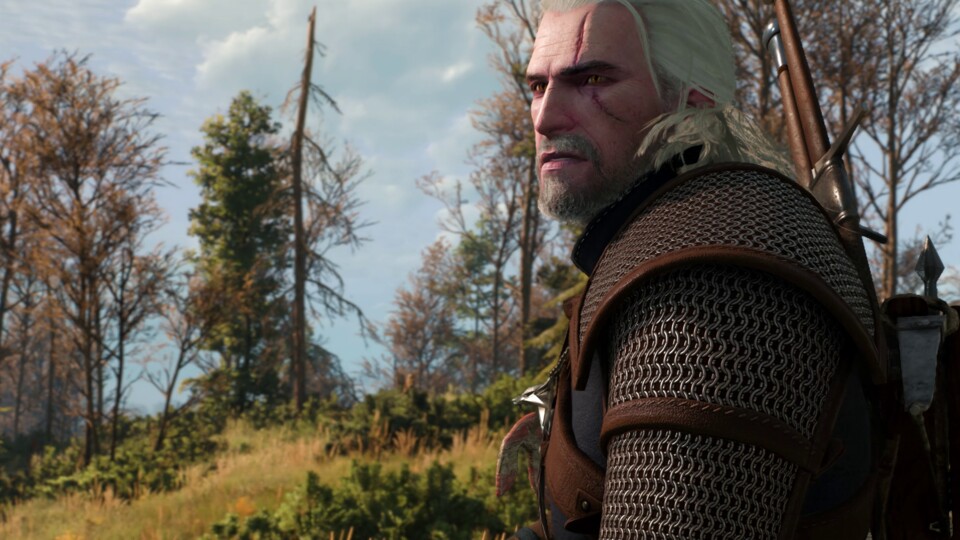 1:58



The Witcher 3 for PS5 and Xbox Series X/S is shown in the first trailer
These are the new features of The Witcher 3 Next Gen
Along with well-known improvements such as faster loading times, ray tracing, mod support on consoles, and new content inspired by the Netflix series, the dev team also announced some other changes. . We could see these innovations in the stream:
DualSense support: On PS5, the game will feature haptic feedback and adaptive triggers.
Picture Modes: There is a performance and quality mode which runs at 30 and 60 fps respectively on Xbox Series S. Additionally, FSR 2.0 also implements a scaling technique which is already available in cyberpunk are.
Quick Launch: You can now disable the radial menu to launch and no longer have to pause the game as a result. Instead, you can select spells directly with keys and trigger buttons.
Filters for the map: You can now hide optional icons on the map.
Graphic revisions: Characters and environment have been adjusted. The team completely reworked the grass and improved the resolution and texture quality.
Subtitle size: You can adjust the subtitle size on Next Gen.
Bug fixes: Various bugs in quests and cutscenes have been fixed.
Pause in sequences: The game can now also be paused during cutscenes.
Hide minimap: The minimap can be hidden in situation and displayed again for a few seconds with the focus button.
New content: The stream previewed the new quest inspired by the Witcher series. There should also be new armor.
Cross progression: You can easily transfer your Witcher save to different platforms and continue playing anywhere.
PC upgrade: In addition to these innovations, some new features have been announced directly for the PC. These include a photo mode and an FOV slider with which you can adjust the field of view for different situations such as driving or combat. It is not yet clear if these features will also come to consoles. However, they were not visible in the stream in the PS5 settings.
The Witcher 3 will be released on December 14, 2022 on PS5, Xbox Series X/S and PC. If you want to rewatch the full developer stream, you can do so on the CD Projekt Red Twitch channel.
What do you think of The Witcher 3's next-gen gameplay?