During the World Cup 2022, the BBC will share UK broadcasting duties with ITV once again.
The first World Cup 2022 fixture shown on the BBC was the opening match between hosts Qatar and Ecuador in Group A on Sunday, November 20. That's when we saw Gary Lineker for the first time; the Match of the Day anchor has fronted the Beeb's coverage of every World Cup since 2002.
Guy Mowbray and Steve Wilson are the broadcaster's main commentators these days, with Jermaine Jenas and Martin Keown regulars on co-commentary. We now have confirmation of who will definitely be on BBC, as well as ITV's World Cup 2022 presenters, pundits and commentators.
So if you're watching the World Cup 2022 and wondering just who it is you're watching (or listening to), it's probably one of these…
BBC's World Cup presenters
Gary Lineker
The big man is back in the anchor seat for a sixth time. Gary Lineker is now a legend of broadcasting as well as football, with 48 goals for England putting him fourth on the all-time list, behind Sir Bobby Charlton, Wayne Rooney and Harry Kane. He's England's top scorer in World Cup football with 10 goals, with small part of him no doubt hoping that Harry Kane (on six) doesn't quite break that record this time around.
Linksy is the main presenter and will be present for all England games, plus the final (which may not be mutually exclusive). 
Gabby Logan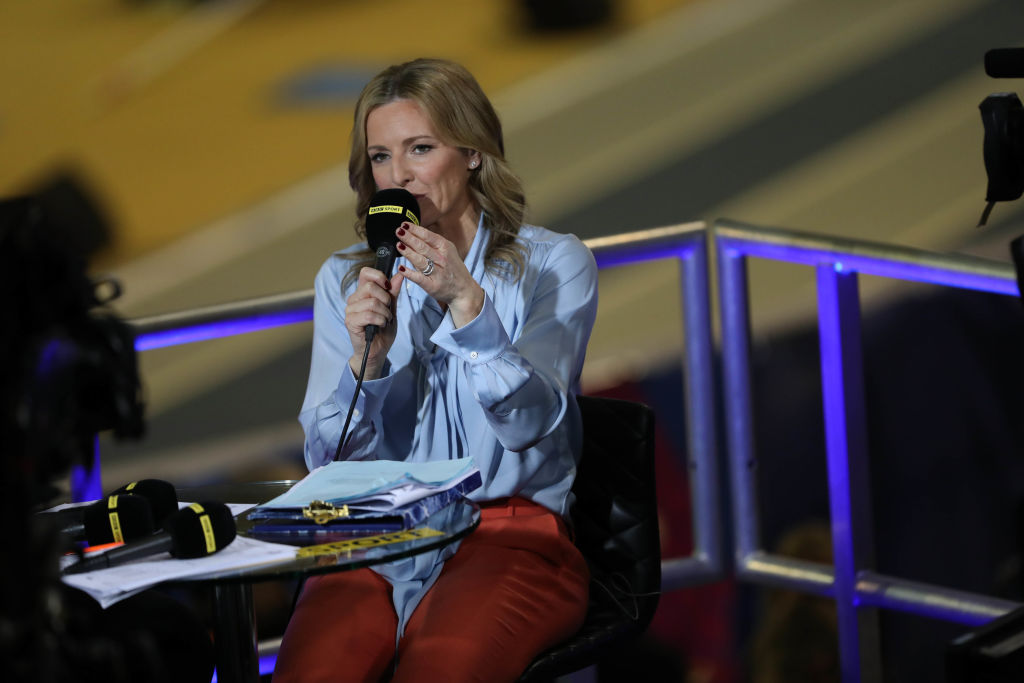 Gabby Logan is a former gymnast turned TV presenter and the daughter of former Welsh international footballer and manager Terry Yorath. Logan has been presenting on Sky Sports in 1996, moving to ITV in 1998 and later the BBC in 2007. Logan has presented various sports shows on the Beeb and was the lead anchor for Women's Euro 2022. 
Mark Chapman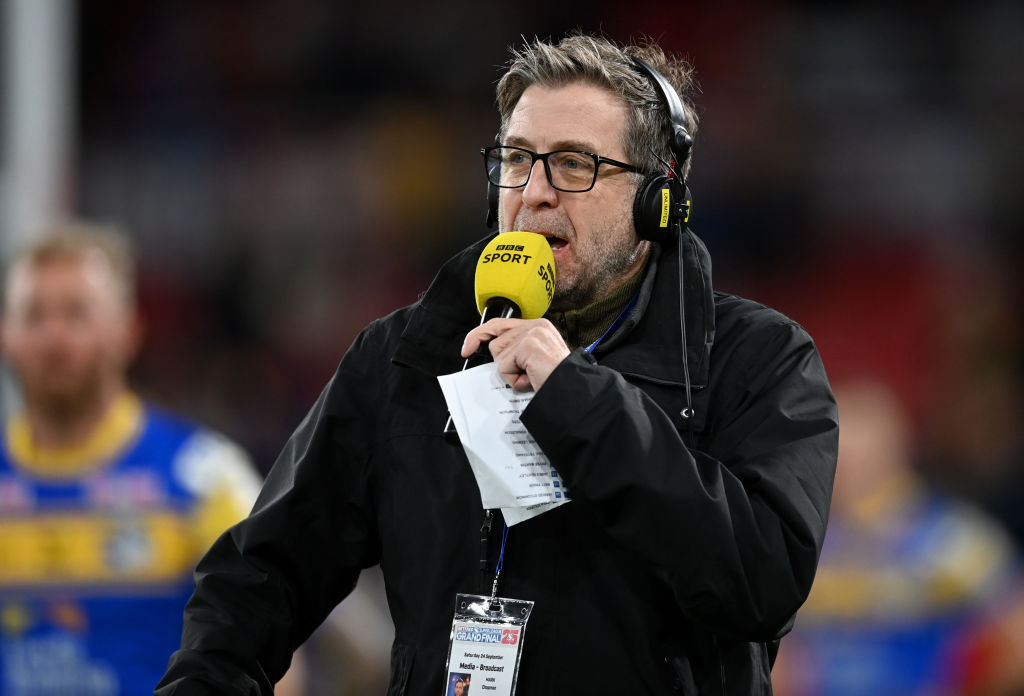 Mark Chapman is the current host of Match of the Day 2 and lead 5 Live sport presenter. He also hosts the BBC's Rugby League and FA Cup coverage as well as The Athletic's The Athletic Football Podcast. Chappers is a Manchester United fan and is also known as a sports newsreader and co-presenter with Scott Mills on BBC Radio 1 during the noughties.
Kelly Cates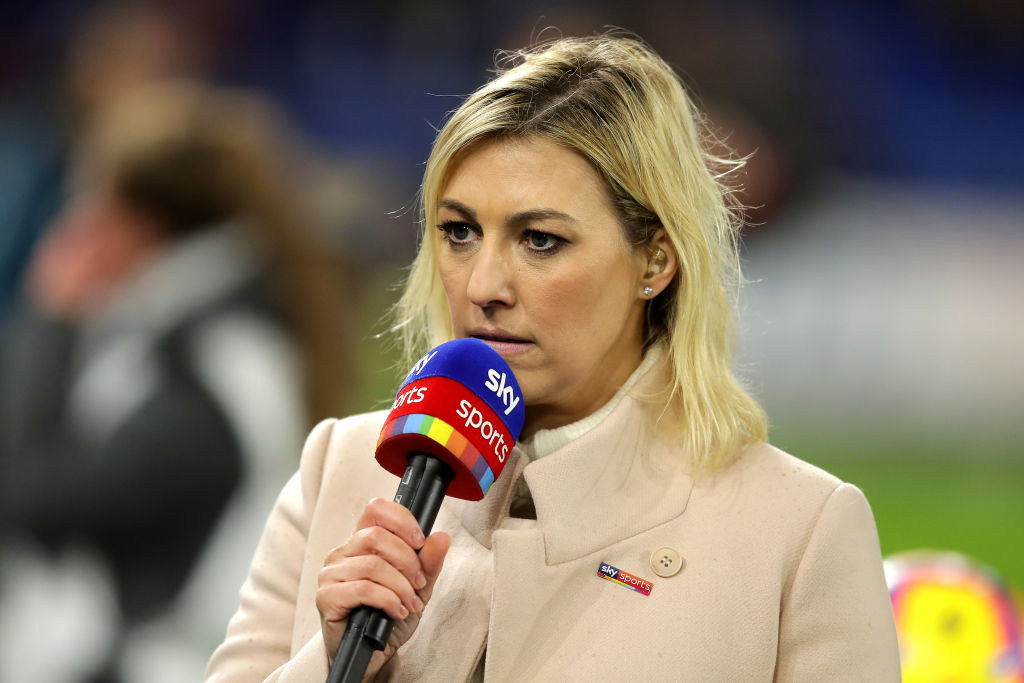 Kelly Cates is the presenter of Friday Night Football and Saturday Night Football on Sky Sports. She also presents Premier League Live alternately with David Jones taking the other shift. Originally a Sky Sports News presenter, Cates made the transition to front Premier League games in August 2017. She is the eldest of four children of former Celtic and Liverpool player and manager Sir Kenny Dalglish.
BBC's World Cup pundits
Alan Shearer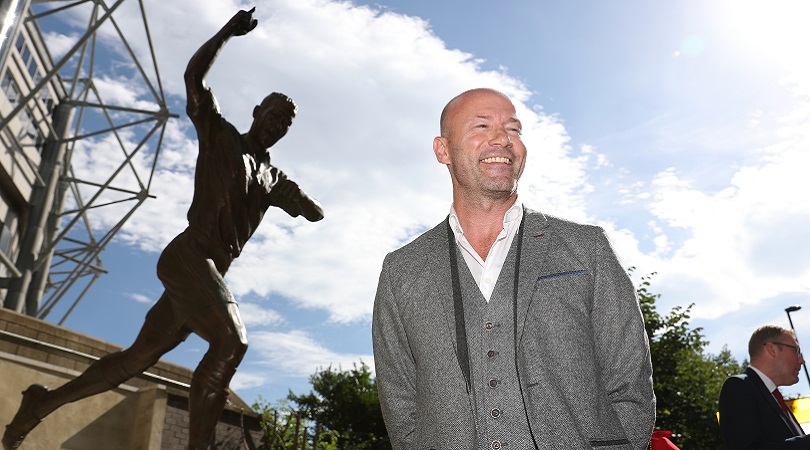 With 260 goals, Alan Shearer has scored more Premier League goals than anyone else. The former striker scooped the Golden Boot at Euro 96 on home turf and netted 30 goals in just 63 appearances for England before turning to punditry from the 2006 World Cup onwards. Shearer exclusively works on the BBC.
Rio Ferdinand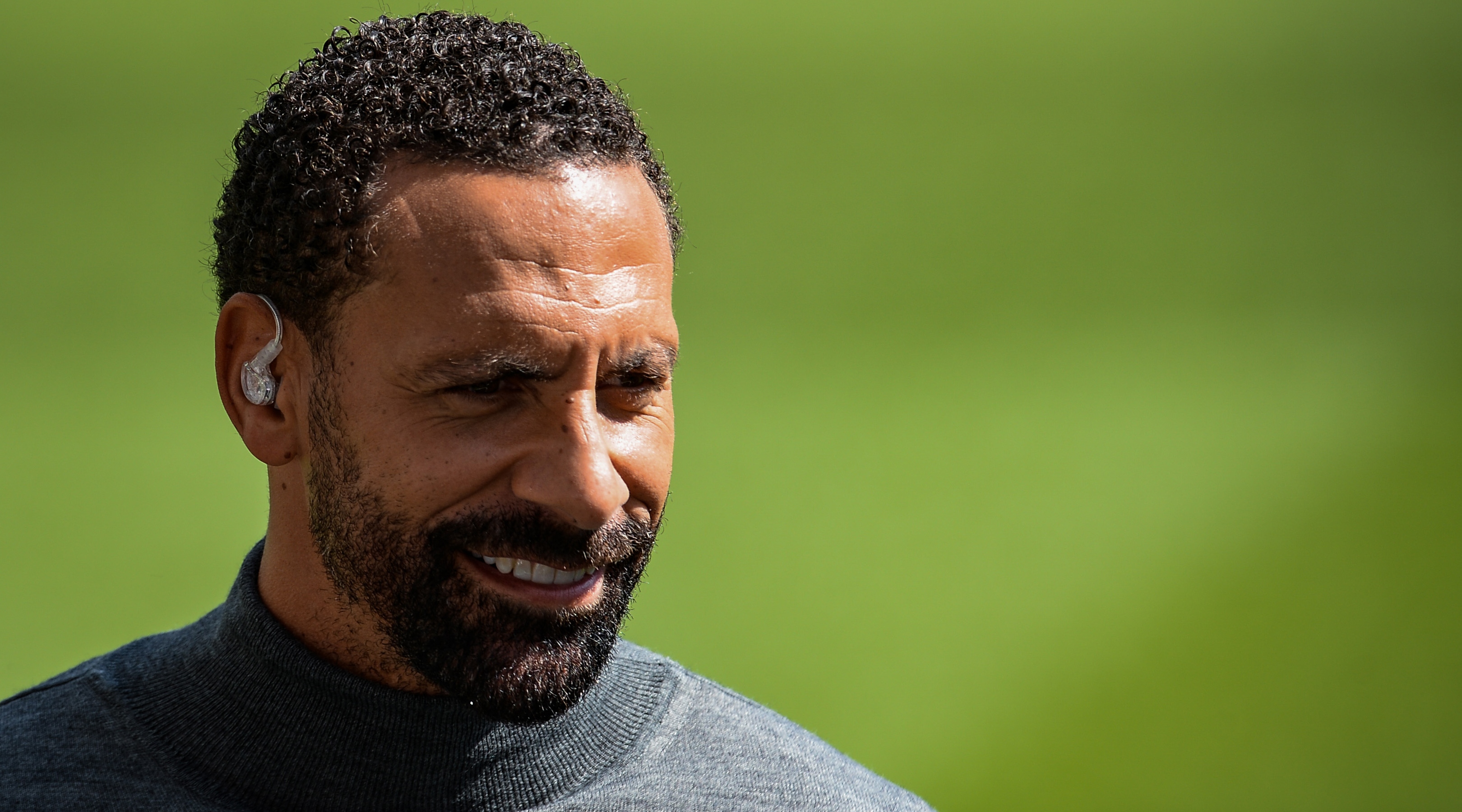 Widely regarded as one of the greatest English defenders of all time, Rio Ferdinand played 81 times for England and was a member of three FIFA World Cup squads. He also won six Premier League titles with Manchester United and captained the Red Devils to the 2008 Champions League. He is most commonly seen on BT Sport as a pundit these days but appears on the BBC during international tournaments. 
Jermaine Jenas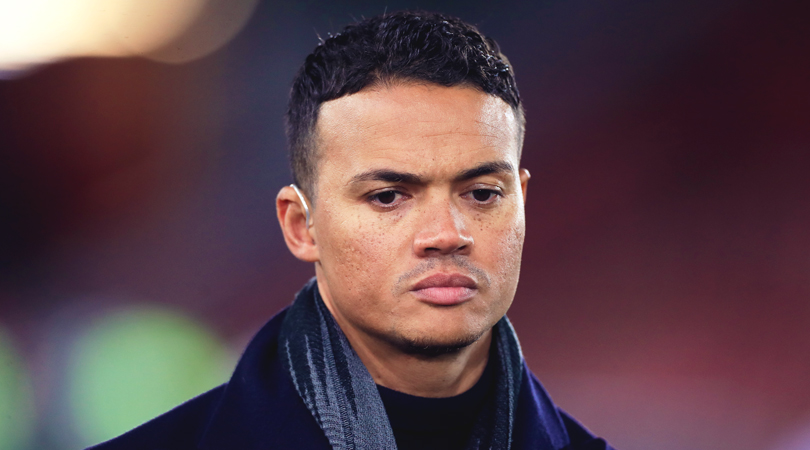 Jermaine Jenas made over 270 Premier League appearances in his career before turning to punditry and presenting as a regular on BT Sport and the BBC. A regular pundit on Match of the Day, he also began co-presenting The One Show for the BBC in 2020.
Micah Richards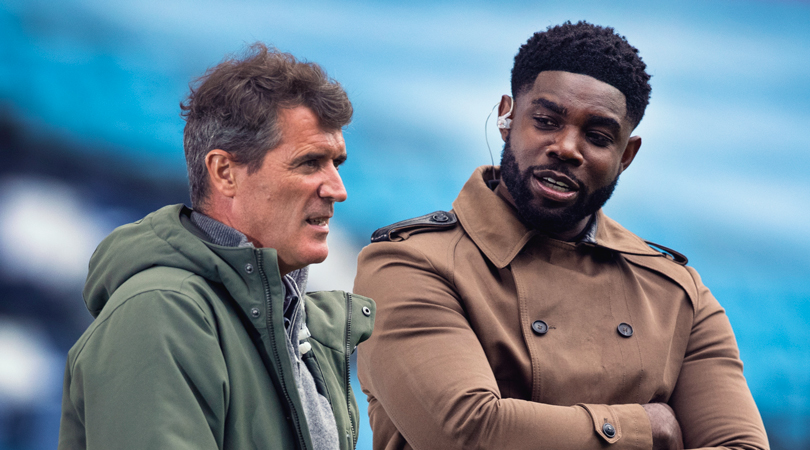 Micah Richards played for Manchester City for 10 years between 2005 and 2015, going on loan for the last of those seasons to Fiorentina in Serie A, before moving to Aston Villa. The former defender won two titles, was capped 15 times for England and played for Great Britain at the 2012 Olympic Games. Richards is a pundit across Sky Sports, BBC Sport and US network CBS Sports, appearing across radio and television including Match of the Day.
Alex Scott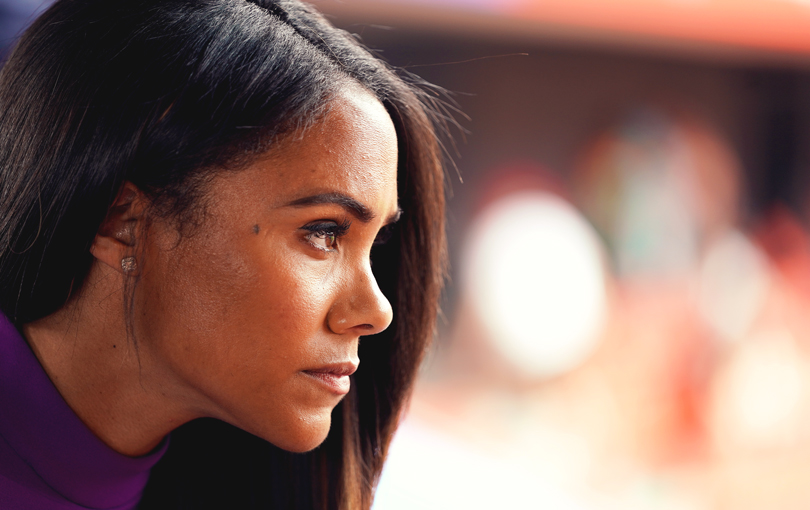 Alex Scott appeared 140 times for England, represented Great Britain at the 2012 Olympics and won five titles in English football with Arsenal. When she covered the 2018 FIFA World Cup, she became the first female football pundit at a World Cup for the BBC and has since presented Football Focus, coverage of women's football on the BBC and the 2020 Olympic Games alongside Clare Balding.
Danny Gabbidon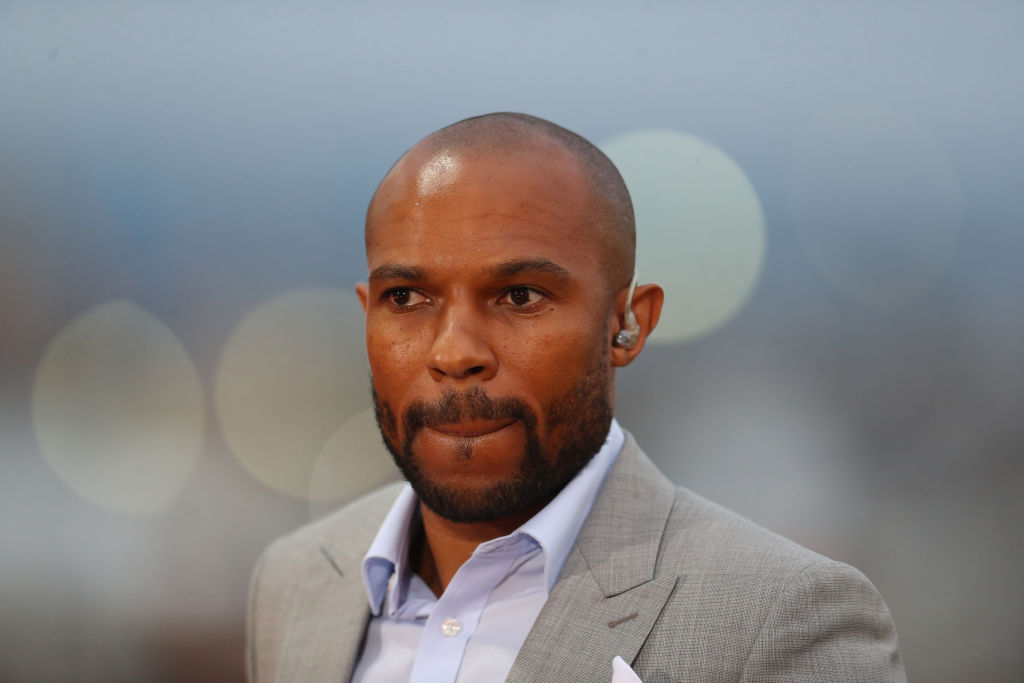 Danny Gabbidon has over 360 club career appearances at the likes of Cardiff City, West Ham and Crystal Palace, along with 49 caps for the Welsh national team. He contributes to a weekly BBC Welsh Football podcast along with comedian Elis James and fellow Welsh international, Iwan Roberts.
Ian Rush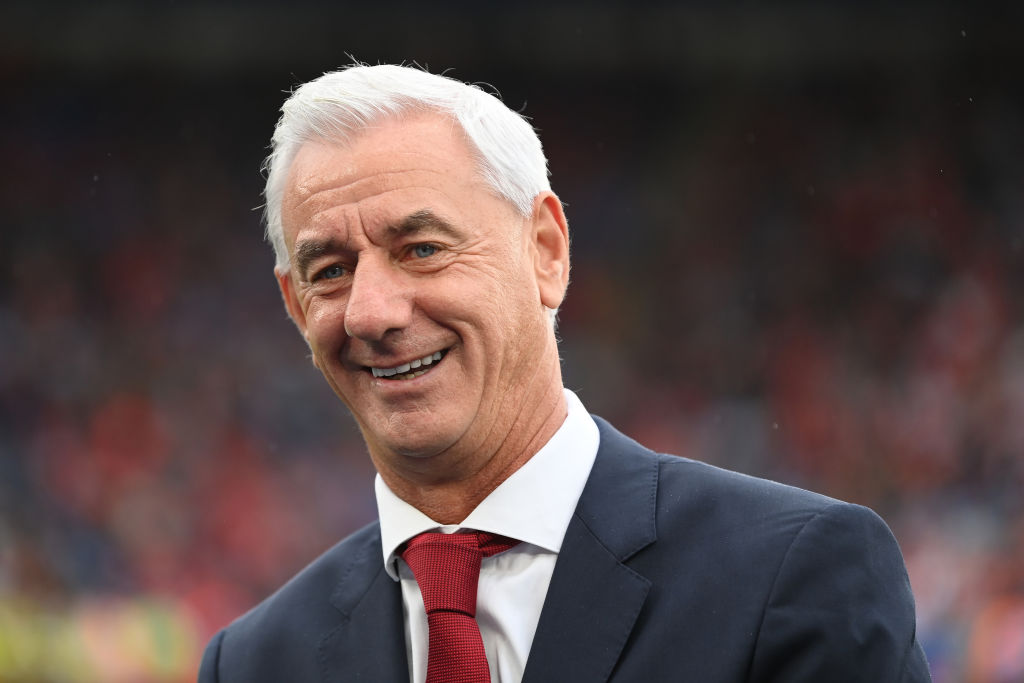 Ian Rush is Liverpool's all-time leading goalscorer, having scored a total of 346 goals in all competitions and was record goalscorer for Wales until 2018, when Gareth Bale overtook his record of 28 goals. Rush has appeared as a pundit, analyst and reporter for Sky Sports and ESPN since 2005. 
Ashley Williams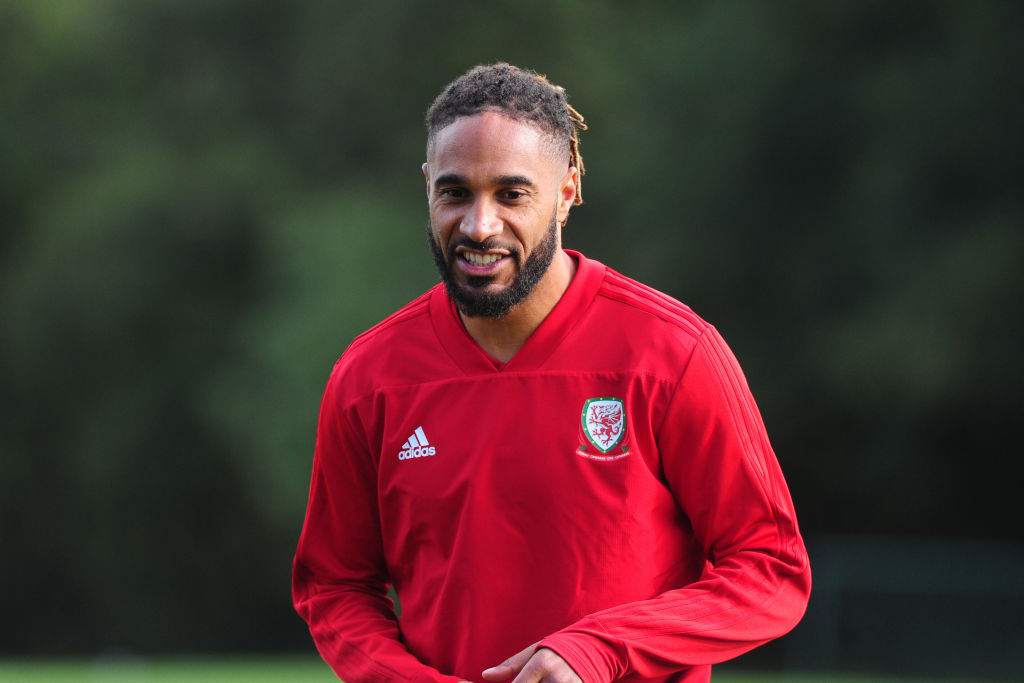 Ashley Williams managed over 300 appearances for Swansea City, leading the club to two promotions and the 2013 League Cup before stints at Everton, Stoke and Bristol City. Williams made 86 appearances for Wales, captaining the Dragons at Euro 2016 before turning to punditry in retirement. He is an occasional pundit on Match of the Day. 
Vincent Kompany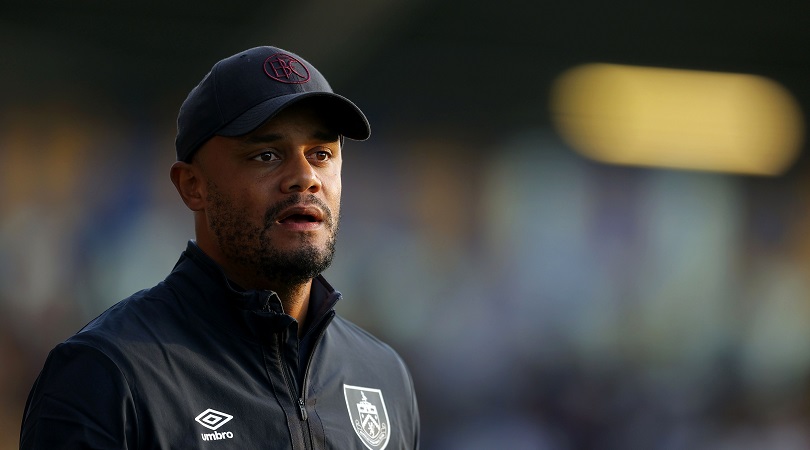 Vincent Kompany is the Burnley manager and four-time Premier League-winning captain of Manchester City. Kompany earned 89 caps for Belgium in a fifteen-year international career and led the Red Devils to third at the 2018 World Cup as captain. 
Didier Drogba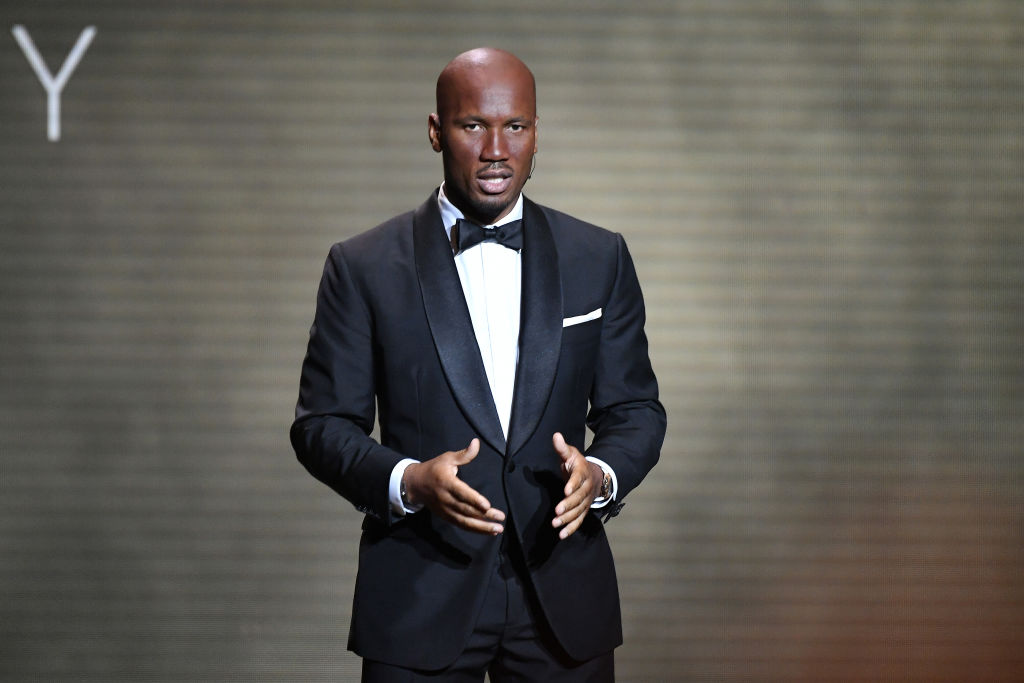 Didier Drogba is the all-time top scorer and former captain of the Ivory Coast national team, having earned 105 caps. He also led Chelsea to the 2012 Champions League among other trophies. He has appeared sporadically as a pundit for the BBC since retiring, guesting at the 2018 World Cup.
Laura Georges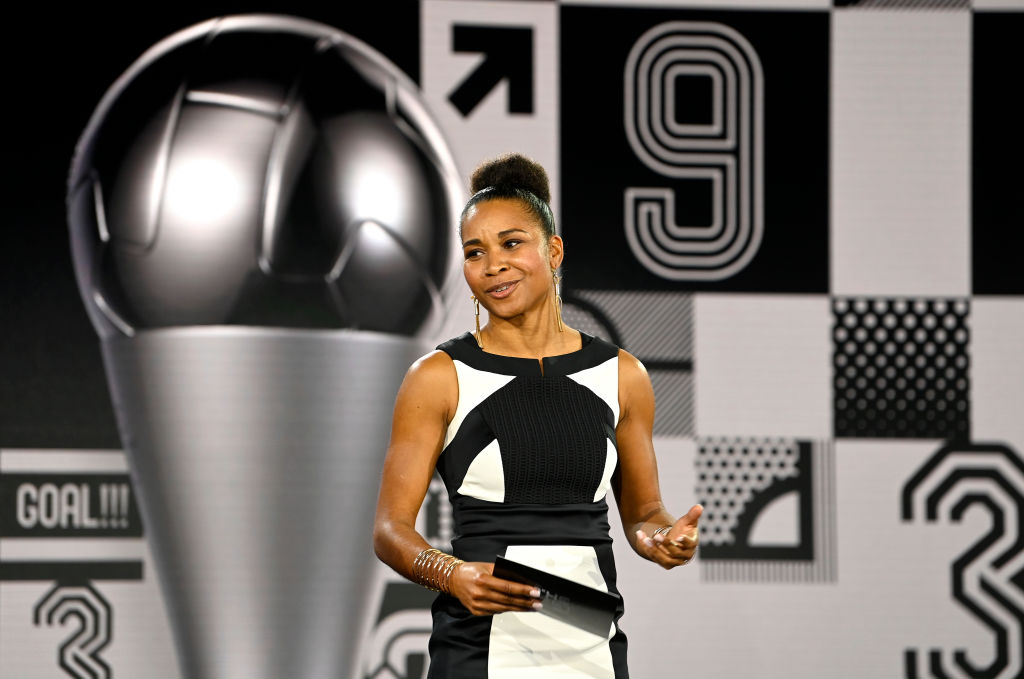 Laura Georges is the Secretary General of the French Football Federation, having garned 188 caps for her country in a 17-year career. Georges played for the likes of Lyon, PSG and Bayern Munich in her career, winning the Division 1 Feminine six times with Lyon, as well as the Women's Champions League twice. She appeared as a pundit during Women's Euro 2022. 
Jurgen Klinsmann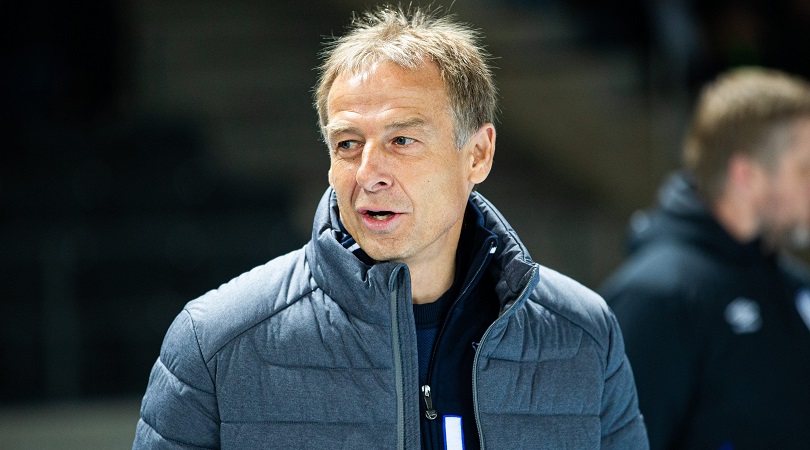 Jurgen Klinsmann has 108 caps for Germany and is one of the most revered players of the 90s, winning the World Cup in 1990 and European Championship in 1996. Klinsmann also managed Germany and the United States at World Cups, most recently taking charge of Hertha Berlin in the Bundesliga. The German is a regular on the BBC during World Cups and was a pundit during the 2018 final. 
Mark Schwarzer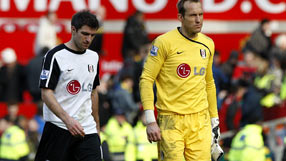 With 514 appearances, Mark Schwarzer is the record-holder for overseas players in the Premier League. The Australian is his nation's record appearance holder too, with 109 caps. 
Gilberto Silva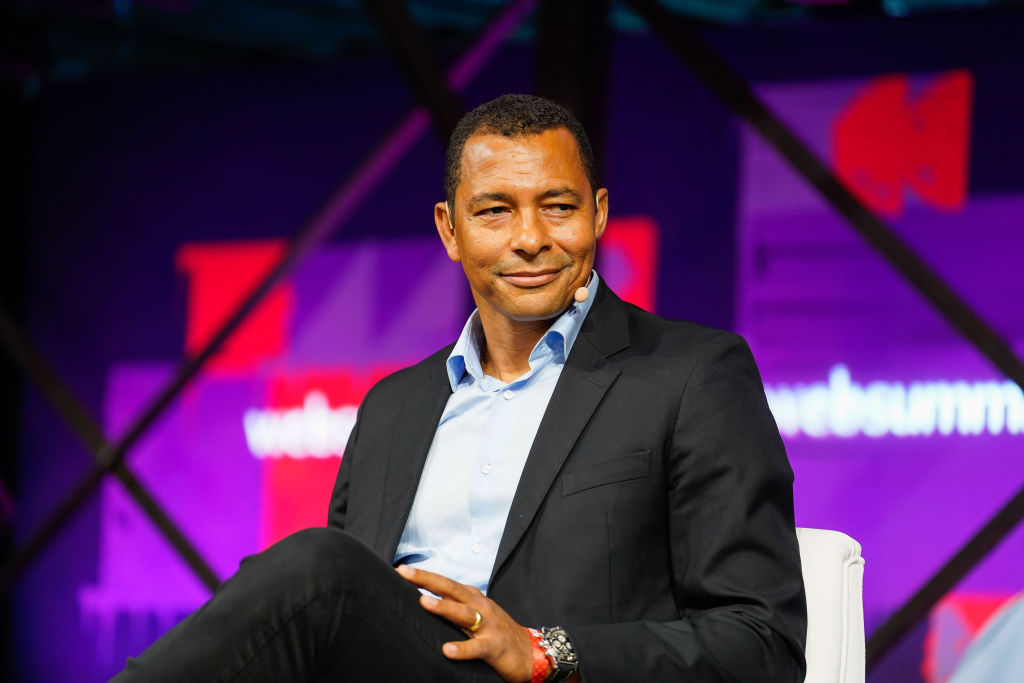 Gilberto Silva won the 2002 World Cup with Brazil before moving to Arsenal and becoming an Invincible in the Premier League in 2006. He made 93 appearances for the Selecao, captaining them at the 2007 Confederations Cup. 
Pablo Zabaleta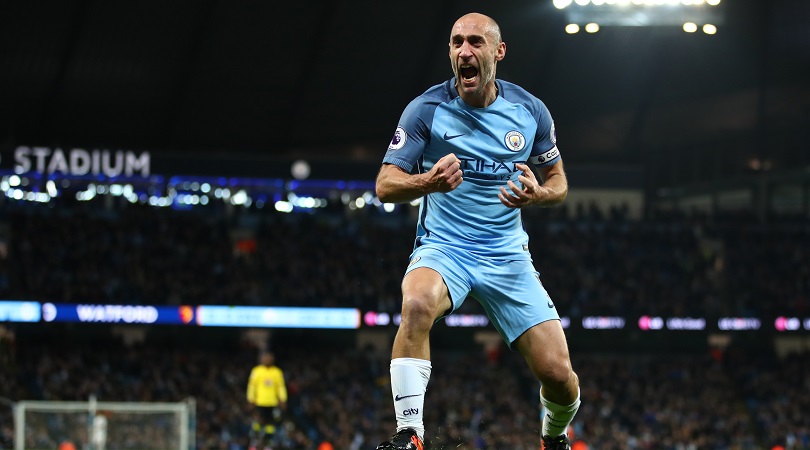 Former Manchester City full-back Pablo Zabaleta represented Argentina at the 2011 and 2015 Copa America, and was part of the team which finished second at the 2014 World Cup. He made 58 appearances for his country before retiring in 2020 and now appears on the BBC during World Cup tournaments.
BBC's World Cup lead commentators
Guy Mowbray
Guy Mowbray primarily appears on the BBC and BT Sport. While working for Eurosport at the 1998 World Cup, he became the youngest-ever television commentator on a World Cup Final at the age of just 26.
Mowbray has been the primary BBC commentator since 2010. 
Steve Wilson
Steve Wilson has been an integral BBC commentator and significant Match of the Day commentator for the last two decades, joining the network in 1998.
Jonathan Pearce
Jonathan Pearce has been commentating on the BBC since the 1990s and is also known as the voice of cult show Robot Wars on the BBC. Pearce is also a prominent voice in women's football and has frequently commentated on women's tournaments in his time on the Beeb.
Steve Bower
Steve Bower is the lead presenter on Premier League Productions around the world and and presents Premier League football for Amazon Prime Video. He is one of the main voices for BBC's Match of the Day and is on BT Sport and ESPN. 
Robyn Cowen
Robyn Cowen is the lead commentator on the BBC for women's football. She has also been a prominent voice on Match of the Day since 2018, joining the BBC in 2011, working primarily on radio before her move to MOTD.
Alistair Bruce Ball
Alistair Bruce Ball is a prominent commentator on BBC for both football and golf. His commentary has also been featured on BBC anthology drama show, Inside No.9. 
Simon Davies
Simon Davies regular commentator and presenter on Radio Wales Sport. Davies won BBC Wales' Find A Commentator competition back in 2004, kickstarting his career. 
Ian Dennis
Ian Dennis is a commentator for BBC Radio 5 Live. He is also the station's Chief Football Reporter: 2022 marks 20 years of him working on the BBC.
Pien Meulensteen
Pien Meulensteen is a commentator, reporter and presenter for Sky Sports, BBC, DAZN and CBS. Meulensteen is the daughter of former Fulham manager, Rene. 
Conor McNamara
Conor McNamara is an Irish sports commentator. He works for BBC Radio 5 Live, Match of the Day, BBC, Amazon Prime Video and Channel 5's live Rugby Union.
John Murray
John Murray is a senior commentator and football correspondent for BBC Radio 5 Live. Murray made his FA Cup final commentary debut on 5 Live in 2010, as the voice of Chelsea's win over Portsmouth. 
Mark Scott
Mark Scott is a commentator on Match of the Day. He also features on Premier League Productions, UEFA and Bundesliga world feeds.
Vicki Sparks
Vicki Sparks is a journalist and football commentator for BBC Sport and BT Sport. In 2018, she became the first woman to commentate on a live World Cup match on British television, when she worked on Portugal's 1-0 win over Morocco. 
BBC's World Cup co-commentators
Karen Bardsley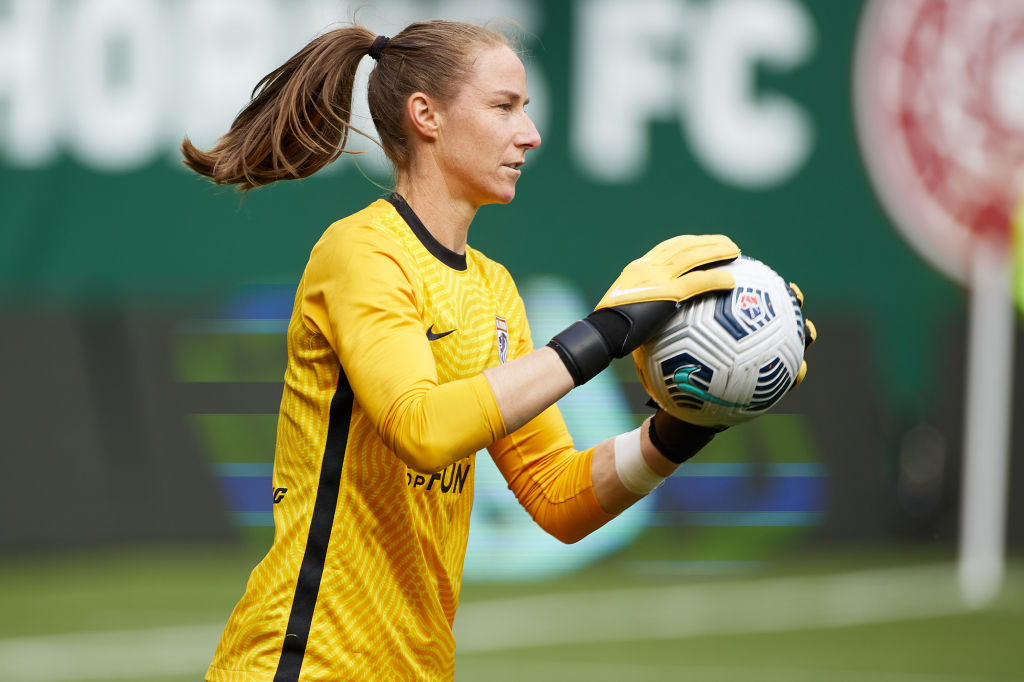 Karen Bardsley earned 82 caps for England and won major trophies with Manchester City. She retired in 2022 after a long-term injury.
James Collins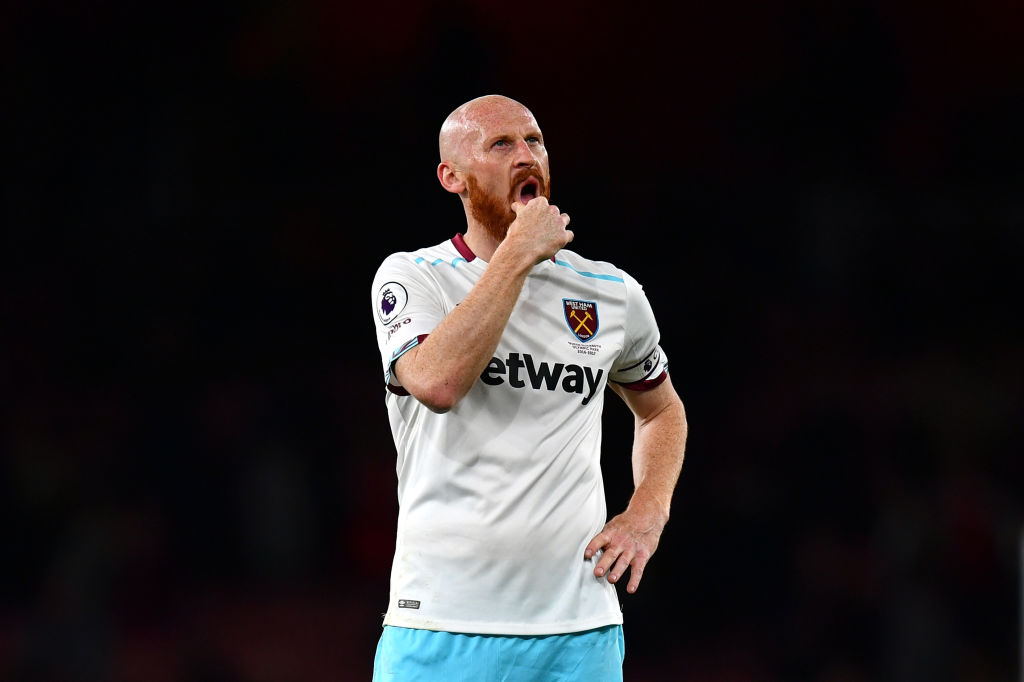 James Collins is a former centre-back who is best known for two spells at West Ham United. He played 51 times for Wales and retired in 2020.
Dion Dublin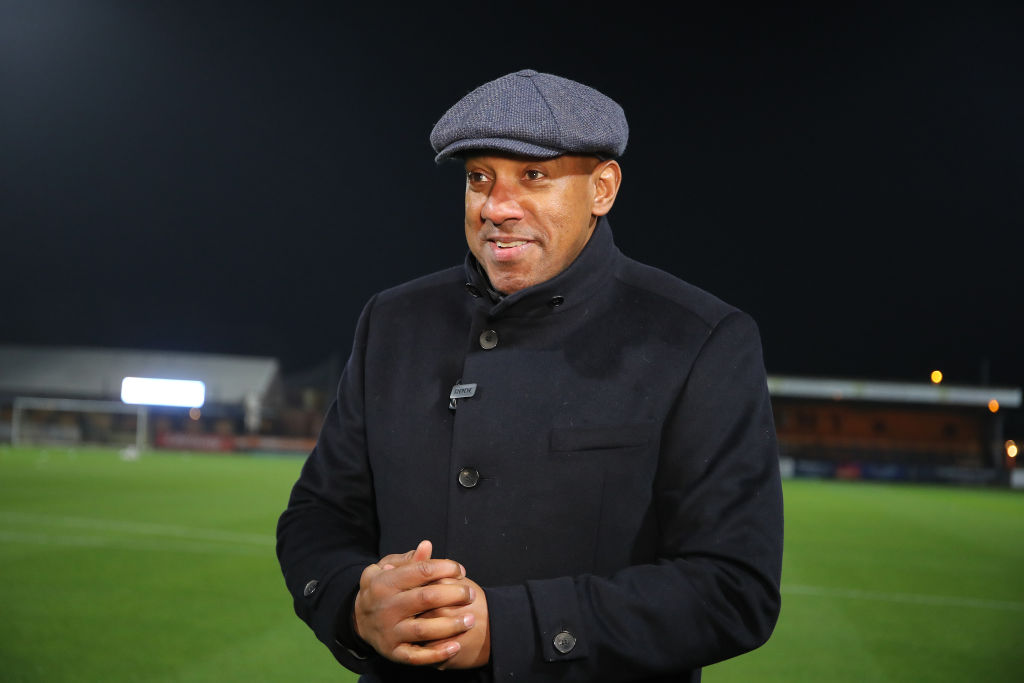 Dion Dublin is a beloved pundit and co-commentator who played for the likes of Aston Villa and Coventry City in an esteemed Premier League career. Dublin is a regular on Match of the Day, a presenter of property show Homes Under The Hammer and the inventor of the musical instrument, the Dube. 
Maz Farookhi
Maz Farookhi is a reporter for BBC World Service and 5 Live sport. She has been working on the BBC since 2009.
Martin Keown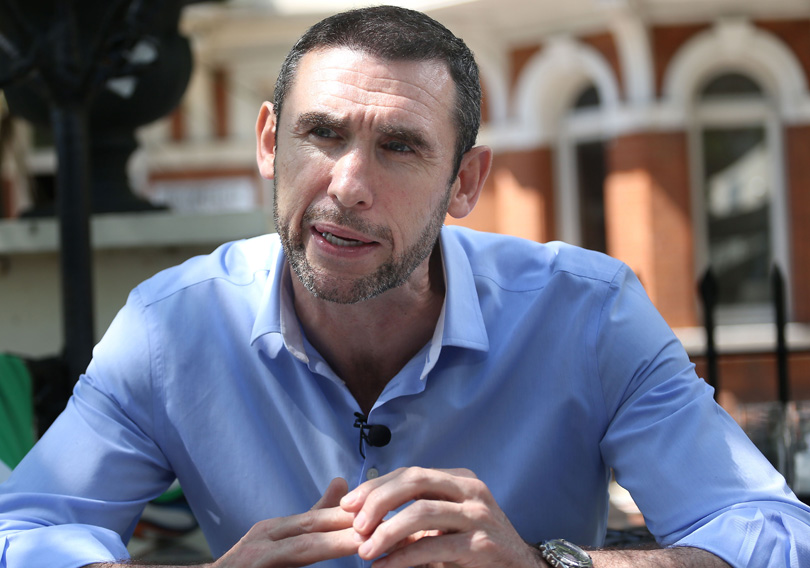 Martin Keown is a regular co-commentator and pundit on both the BBC and BT Sport. He won three titles with Arsenal as a player before retiring in 2004. 
Jayne Ludlow
Jayne Ludlow is currently the technical director of Manchester City Girls' Academy. She played for Arsenal for 13 years and captained Wales until her international retirement in 2012. 
Clinton Morrison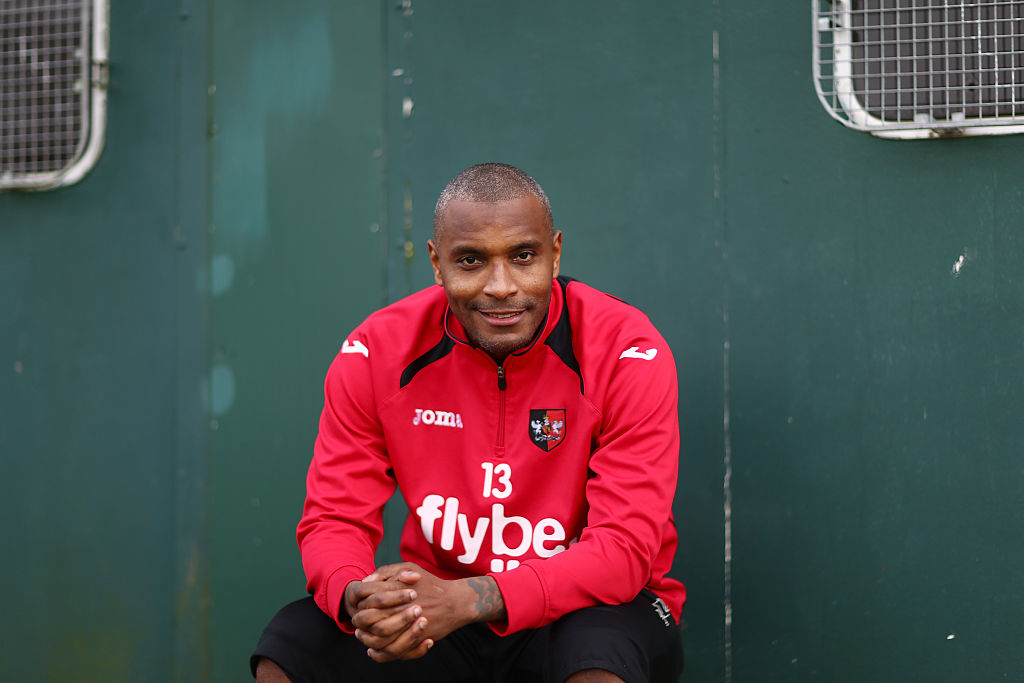 Clinton Morrison is a former journeyman striker who went to the 2002 World Cup with the Republic of Ireland. He is often seen on Sky Sports' Soccer Saturday, has worked on Channel 5's Football League Tonight and has been a pundit on Amazon Prime. 
Danny Murphy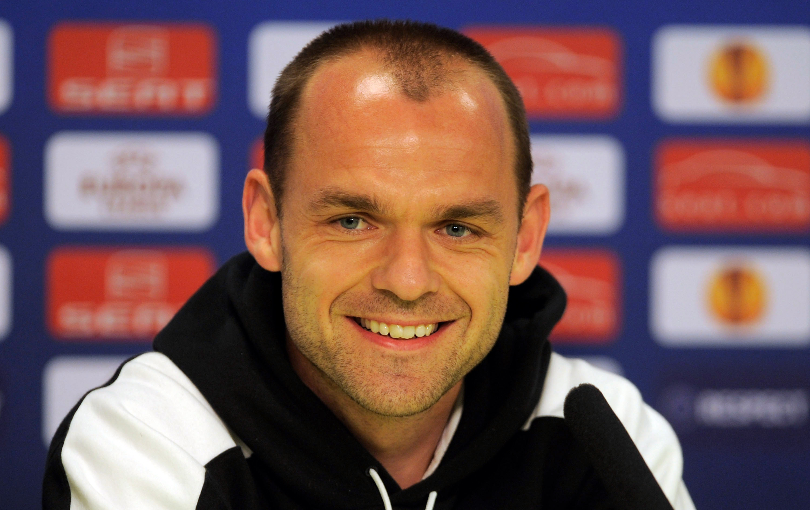 Danny Murphy is a regular analyst on the BBC programme Match of the Day and occasional guest on TalkSport. During his playing career, he played for Liverpool, Blackburn and Fulham among others, earning nine caps for England. 
Robbie Savage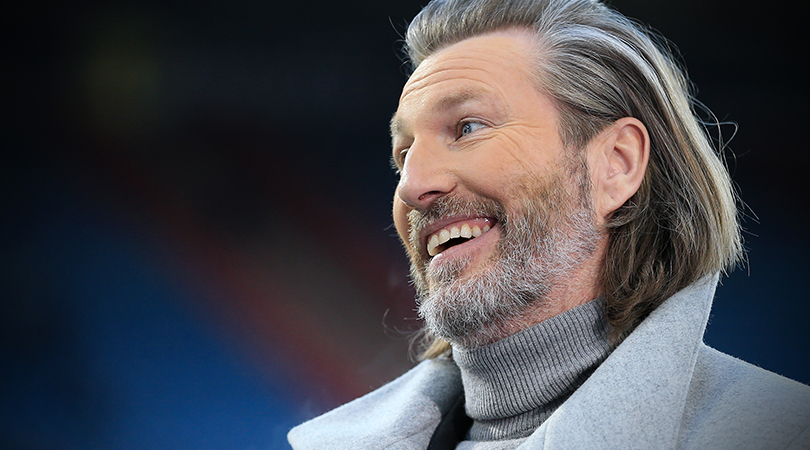 Robbie Savage is a former midfielder who racked up almost 350 Premier League appearances in his career, representing Wales 39 times. Savage worked occasionally as a pundit during his playing career, committing to the BBC when he retired. He also works for BT Sport. 
Peter Schmeichel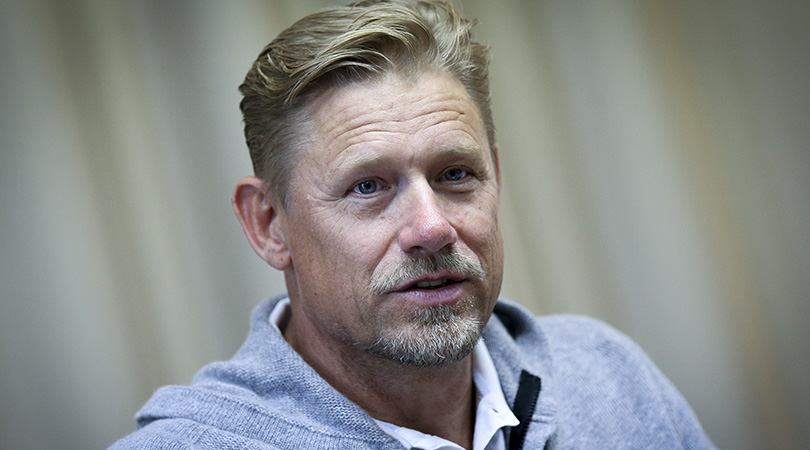 Peter Schmeichel is widely regarded as one of the greatest goalkeepers of all time, winning the treble with Manchester United in 1999 and Euro 92 with Denmark in 1992. Schmeichel is an occasional pundit on the BBC and CBS but has worked on Danish channel TV3+ more regularly. In 2008, he became the host of the European version of the Discovery Channel programme, Dirty Jobs.
Stephen Warnock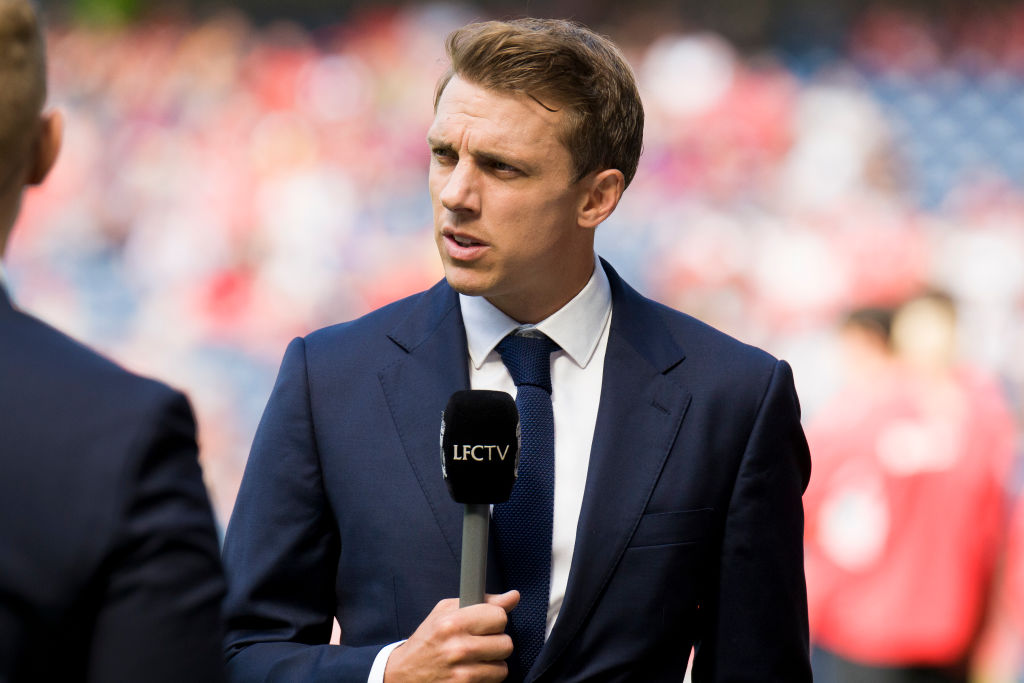 Stephen Warnock enjoyed a 16-year career in football, making two appearances for the England team. Since retiring, he has worked on the BBC, BT Sport, DAZN, Quest TV and NBC Sports.
BBC's 5 Live team
Izzy Christiansen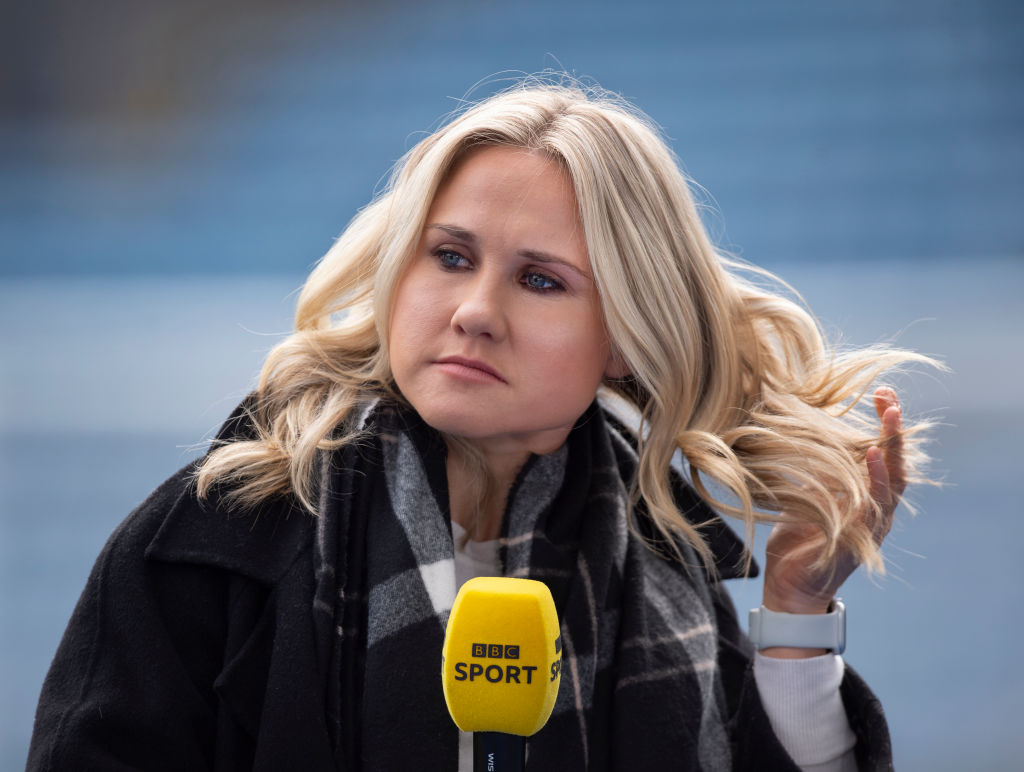 Izzy Christiansen is a current Everton and England player who works as a pundit for the BBC mainly across women's football. She was the PFA Women's Players' Player of the Year for 2015/16.
Rob Green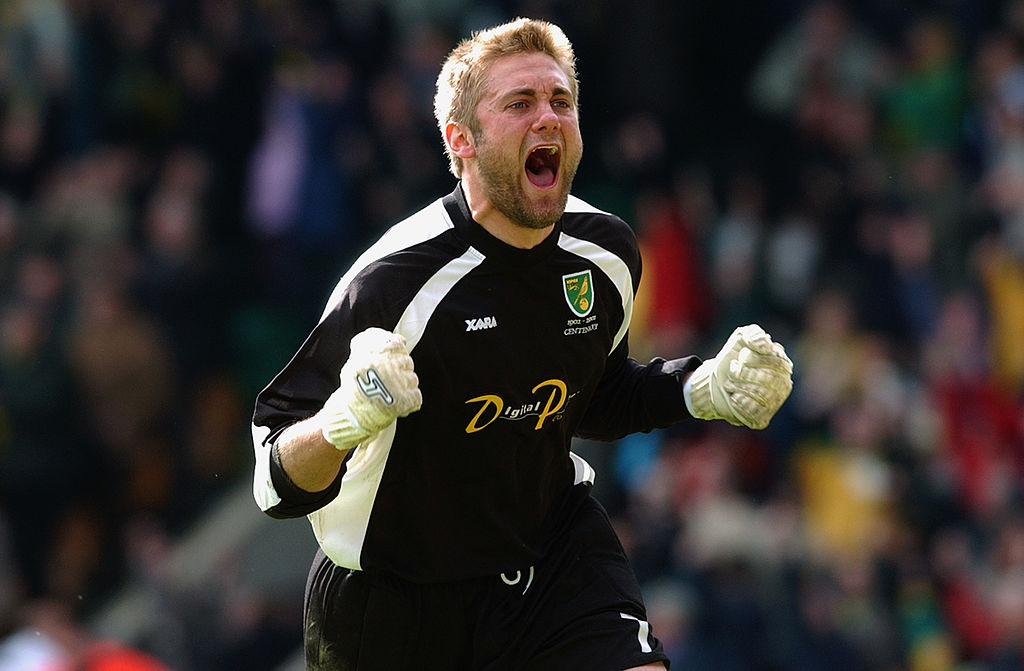 Rob Green is a former Norwich City, West Ham and QPR goalkeeper who made 12 appearances for England and started the 2010 World Cup in goal for the Three Lions. He has since worked as a pundit and analyst across the BBC and Sky Sports. 
Pat Nevin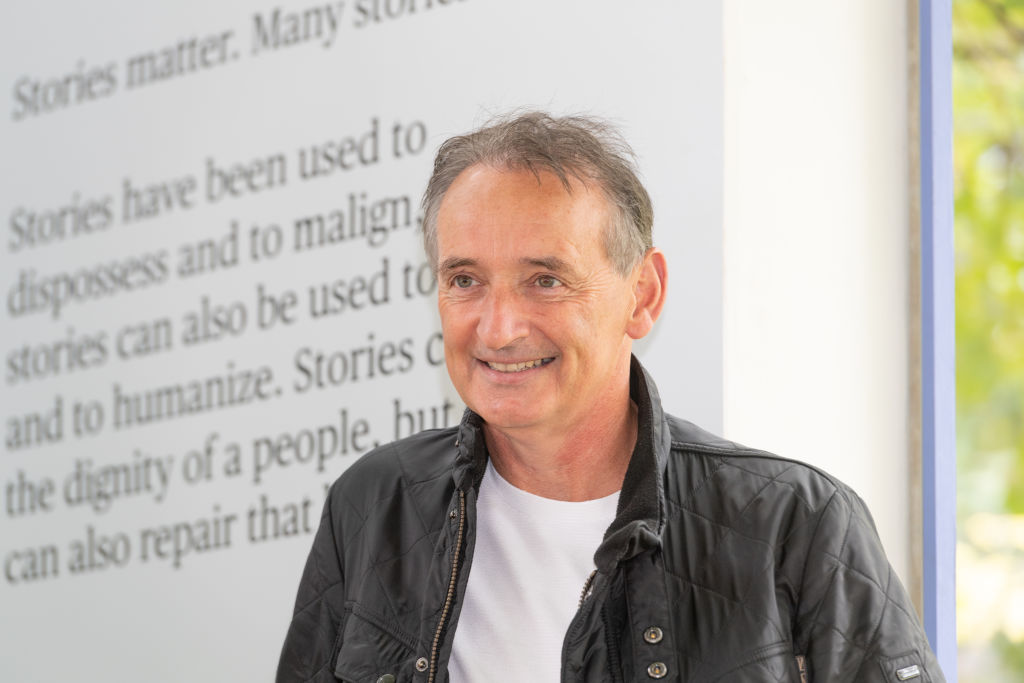 Pat Nevin is a former Scotland, Everton and Chelsea player who retired in 2000 following a 20-year career. He has been a regular on the BBC ever since. 
Chris Sutton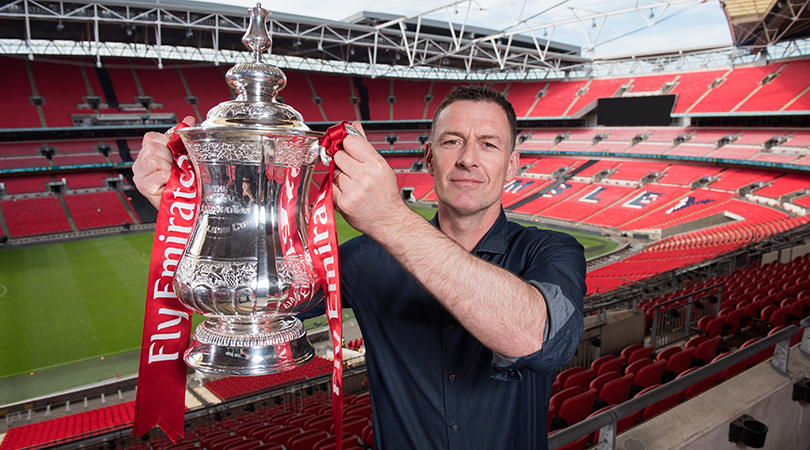 Chris Sutton is a former Blackburn Rovers, Norwich City and Celtic striker, who formed a deadly partnership with Alan Shearer during his playing career. Sutton appeared once for England and since retirement, has been an analyst for 5 Live and BT Sport Score. 
Matthew Upson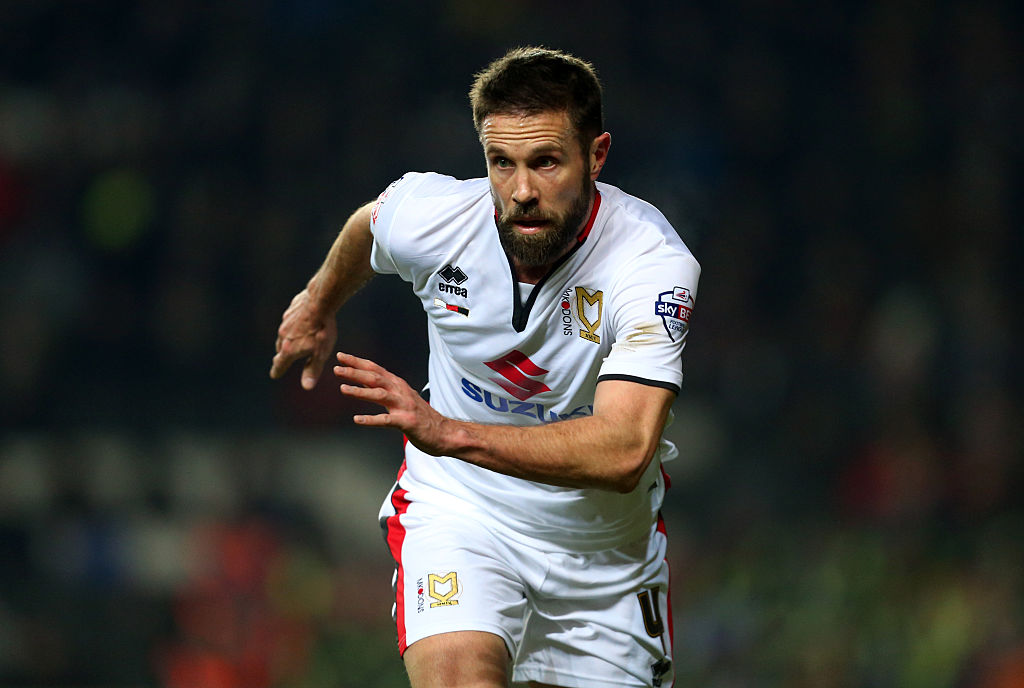 Matthew Upson is a former Arsenal, Birmingham and West Ham United centre-back who played 21 times for England across seven years. He is an occasional pundit for the BBC's Match of the Day and appeared on their 2018 World Cup coverage.
Guillem Balague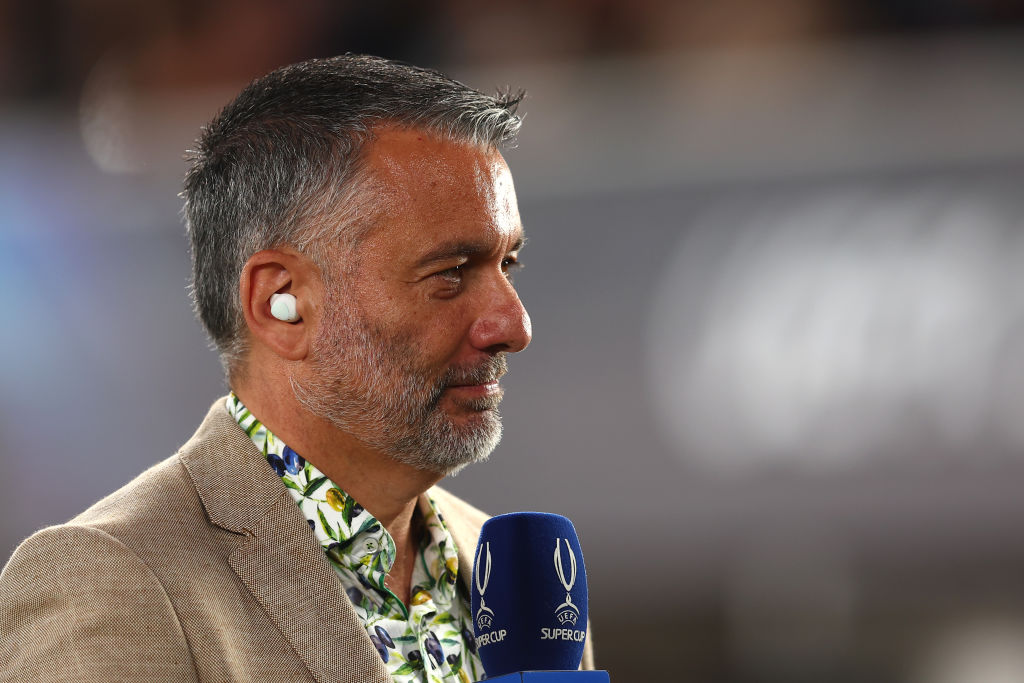 Guillem Balague is a Spanish journalist who was a regular pundit on Sky Sports' show Revista de la Liga. He has written for a number of newspapers in Britain and Spain and features on BBC Radio 5 Live's Football Daily, Euro Leagues podcast.
Julien Laurens
Julien Laurens is a London-based French football journalist and broadcaster. He is a regular on the BBC, TalkSport and ESPN and features on BBC Radio 5 Live's Football Daily, Euro Leagues podcast.
Tim Vickery
Tim Vickery is the South American football correspondent for BBC Sport. He is based in Brazil and contributes to the corporation's output online, on TV and radio.
How to watch the World Cup
Watching the World Cup in the UK is free, provided you already have a TV license. If you're out of the country, we've got a full guide on how to watch World Cup 2022 live streams from anywhere in the world.
Best TVs to watch the World Cup
Getting a decent telly to watch the World Cup on is an absolute must – check out our guide to the best TVs for watching football. If you're quick, you might even catch some of the best TVs for watching the World Cup 2022 in the Black Friday sales.