During the World Cup 2022, ITV will share UK broadcasting duties with the BBC once again.
The first World Cup 2022 fixture shown on ITV will be Wales' Group B clash with the United States on Monday November 21. That's when we should see Mark Pougatch for the first time; the 54-year-old has been ITV's main football presenter since 2015, heading up their coverage of the 2018 World Cup in Russia.
Sam Matterface is the broadcaster's main commentator, but we'll also hear the likes of Clive Tyldesley – as well as co-commentary regulars Lee Dixon and Ally McCoist, among others. We now have confirmation who will definitely be on ITV and are just waiting on BBC's World Cup 2022 presenters, pundits and commentators.
ITV's World Cup presenters
Mark Pougatch
Former BBC 5 Live fixture Pougatch moved to ITV in 2015 and will be the lead anchor for his third World Cup when he fronts the channel's coverage in Qatar. Pougatch has fronted ITV's coverage of the Six Nations Rugby Championship along with BT's BT Sport Score show, too.
Laura Woods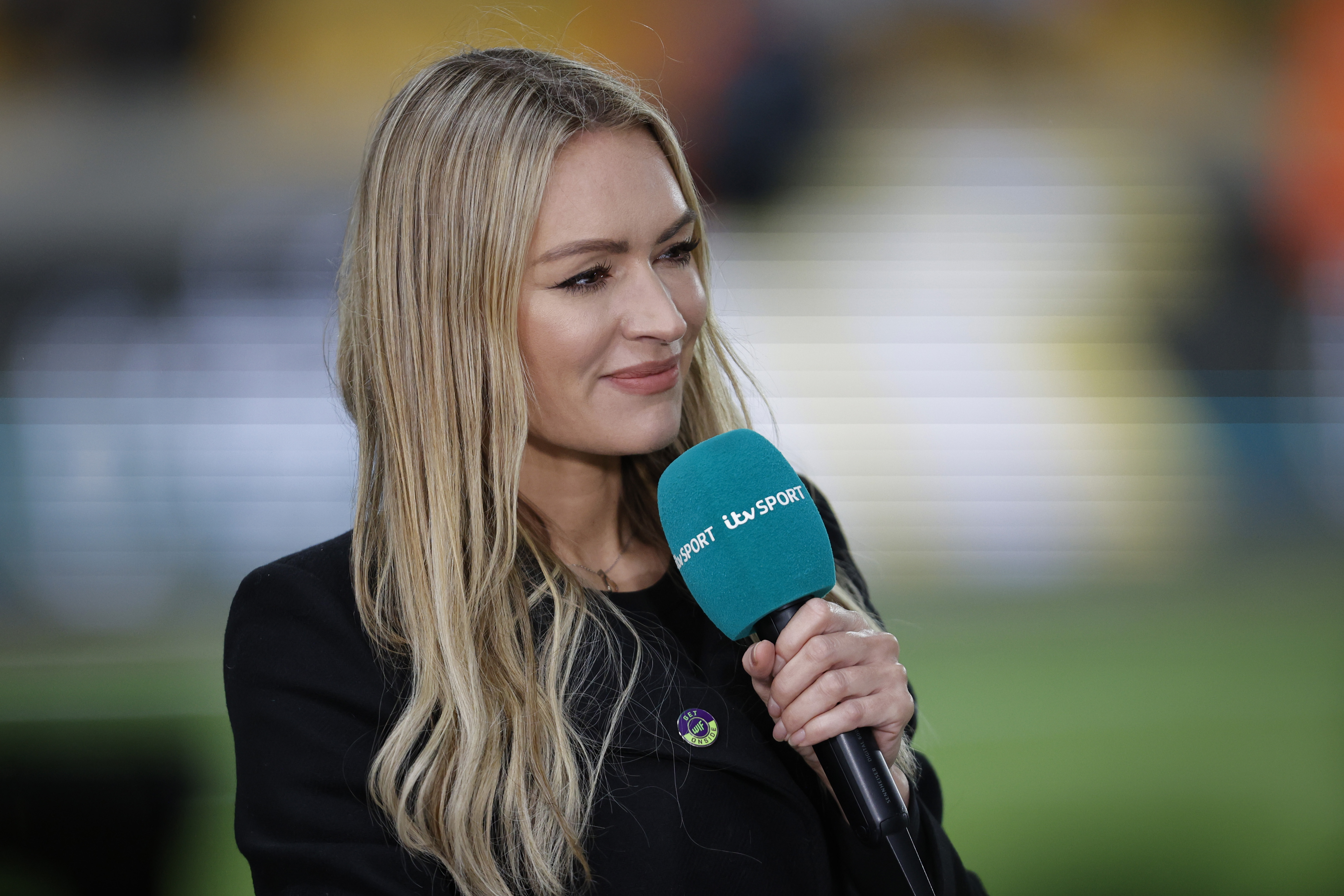 Laura Woods is a familiar face to ITV Sport and Sky Sports viewers as well as a presenter on TalkSport. An Arsenal fan, Woods left Sky this year and currently works for DAZN, as part of their coverage of boxing and the Woman's Champions League, among others. 
Seema Jaswal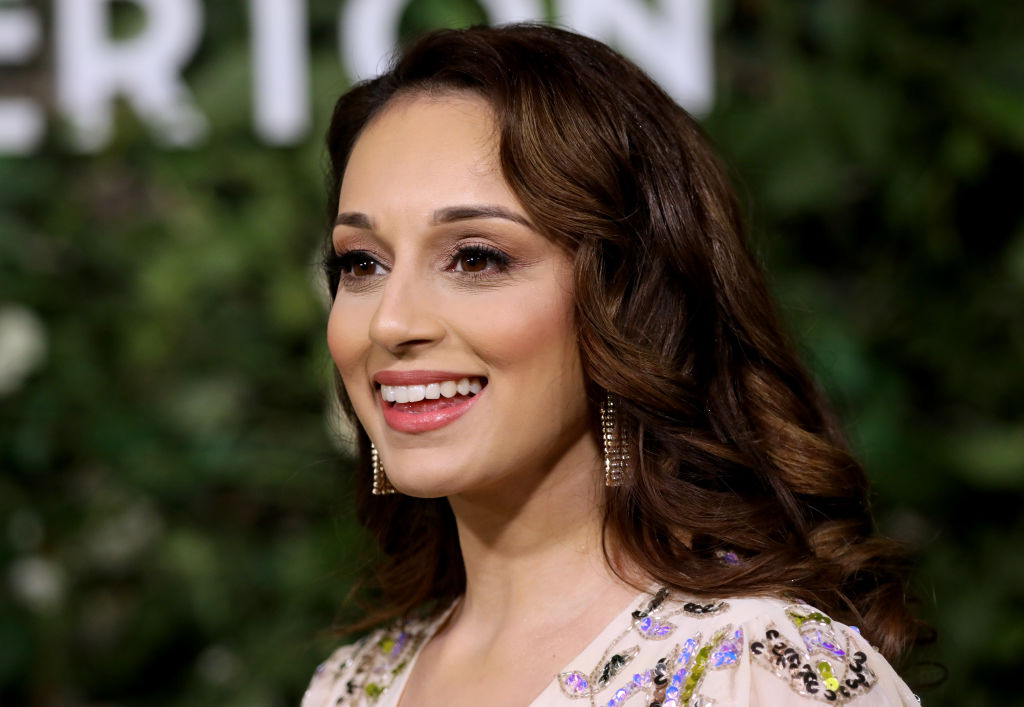 Seema Jaswal returns to ITV after presenting during the 2018 tournament in Russia. She also hosts the Premier League's worldwide coverage for Premier League Productions which includes flagship shows Kick Off and Fanzone – and is one of the presenters on BT Sport's coverage of the Champions League.
ITV's World Cup pundits
Ian Wright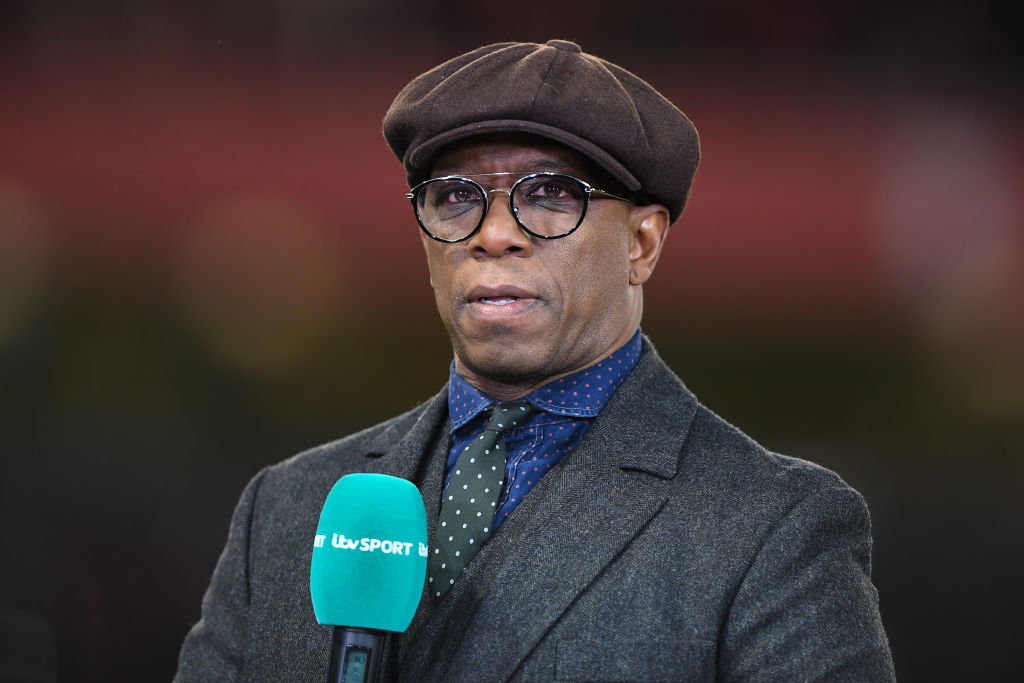 Beloved former striker Ian Wright was Arsenal's record scorer until his record was surpassed by Thierry Henry in 2005. He also played for the likes of Celtic, West Ham United and Burnley – and famously only turned professional in his early 20s after being a bricklayer prior to getting his chance in football. 
Since retiring as a player, Wright has appeared on ITV, BBC, Sky and BT Sport, most recently being a pundit during the Women's Euro 2022. 
Roy Keane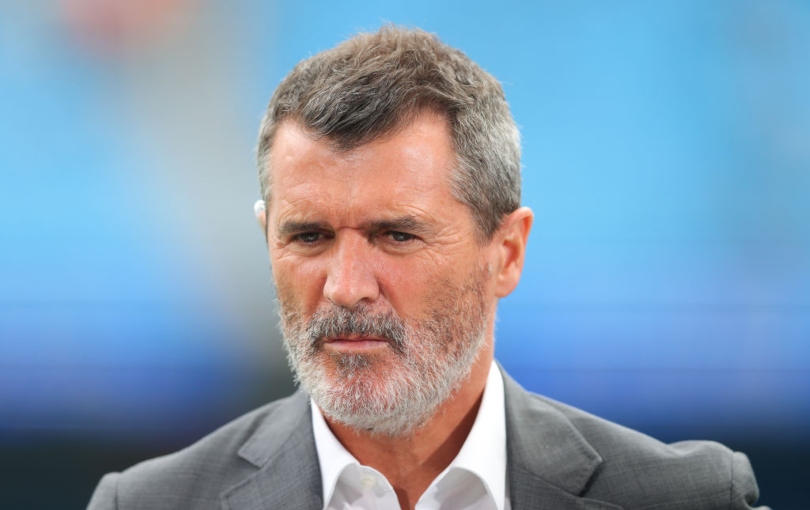 Roy Keane was captain of Manchester United and won seven Premier League titles in just 12 seasons at Old Trafford. The only World Cup that Keane went to was USA 1994: the Irishman infamously left the camp ahead of the 2002 tournament after an argument with manager Mick McCarthy. 
Keane is a regular on Sky Sports and known for his dry humour, grumpy demeanour and passionate analysis. He has sporadically appeared on ITV tournament and Champions League coverage over the years, despite once claiming, "Any time I watch a game on television I have to turn the commentators off."
Gary Neville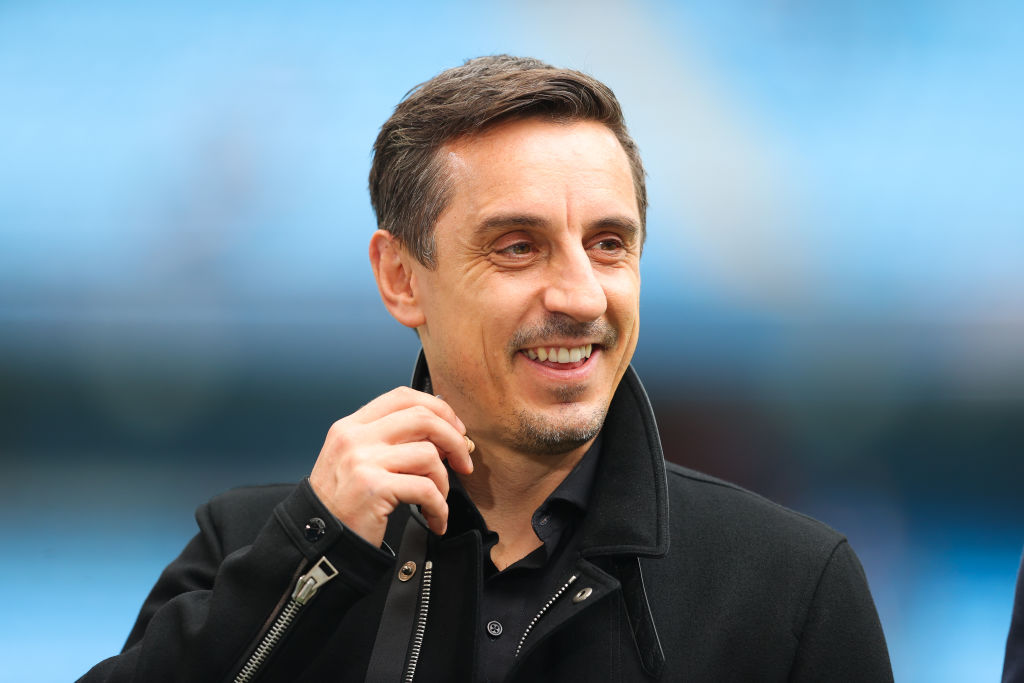 Gary Neville is a former Manchester United captain who won two Champions League trophies and eight Premier League titles in over 600 appearances. A one-club man for his club, he racked up 85 England caps before becoming an assistant coach in the national set-up. He later managed Valencia.
Neville has been one of the leading analysts on Sky Sports since 2011. He first took on punditry on ITV for the 2002 World Cup, in which he was injured, and has appeared at tournaments for the channel since. He is known for his football intelligence and left-wing views, opposing the likes of the Super League and irresponsible ownership in football. 
Karen Carney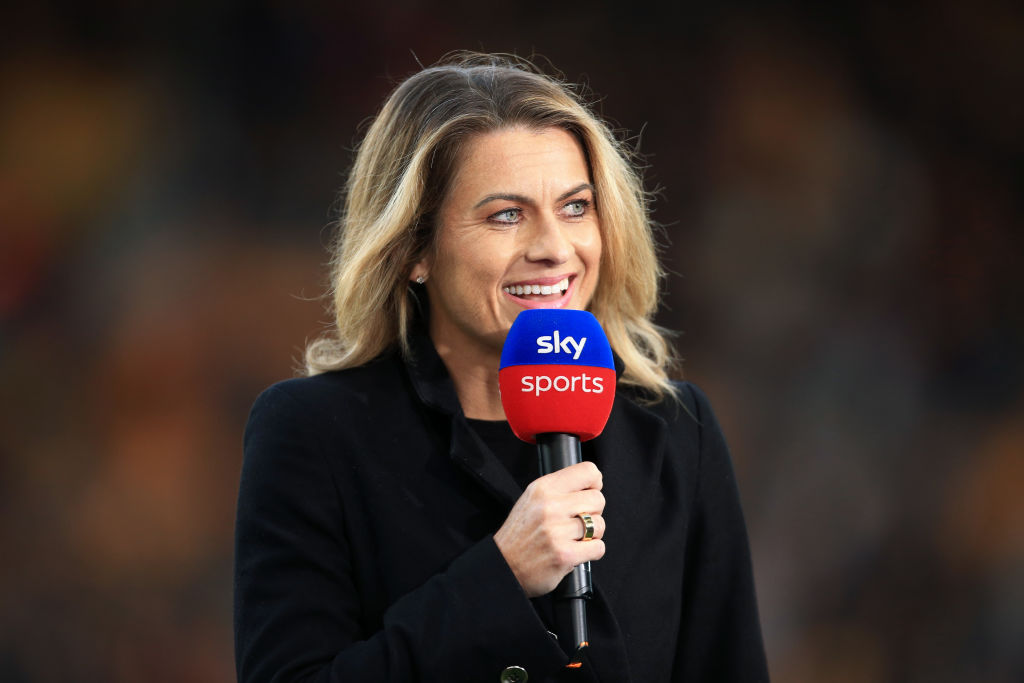 Karen Carney won twelve trophies in her career and played 144 times for her country. She was inducted into the English Football Hall of Fame in 2021 and was twice FA International Young Player of the Year, in 2005 and 2006.
As a pundit, Carney has worked on BT Sport, Sky Sports, Amazon Prime and the BBC. She is currently most often seen on Sky's coverage of the WSL. 
Graeme Souness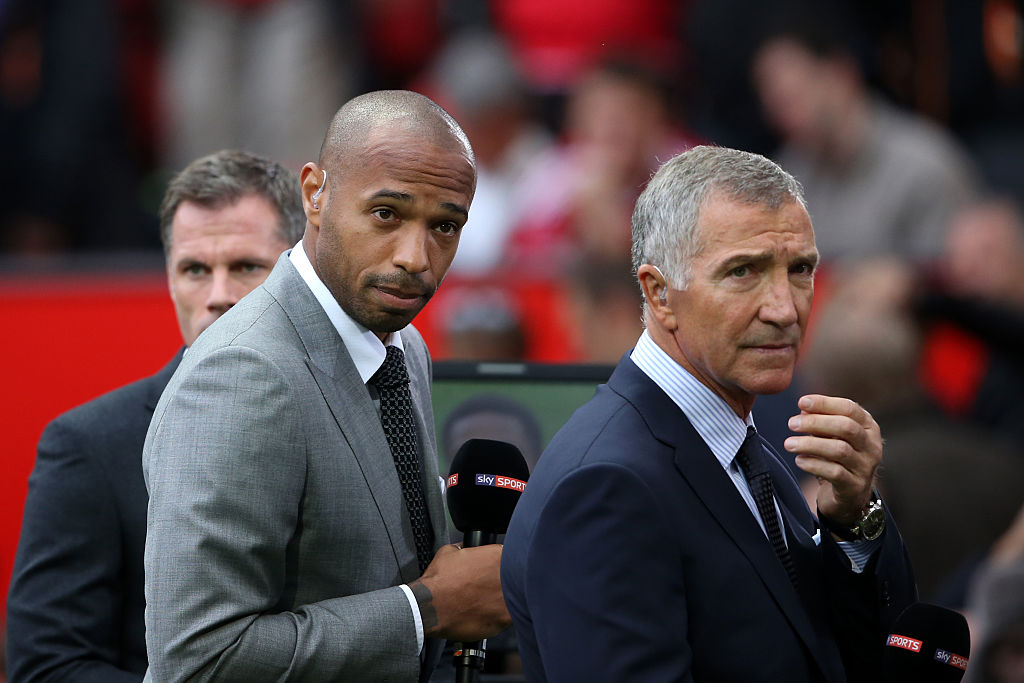 Graeme Souness is regarded as one of the finest midfielders of his generation, winning three European Cups at Liverpool and making over 50 appearances for Scotland before a managerial career that took him to Rangers, Galatasaray, Benfica and Newcastle among others. 
Souness is a regular on Sky Sports' coverage and has been a stalwart of Super Sunday since retiring from management. 
Joe Cole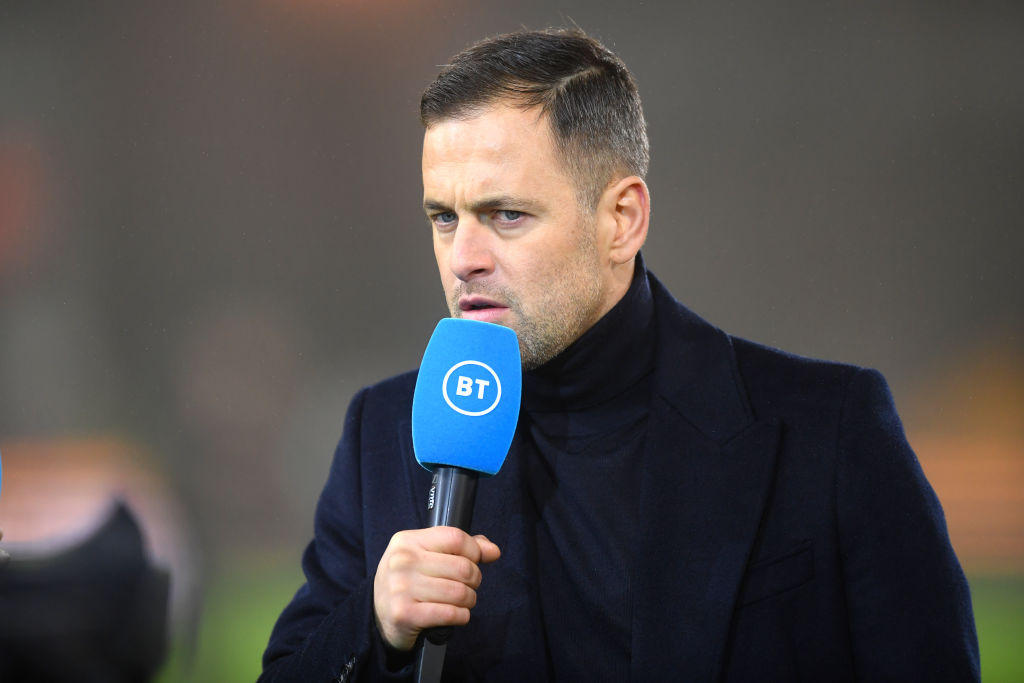 A member of England's Golden Generation, Joe Cole was one of the most talented midfielders that the Three Lions had to offer in the 2000s. He went to three World Cups and played for the likes of West Ham United, Chelsea, Liverpool and Lille in his career. 
Cole is a regular on BT Sport and has his own podcast on BT Sport Pods, The Joe Cole Cast.
Eniola Aluko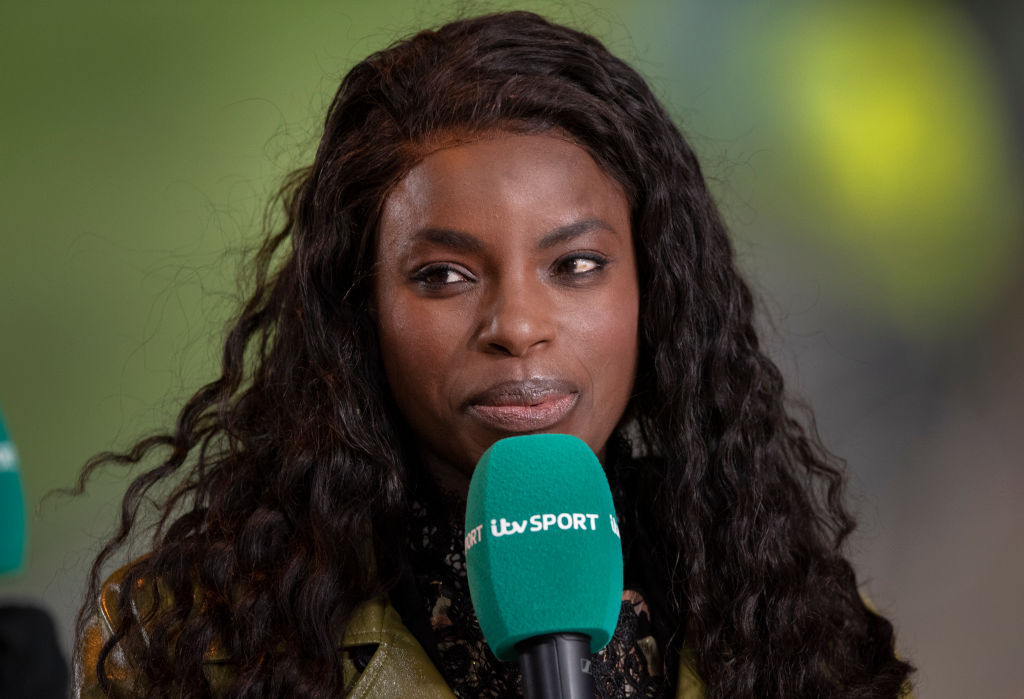 Eni Aluko is the Sporting Director for women's team, Angel City in the United States. She competed in three World Cups for England, at the 2012 Olympics for Great Britain and won over 100 caps – she also represented the likes of Chelsea and Juventus at club level.
Aluko has done punditry work for the likes of BT Sport and Amazon Prime since retiring from playing. She is also a familiar face on women's football coverage on ITV. 
Nigel de Jong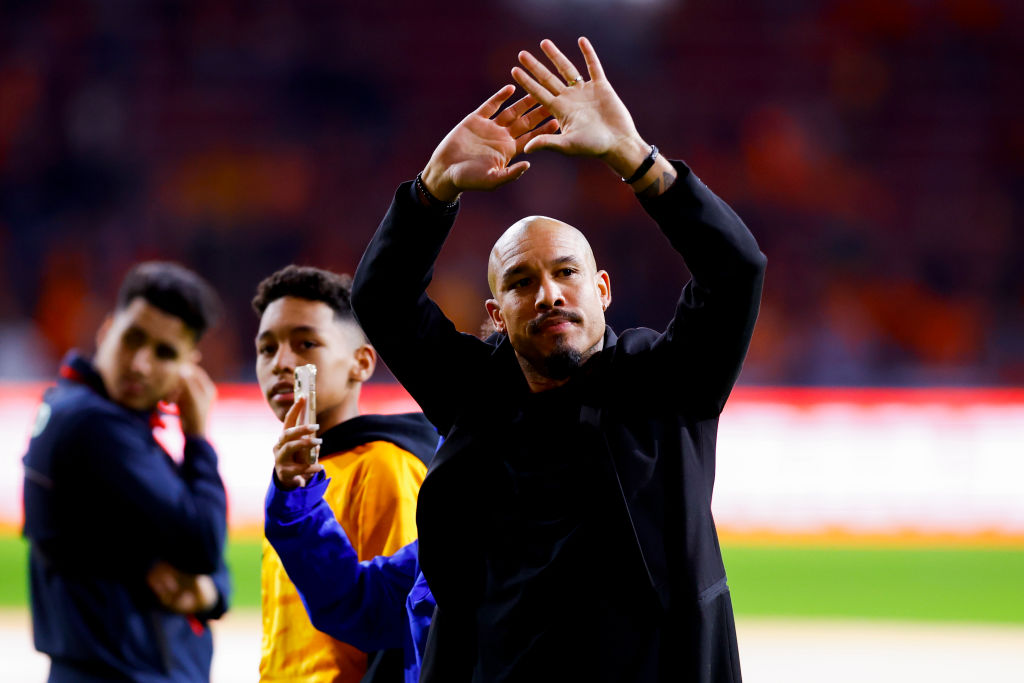 Nigel de Jong has over 80 caps with the Netherlands national team and has had spells at the likes of Manchester City, AC Milan, Hamburg and LA Galaxy. He played in the final of the 2010 World Cup and was on the losing side, as Spain won the trophy.
De Jong has appeared on ITV's international football coverage in the past and has leant his punditry skills to Amazon Prime, too. 
Nadia Nadim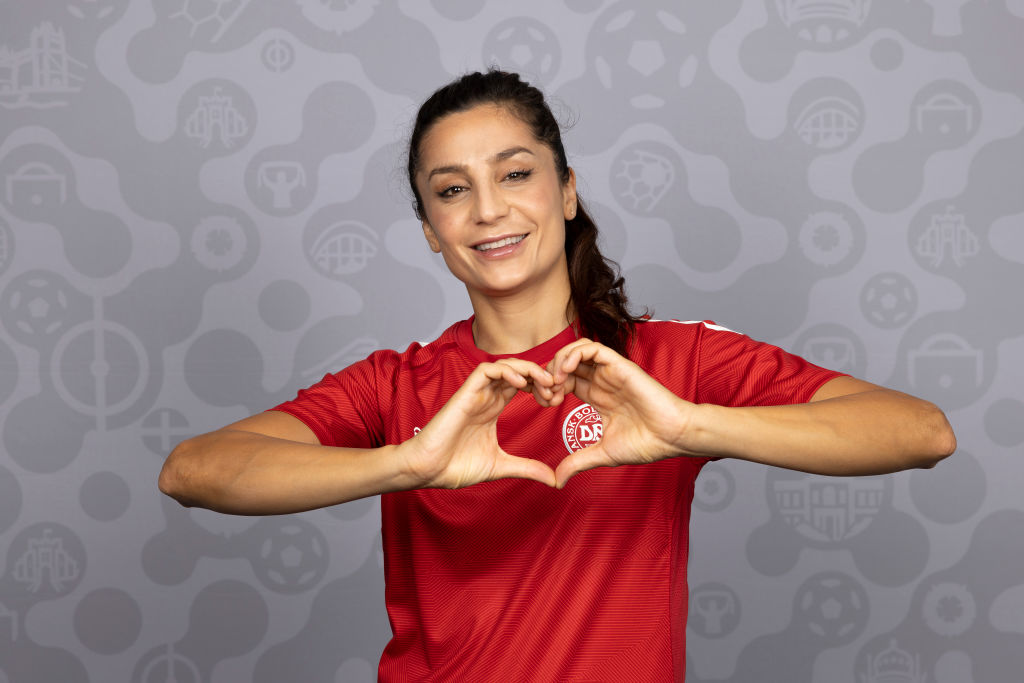 Nadia Nadim is a former Manchester City and PSG player who represented Denmark at Women's Euro 2022 in England. Born in Afghanistan, Nadim became a refugee after her father was killed by the Taliban: she was the first naturalised Dane to represent a Denmark senior national football team and in January 2022, she qualified as a doctor. 
The 2022 World Cup will be Nadim's second tournament as a pundit on British television, following her appearances at Euro 2020 on the channel. The 34-year-old can speak nine languages and currently plays for Kentucky-based Racing Louisville. In 2022, 
Hal Robson-Kanu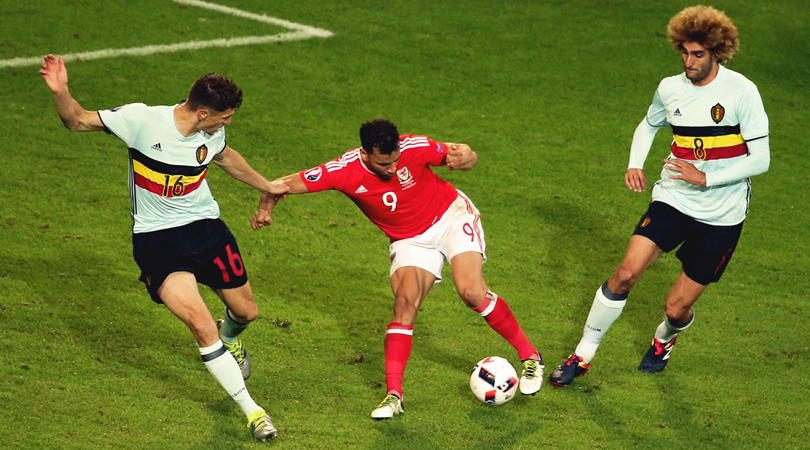 Hal Robson-Kanu has 46 appearances for the Welsh national team and scored arguably the most iconic goal in the Dragons' history (opens in new tab), when he performed a Cruyff turn before netting against Belgium in Euro 2016. 
ITV's World Cup commentators
Sam Matterface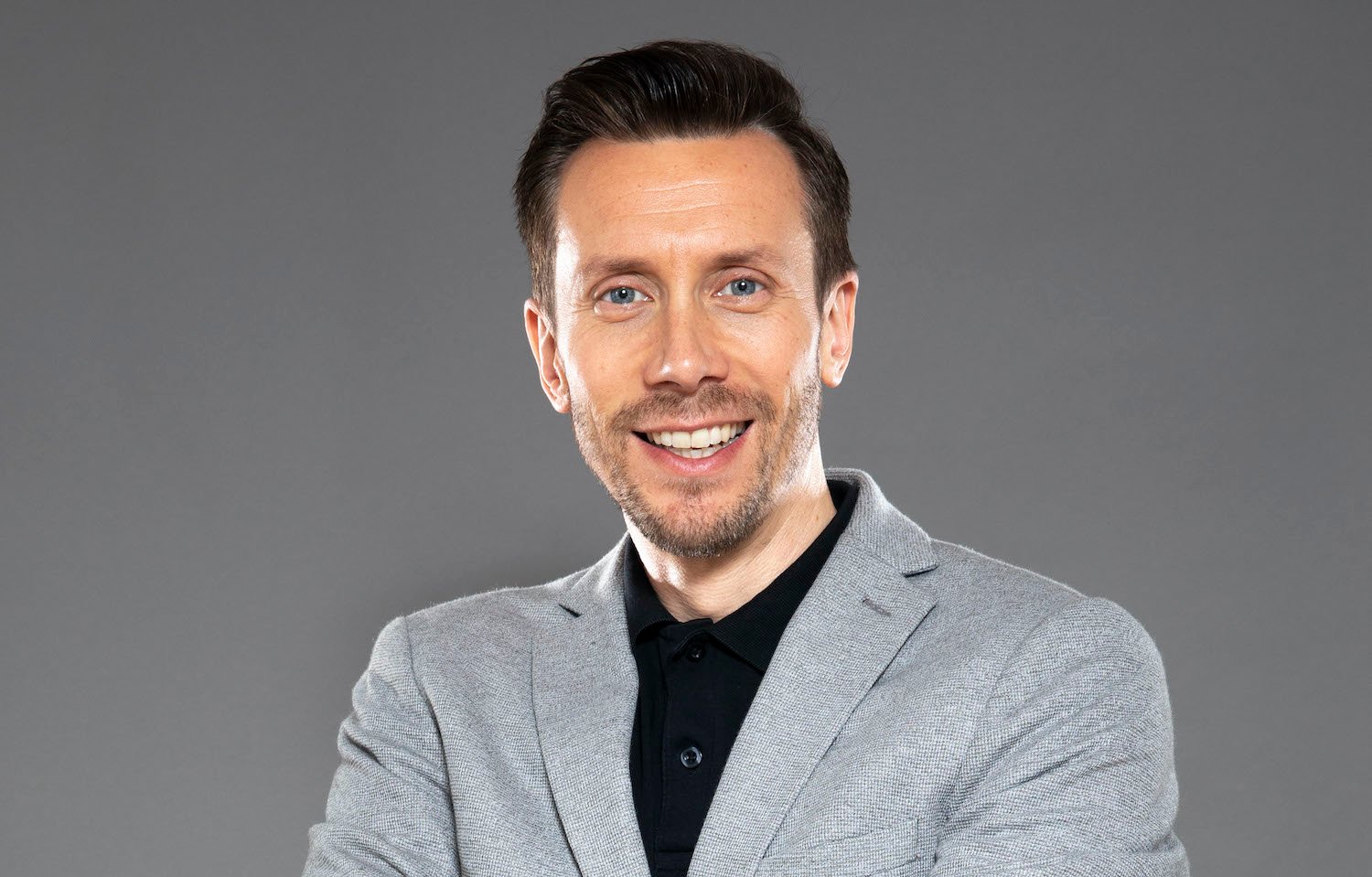 Sam Matterface is the lead commentator of ITV and became the main commentator for England games back in 2020. He has previously worked on TalkSport and was a presenter of Sky Sports News for three years. 
Clive Tyldesley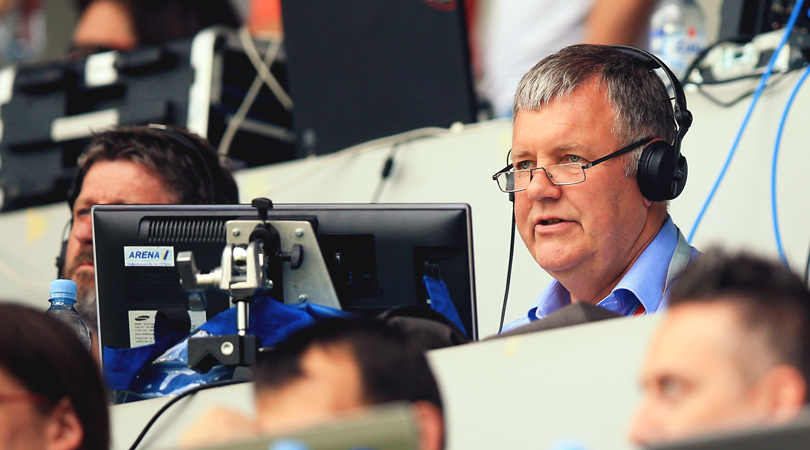 Clive Tyldesley is one of the most recognisable voices in football. He commentated for the BBC between 1992 and 1996 before making the move to ITV, where he was the channel's main commentator for England matches until 2020 and Champions League fixtures while the broadcaster had the rights to the competition. 
Jon Champion
Jon Champion has been a commentator on both ITV and BBC for over 20 years. These days, he is most often heard on Amazon Prime covering the Premier League. 
Seb Hutchinson
Seb Hutchinson is a commentator most often heard on Sky Sports Premier League coverage. He was part of ITV's commentary team for Euro 2020.
Joe Speight
Joe Speight is a commentator who has worked on Premier League coverage as well as international football at the 2018 World Cup for ITV and NBC. 
ITV's World Cup co-commentators
Lee Dixon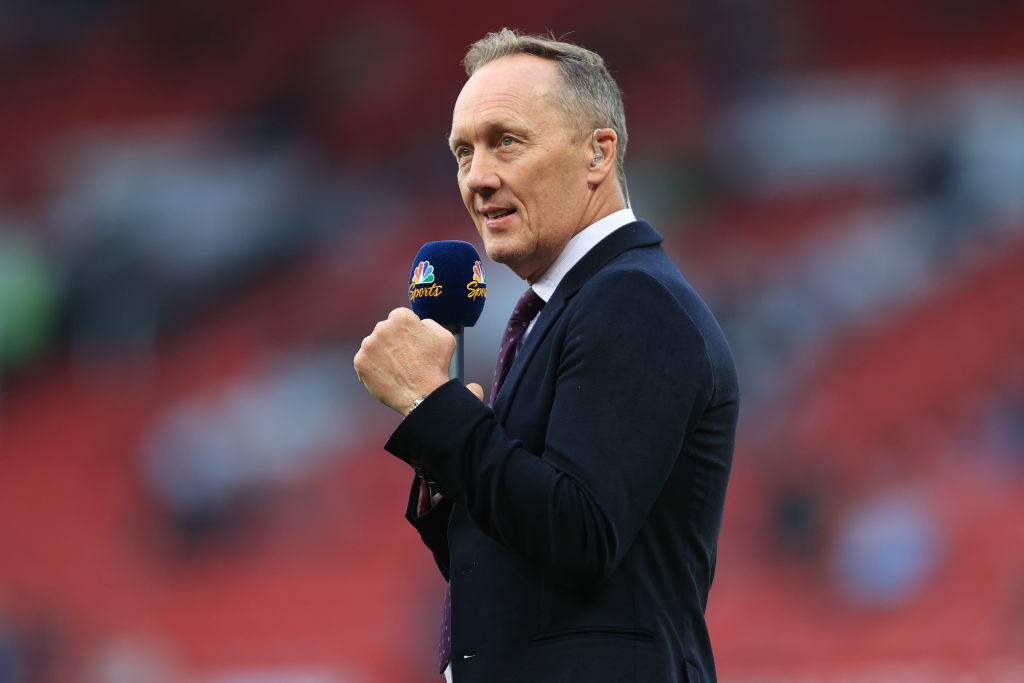 Former England international Lee Dixon won four English titles with Arsenal and played 22 times for his country. He has appeared both on ITV and BBC as a commentator and pundit, while most recently appearing on Channel 4's Nations League coverage. 
Ally McCoist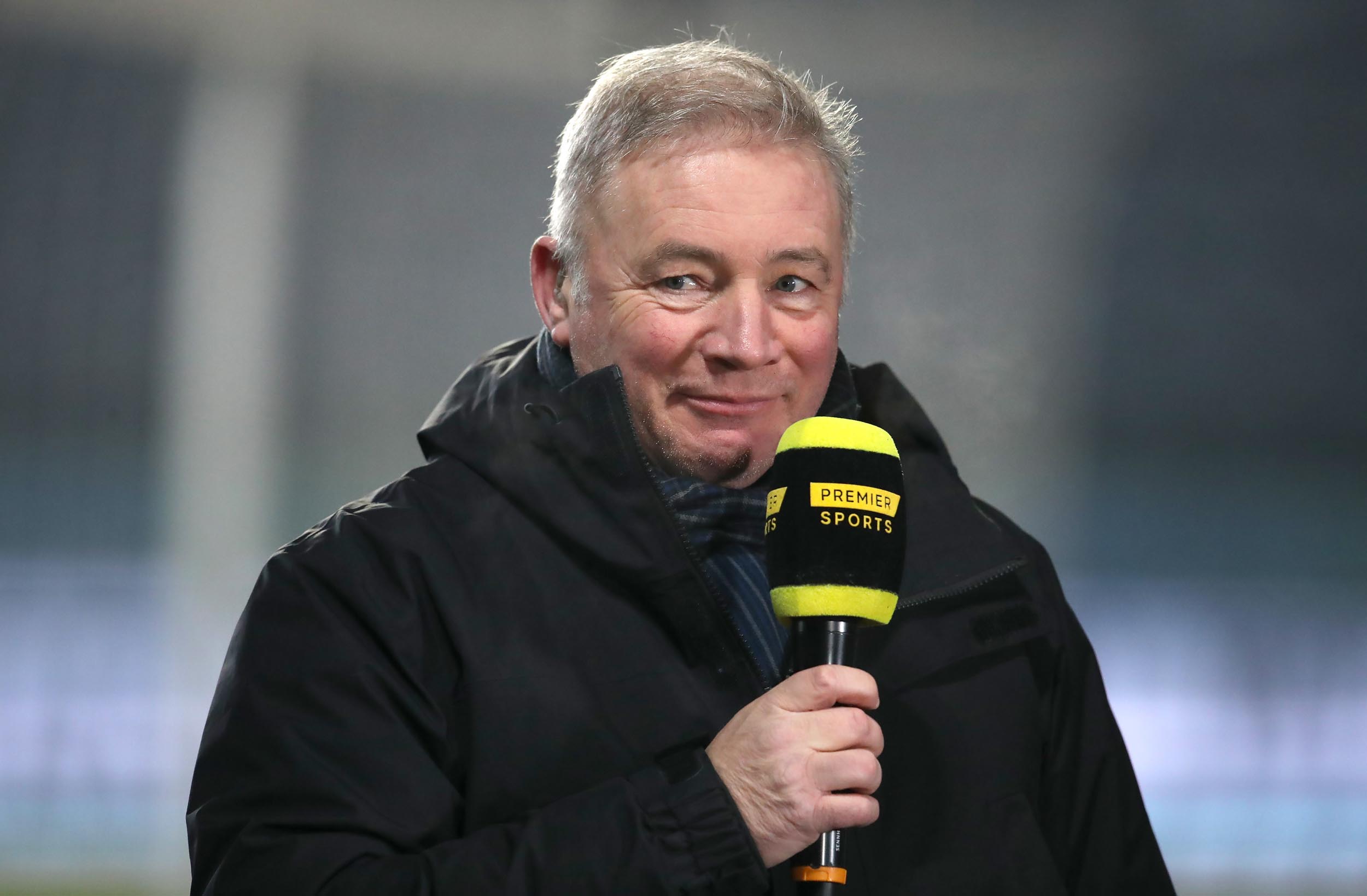 Ally McCoist is a much-loved pundit and commentator who regularly appears on ITV, TalkSport, Amazon Prime and BT Sport. He scored over 350 goals for Rangers and 19 for Scotland – and is well-loved for his sense of humour, bright outlook and historical one-liners during co-comm stints. 
John Hartson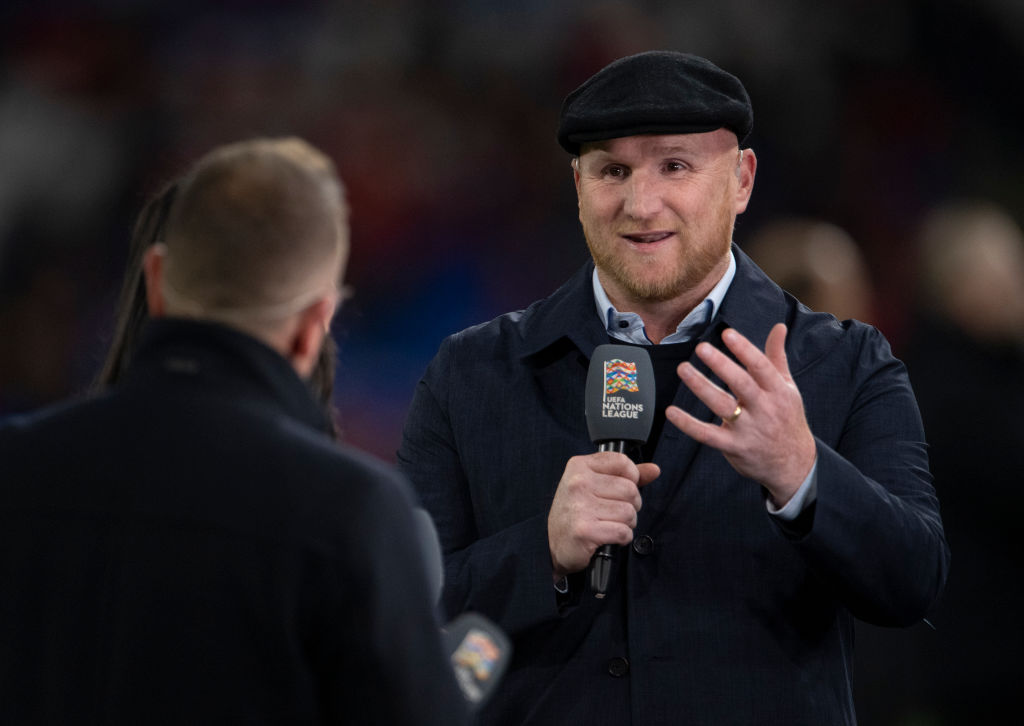 John Hartson played for the likes of Celtic, West Ham and Arsenal in his career, making over 50 appearances for Wales. He joined BT Sport to provide analysis on BT Sport Score in 2016, is a regular on BBC 5 Live and as a Welsh speaker, Hartson appears regularly as a studio guest on S4C's Sgorio.
Andros Townsend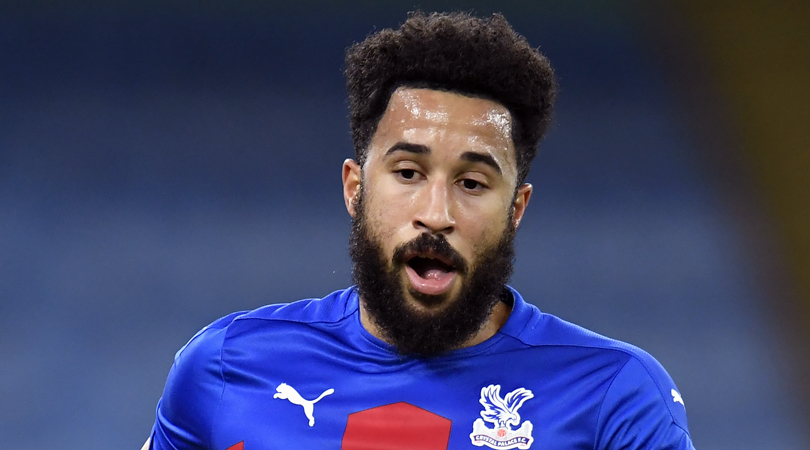 Everton winger Andros Townsend has played for Tottenham, Newcastle and Crystal Palace among others. He first appeared as a pundit on ITV during the 2014 World Cup when he was ruled out of the tournament through injury. Now 31, he has played 13 times for England. 
ITV's World Cup referee analyst
Peter Walton
Peter Walton was a Premier League referee between 2003 and 2012. He now appears on BT Sport as a refereeing expert tasked with explaining on-field decisions and confirming whether officials have made the right decision.